Super Mario Maker Wii U bundle to be discontinued in Japan soon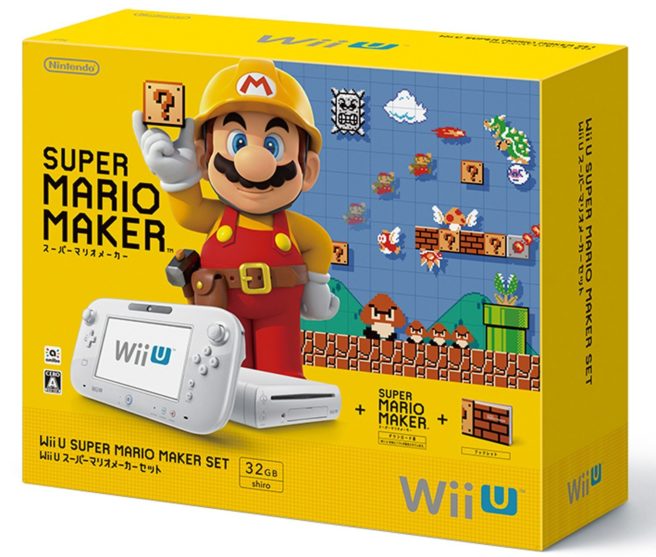 A notice on Nintendo's website notes that the Japanese Super Mario Maker Wii U bundle will soon be discontinued. A specific date isn't mentioned, but it'll be on the way out soon. Once retailers sell their remaining stock, that'll be it.
Consumers will still have two options left if they're interested in picking up a Wii U. They'll be able to buy a standard system, or the new Splatoon bundle.
Leave a Reply