Super Mario Odyssey 3DS theme released in Japan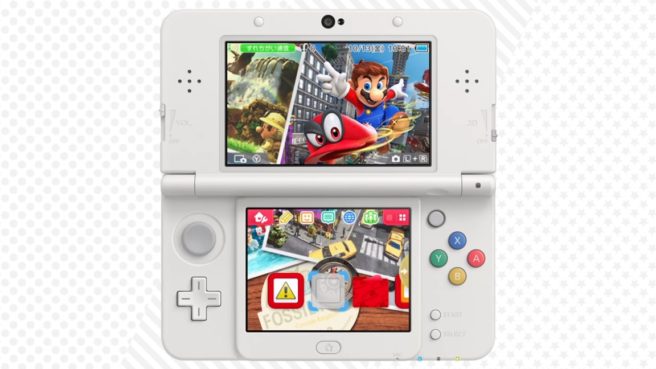 A new 3DS theme based on Super Mario Odyssey is now available in Japan. It can be purchased for 100 yen until November 9, and will then go up to 200 yen.
Here's a look at the theme:
Eventually, this same theme should be offered in North America and Europe – likely very soon.
Leave a Reply