Super Mario Odyssey digital is $48.99 on Amazon, Switch Pro Controller for $49.99 at Walmart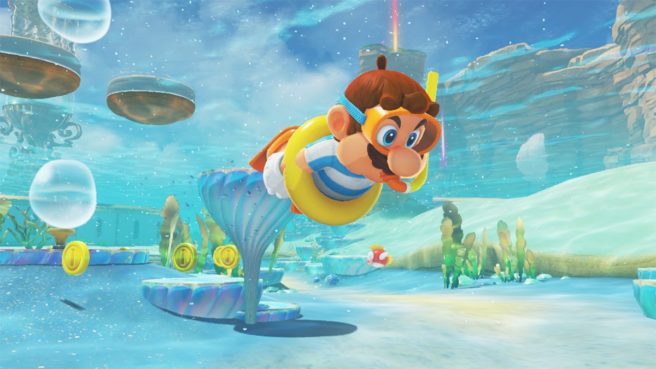 Amazon doesn't usually offer discounts on digital eShop codes, especially for first-party titles. Yet, at the moment, Super Mario Odyssey is down to $48.99. You can order a code here.
Another deal worth bringing up is the Switch Pro Controller at Walmart. Normally priced at $69.99, you can order it for $49.99. Place an order on Walmart's site here.
Leave a Reply