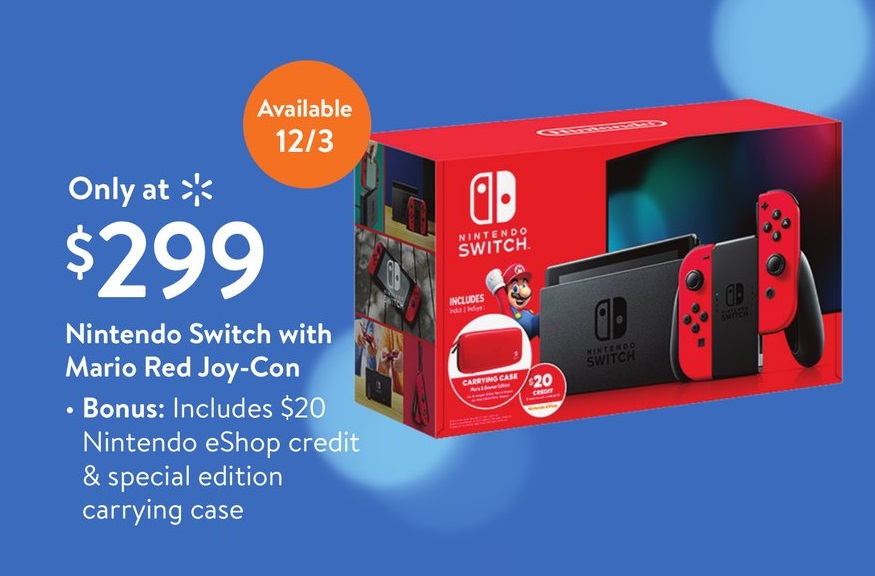 Switch is cooking up a new bundle for Switch in time for the holidays. The package contains a set of red Joy-Con, $20 eShop credit, and a carrying case. Pricing is set at $299.
This new Switch bundle will be live at Walmart starting December 3. It will be offered for purchase until December 14.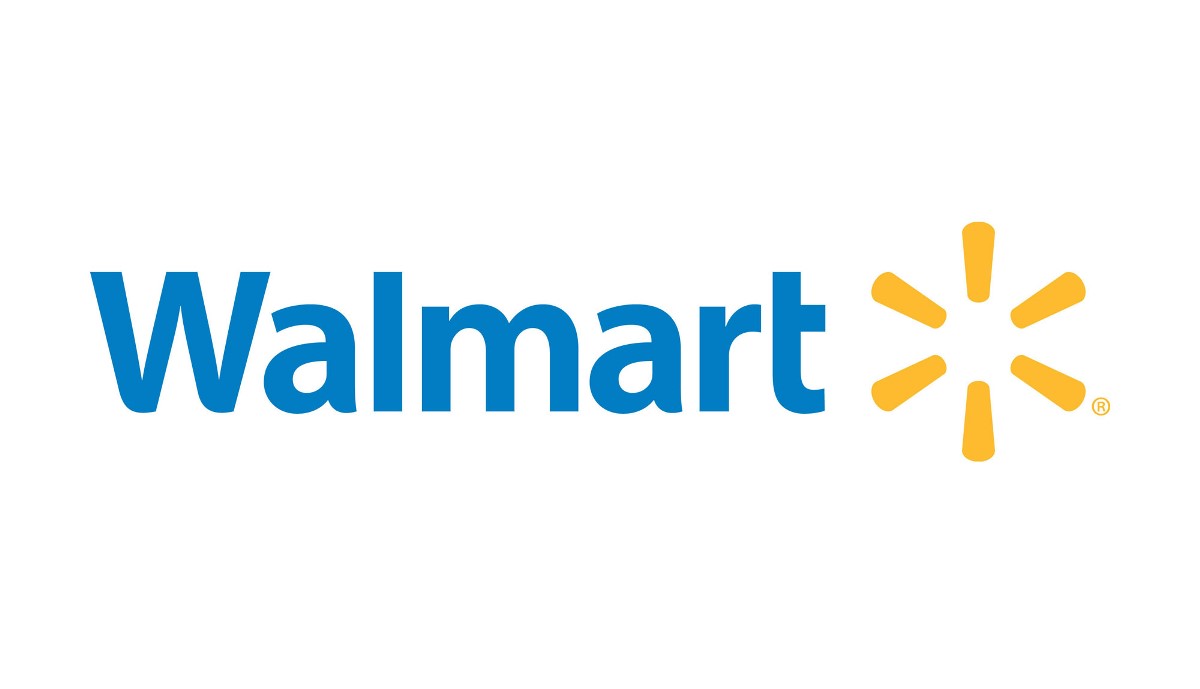 Walmart has joined other retailers in hosting its Black Friday 2019 deals. A number of games are included, such as Zelda: Breath of the Wild and Super Mario Odyssey for $30 each.
Here are the highlights: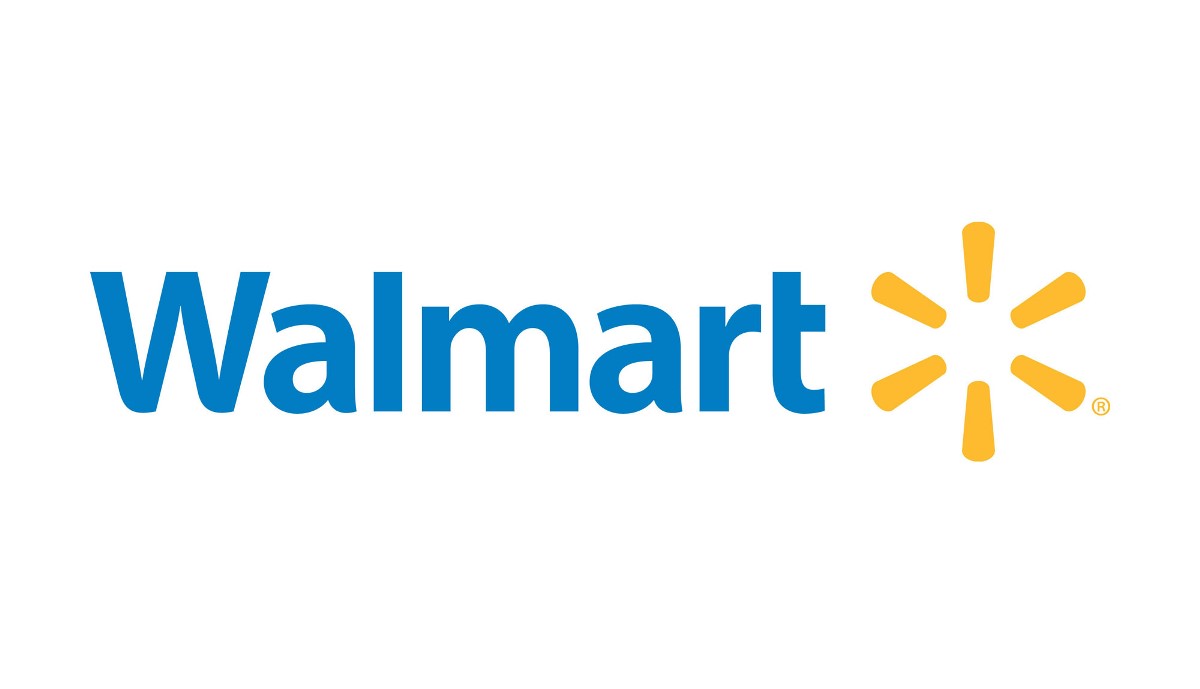 Walmart today provided an early look at the deals it's planning for Black Friday 2019. Game prices range from $30 to $15.
As for those $30 titles, a few first-party Switch games are thrown into the mix. They include Zelda: Breath of the Wild, Super Mario Odyssey, Splatoon 2, Mario Tennis Aces, and Super Mario Party.
Here's the full lineup of deals: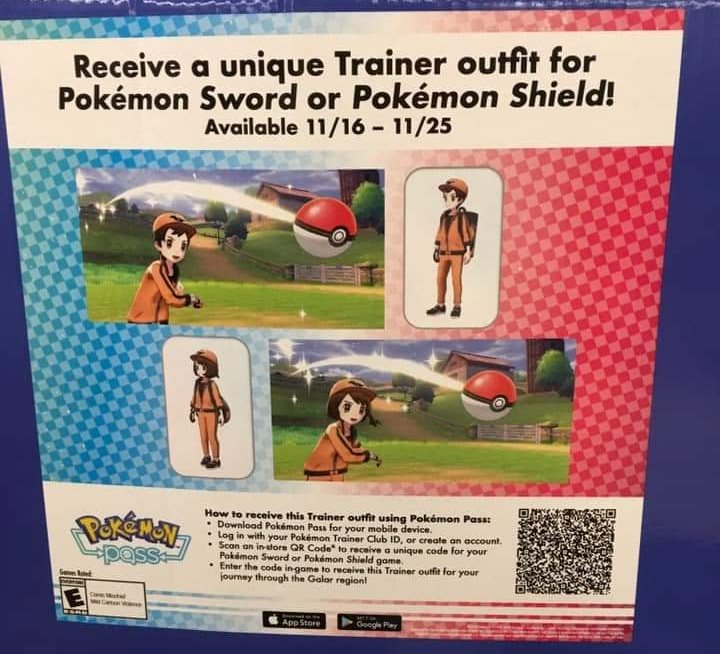 Walmart will be holding a distribution for Pokemon Sword and Pokemon Shield, but not for an actual creature in the game. Instead, players can obtain an orange jumpsuit as a new trainer outfit. It will be offered through the Pokemon Pass mobile app.
Walmart's distribution starts on November 16. You can obtain the orange jumpsuit until November 25.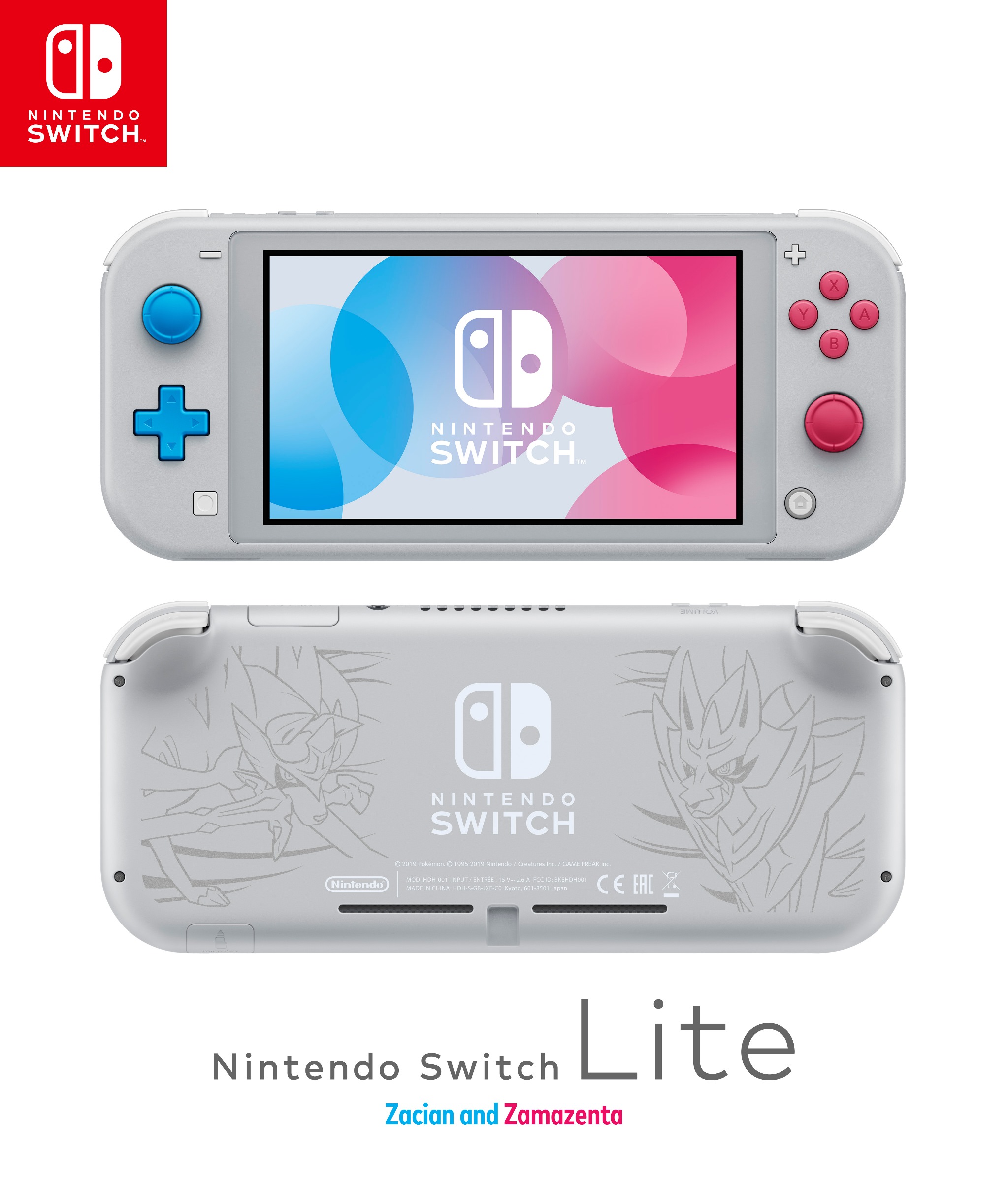 Walmart is now taking pre-orders for the Switch Lite. All systems, including the Zacian & Zamazenta Edition, can be found here. Note that the Pokemon system has generally been selling out at other retailers.
The Switch Lite launches around the world on September 20.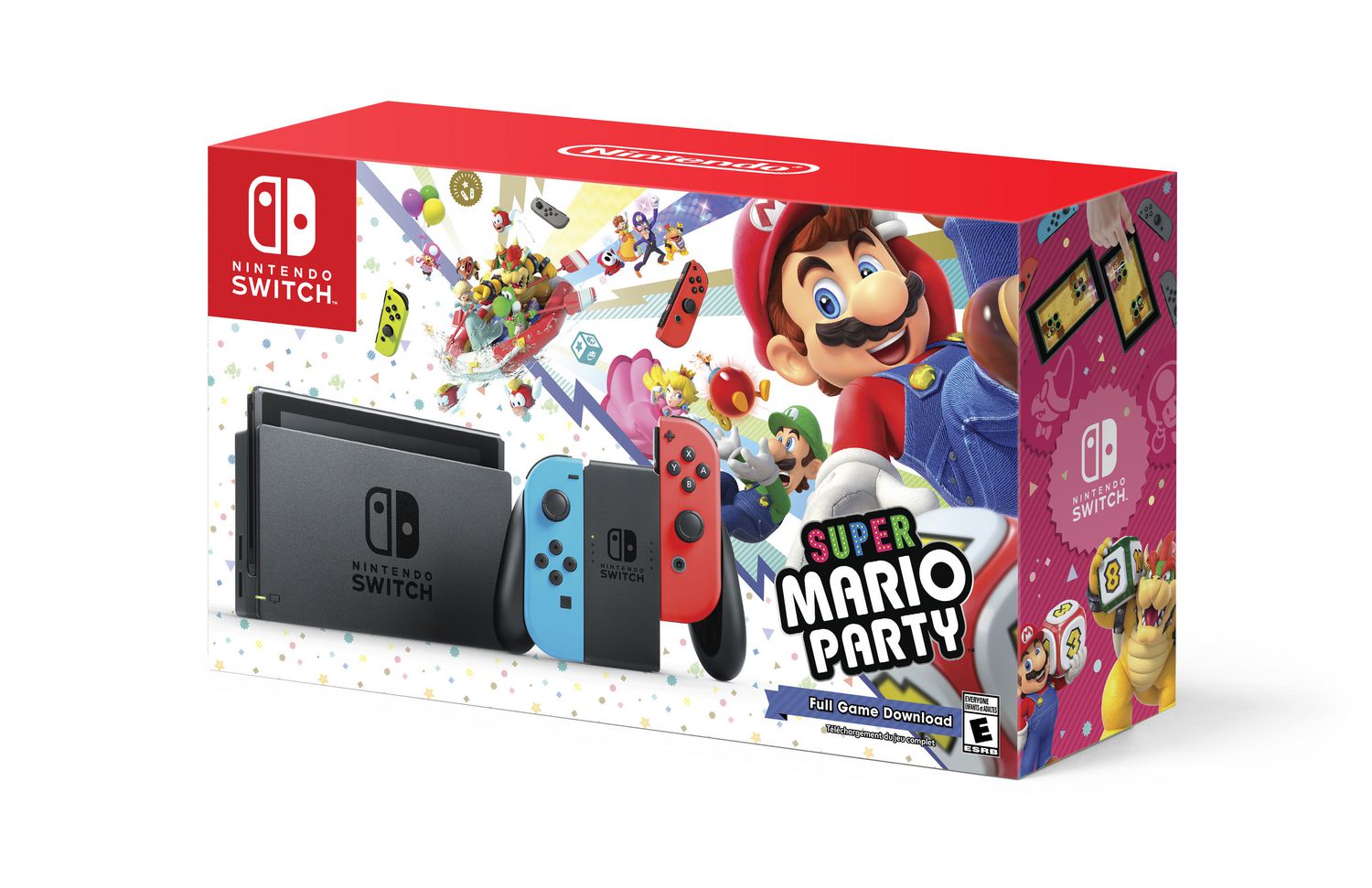 Nintendo has put out all sorts of Switch bundles over the past couple of months. Another one could be joining the collection soon.
Over on Walmart Canada, the retailer is listing a Super Mario Party Switch bundle. The package contains the system, a download code for the game, and standard Joy-Con.
Walmart Canada lists the new bundle for a December 24 release.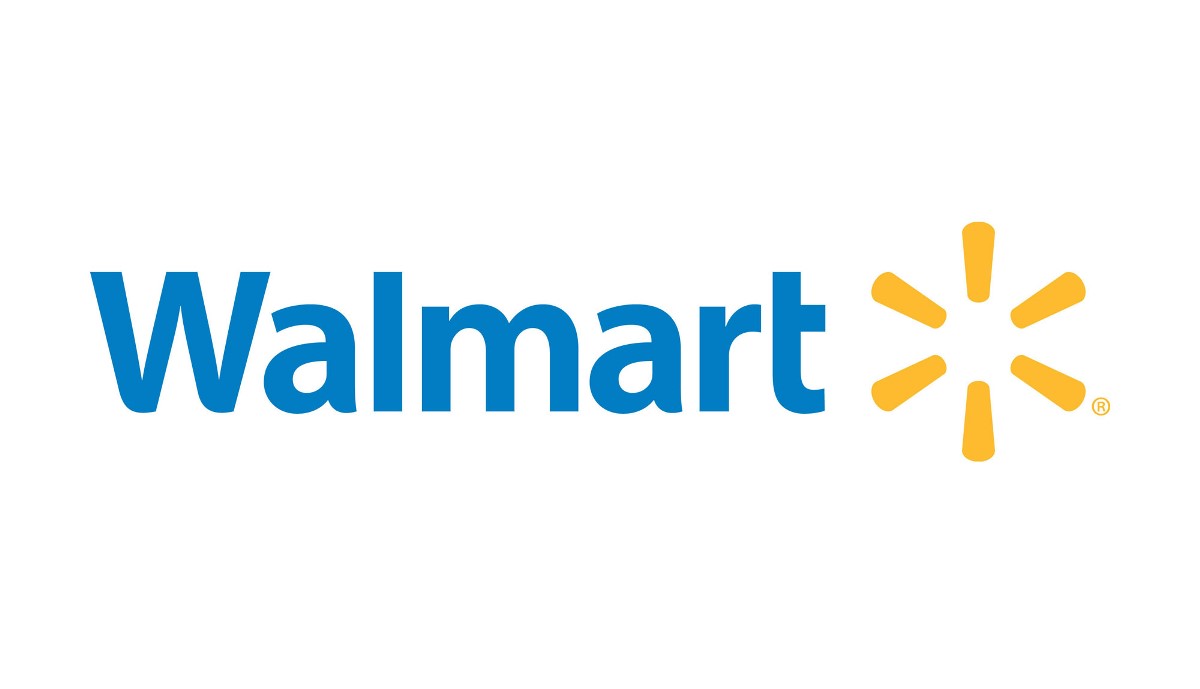 Walmart has kicked off Black Friday 2018, and various deals are now live on the retailer's website.
To recap, below are some of the Nintendo highlights: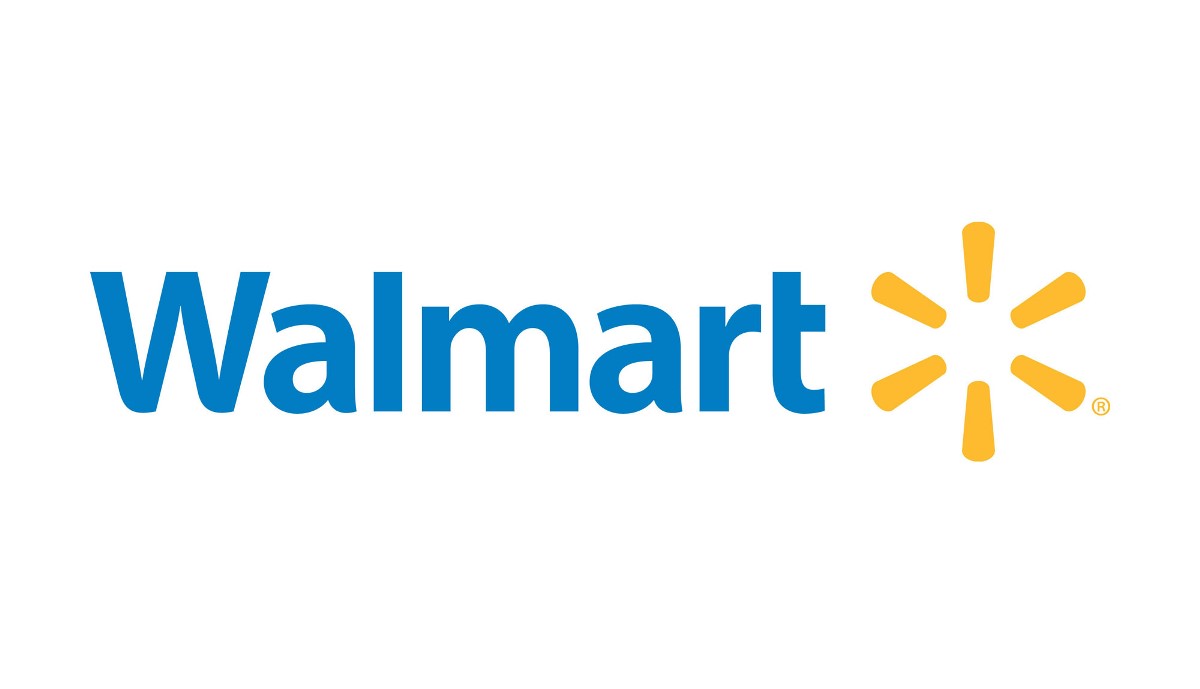 Walmart has revealed a ton of deals that will be available to customers during Black Friday later this month. If you're a Switch owner, be on the lookout for a number of good sales.
Walmart will have a number of titles slashed to $35, including Donkey Kong Country: Tropical Freeze, Kirby Star Allies, ARMS, Xenoblade Chronicles 2, and The Elder Scrolls V: Skyrim. Other highlights include Dragon Ball FighterZ for $25 and South Park: The Fractured But Whole for just $17.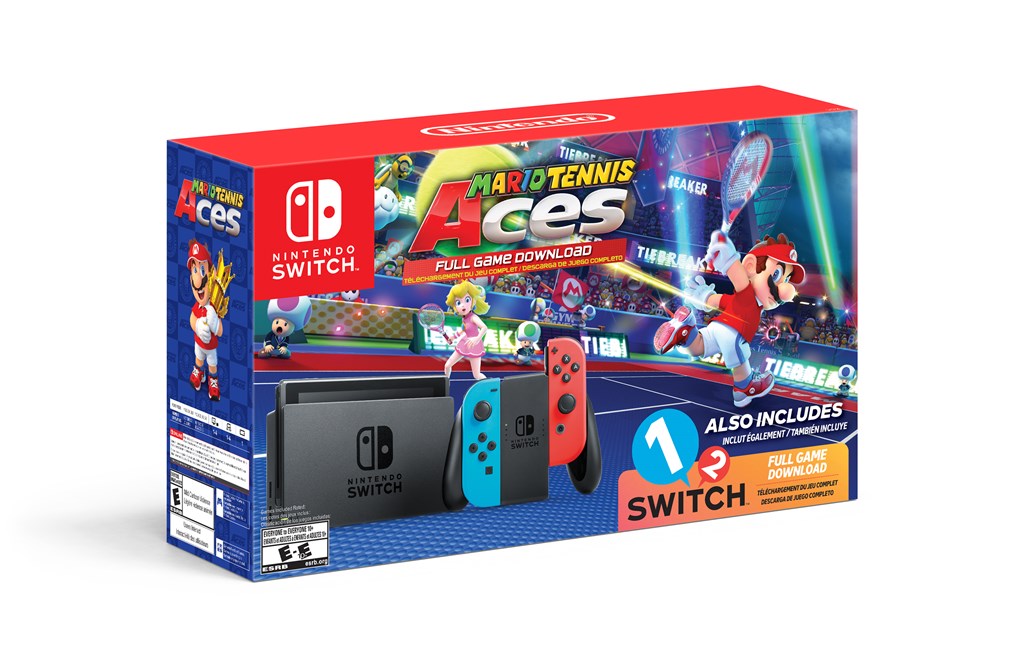 Walmart has started taking pre-orders for the newly-announced Switch bundle. You can reserve the package here.
The Walmart-exclusive bundle was announced earlier this week. Along with the Switch system, it includes digital copies of Mario Tennis Aces and 1-2 Switch.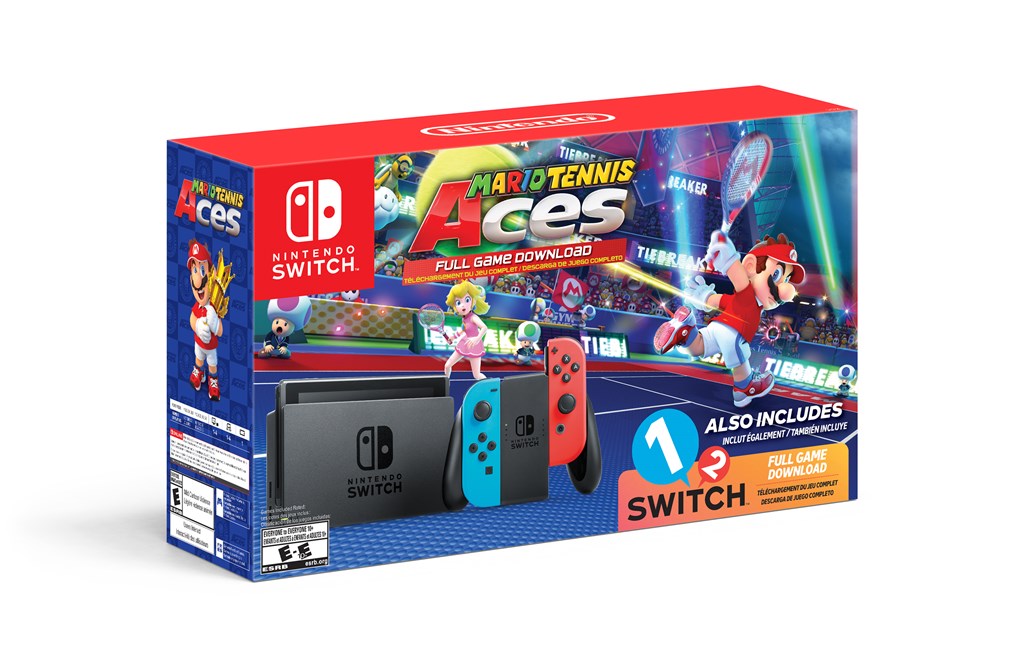 Nintendo is teaming up with Walmart on a new, exclusive bundle.
Beginning September 5, consumers will be able to pick up a package that contains a Switch system and digital download codes for Mario Tennis Aces and 1-2-Switch.
Pricing for the bundle is set at $359.99. We have today's full announcement below.