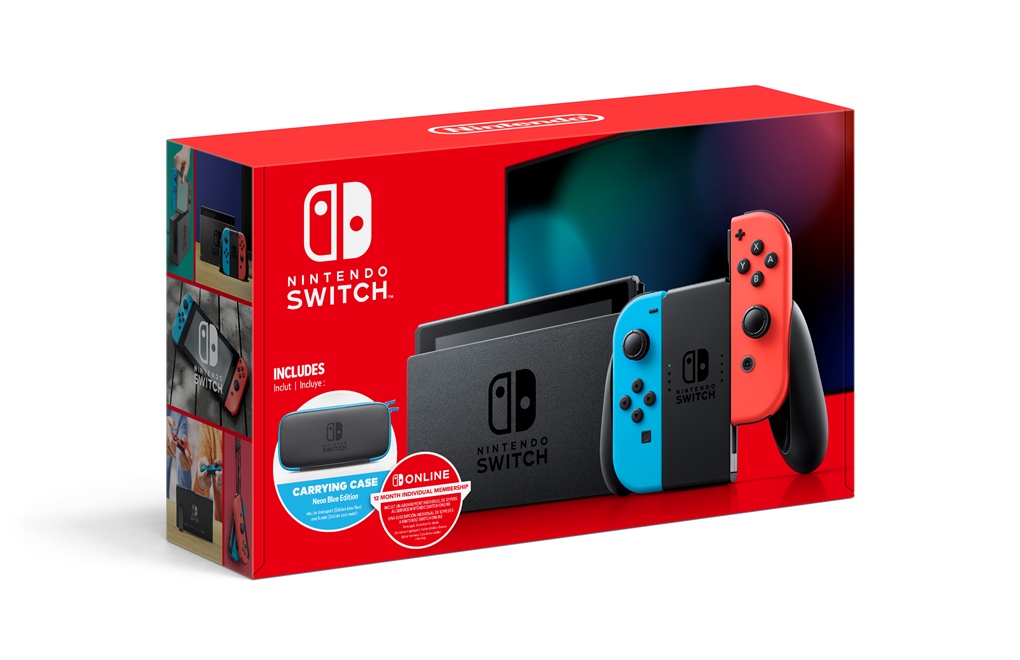 A new Switch bundle has been revealed, which is apparently Walmart exclusive. There is no game here but you'll be getting a couple of extras.
The big inclusion is a 12-month Nintendo Switch Online subscription. A carrying case is thrown in for good measure as well.
If interested, you can order the new Switch bundle here.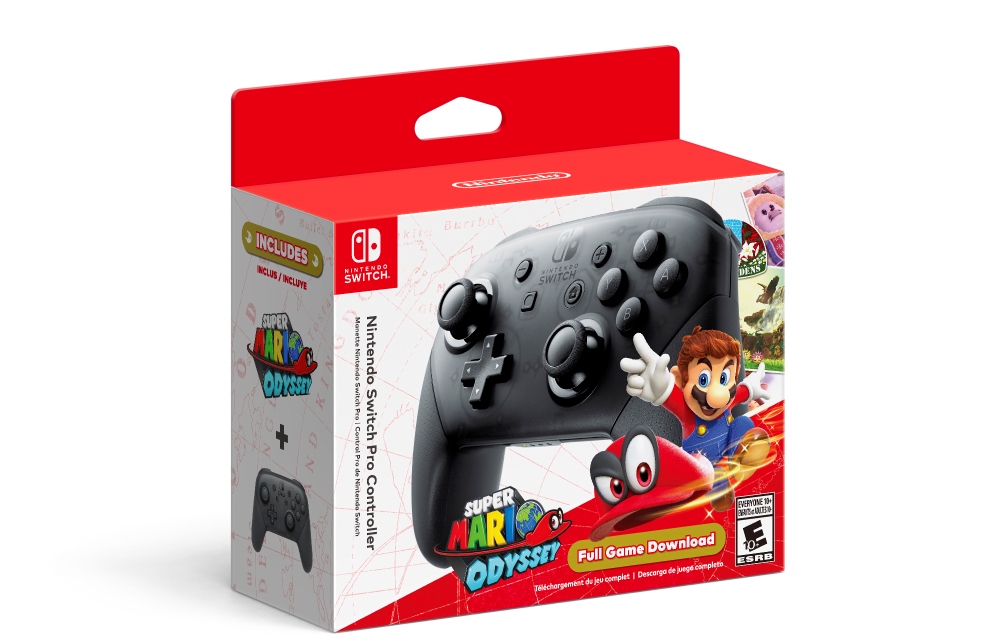 Walmart has a pretty good Switch deal at the moment. For $69, you can get a Switch Pro Controller with a download code for Super Mario Odyssey.
The controller price varies a bit, but Super Mario Odyssey alone often goes to $59.99. If you ever intended to buy both of these products, you can save a significant amount of cash with the bundle.
Walmart is accepting orders here.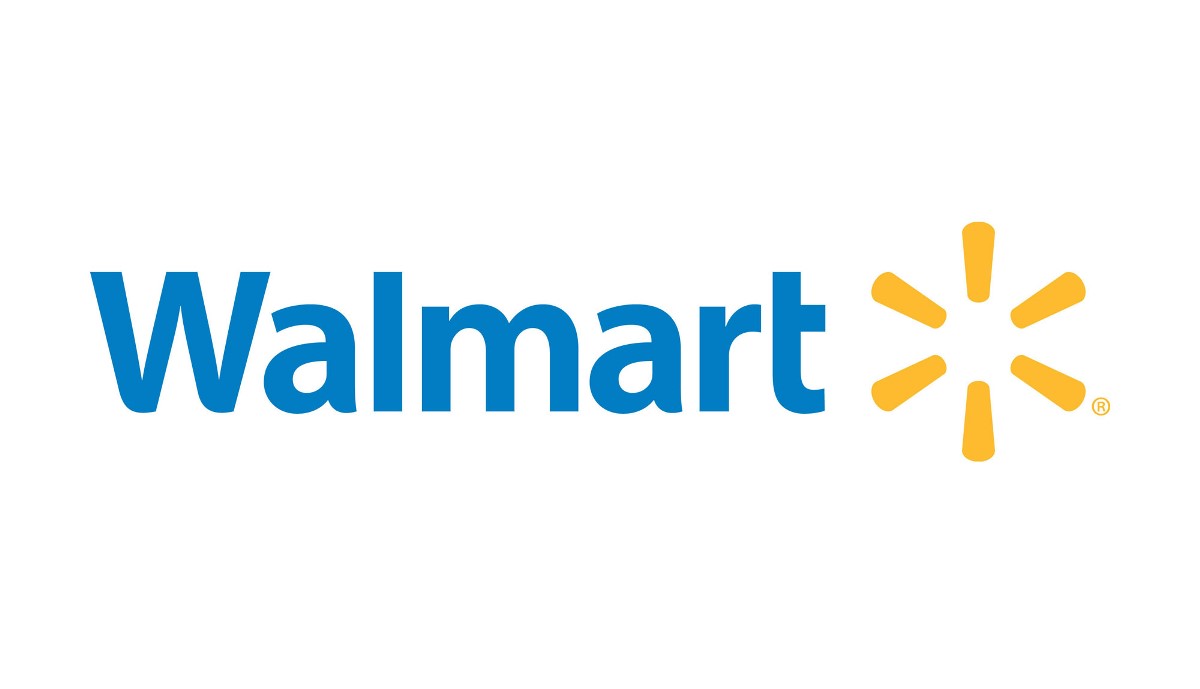 Walmart's Black Friday 2020 ad has leaked, revealing a number of deals the retailer has planned for later this month. There are several highlights for Switch owners including a number of Nintendo-published titles for $30, BioShock: The Collection, and more.
Here's the full lineup as shown in the ad: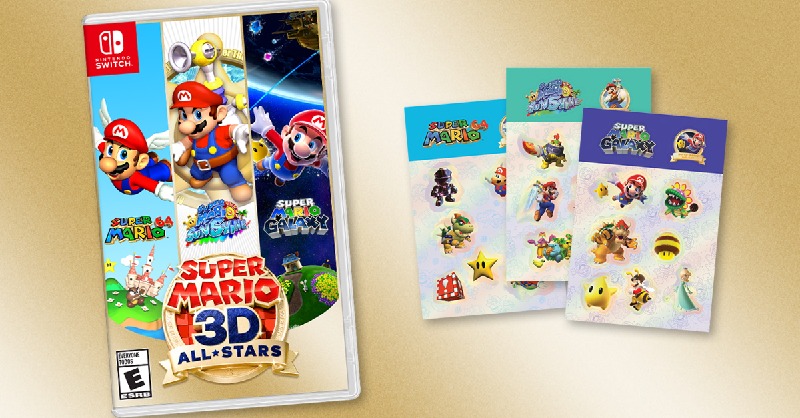 Walmart will be providing a special gift when consumers purchase Super Mario 3D All-Stars. You'll be given an exclusive sticker set, which we have pictured above. While other retailers in North America haven't shown any bonuses, we'll keep an eye out for additional goodies.
Super Mario 3D All-Stars launches for Switch on September 18. Pre-order the game on Walmart here.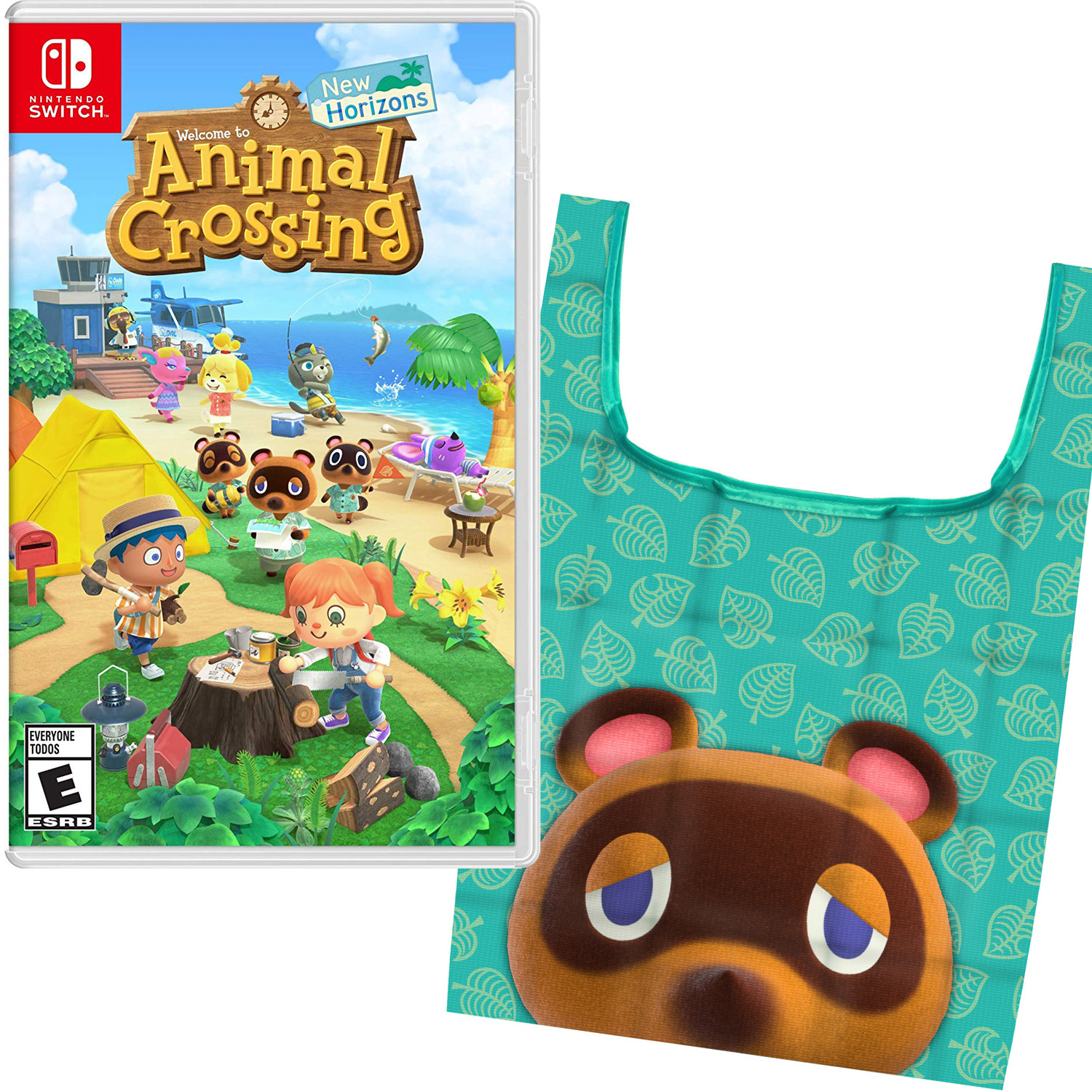 Yet another pre-order bonus has been revealed for Animal Crossing: New Horizons. This time around, it's Walmart that has a little something extra in store. The retailer is offering a free tote bag with a purchase.
You can pre-order Animal Crossing: New Horizons on Walmart here. The game launches on March 20.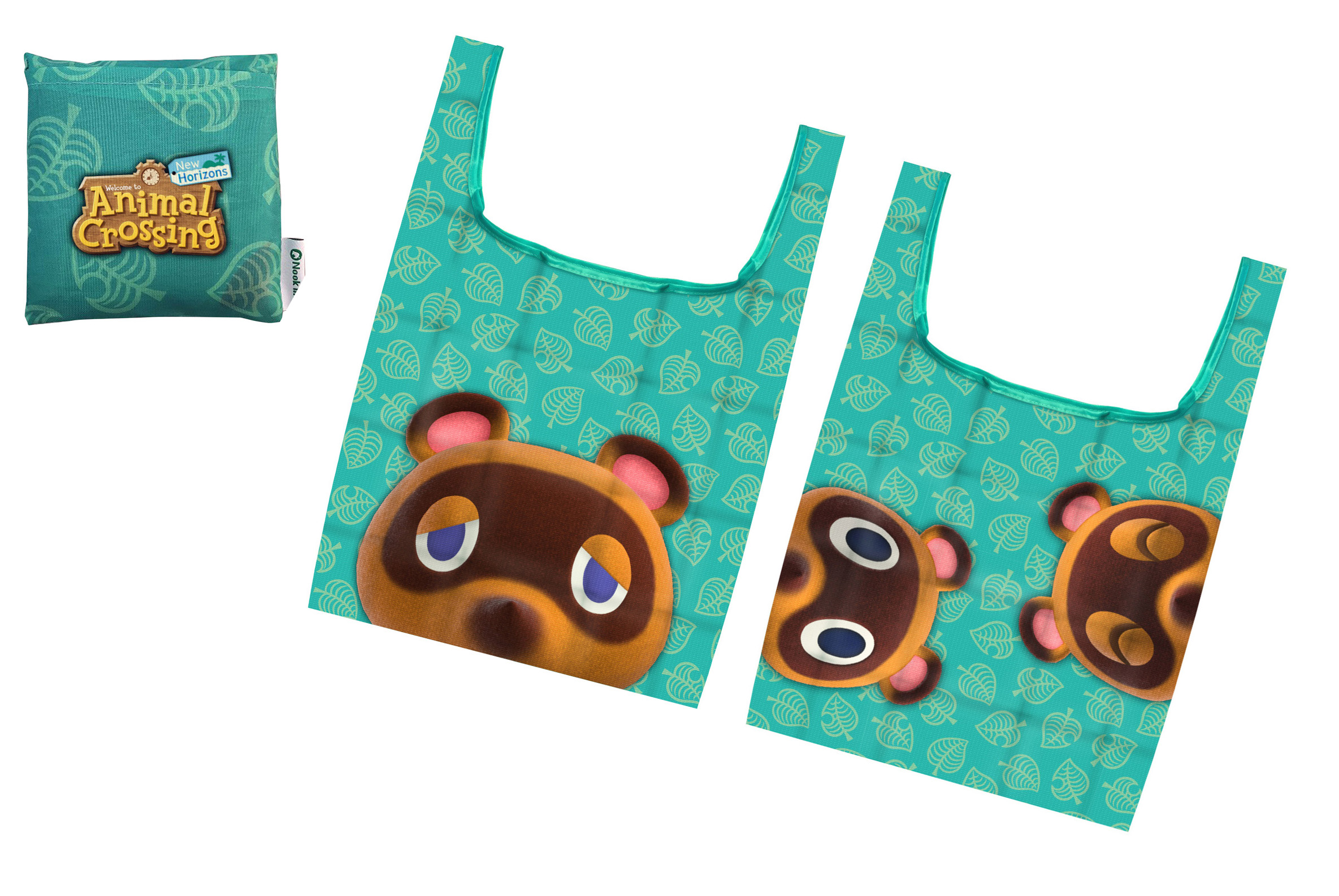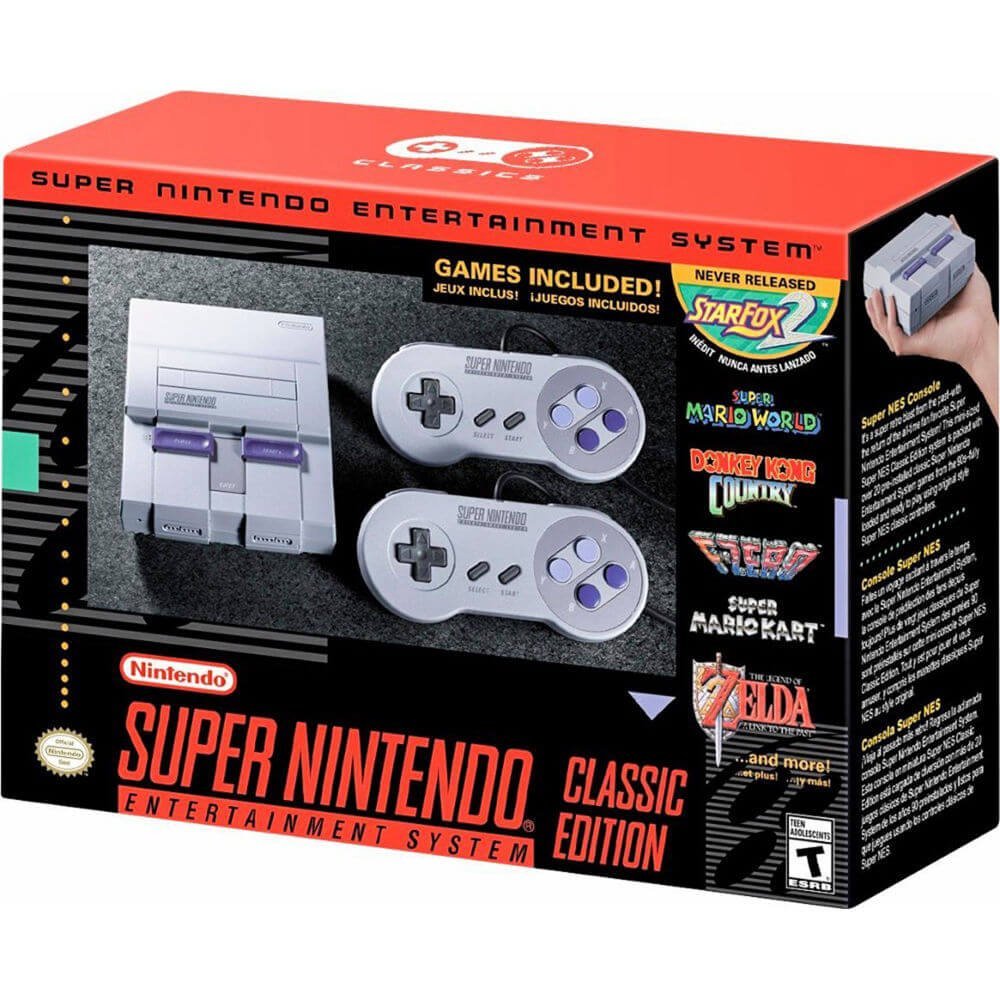 With the SNES Classic Edition having ended production around a year ago, the system has essentially gone out of stock at retailers. Now, however, Walmart is taking orders out of the blue. You can place an order here.
It's unclear how much stock Walmart has currently. If we were to guess though, it won't be available for too long.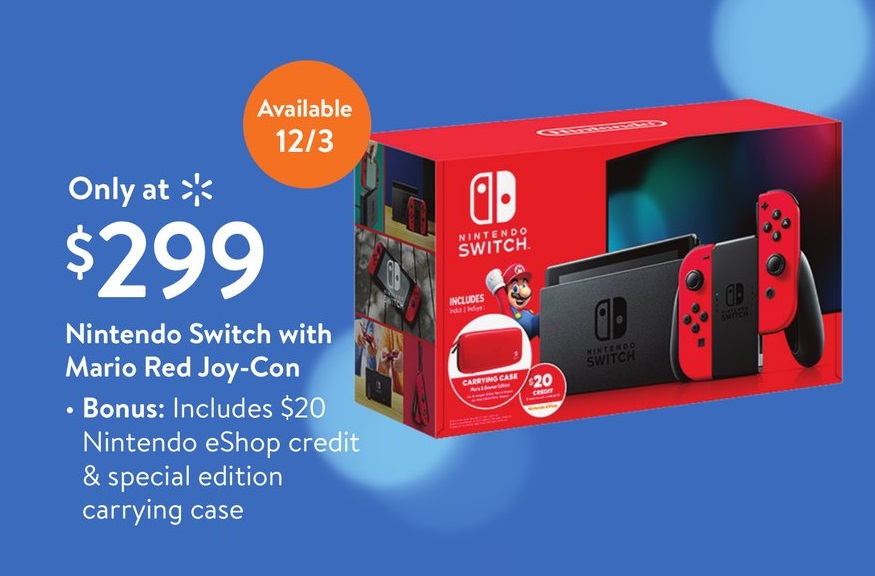 Switch is cooking up a new bundle for Switch in time for the holidays. The package contains a set of red Joy-Con, $20 eShop credit, and a carrying case. Pricing is set at $299.
This new Switch bundle will be live at Walmart starting December 3. It will be offered for purchase until December 14.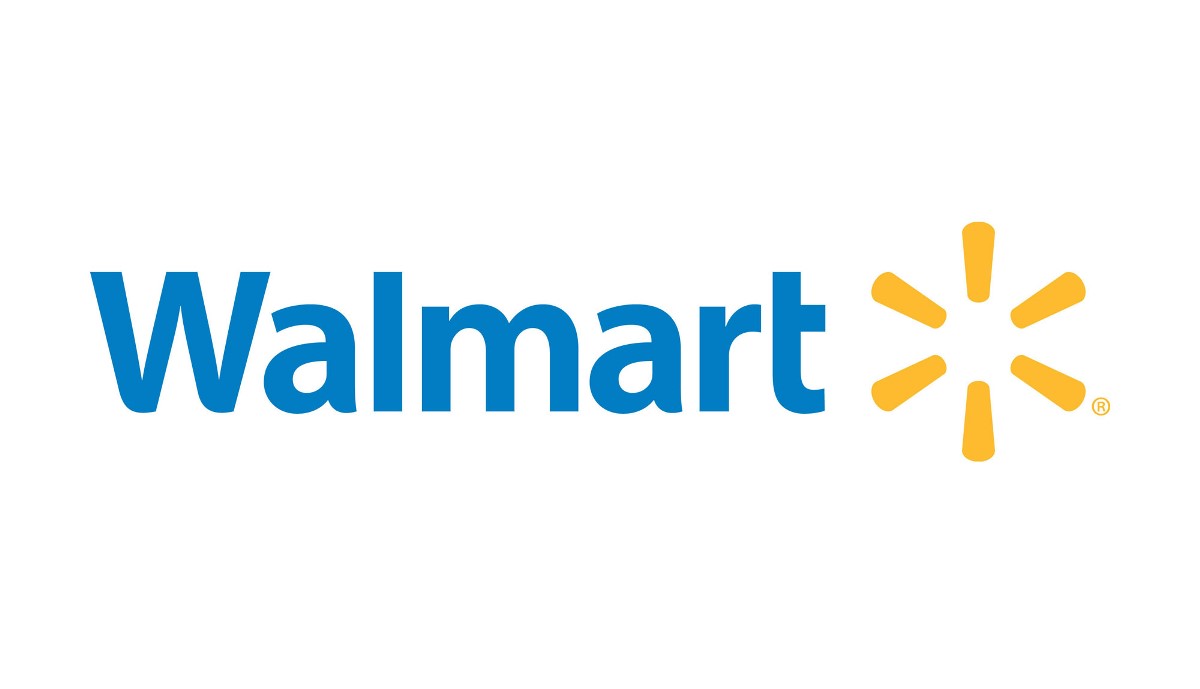 Walmart has joined other retailers in hosting its Black Friday 2019 deals. A number of games are included, such as Zelda: Breath of the Wild and Super Mario Odyssey for $30 each.
Here are the highlights: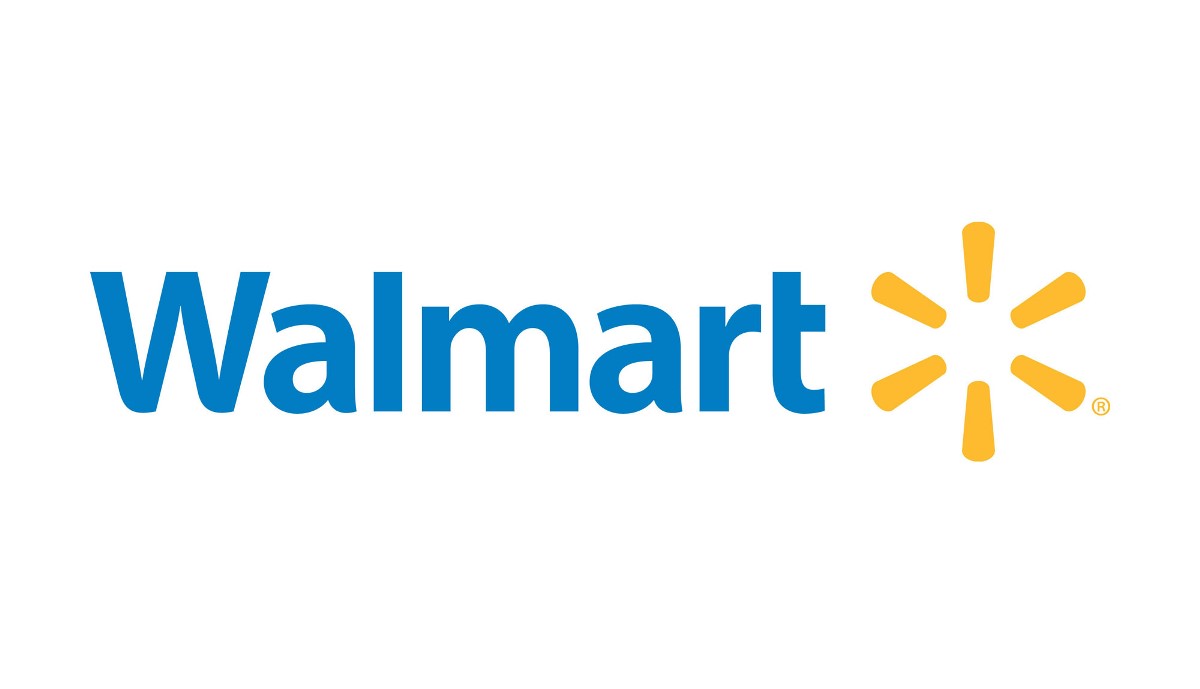 Walmart today provided an early look at the deals it's planning for Black Friday 2019. Game prices range from $30 to $15.
As for those $30 titles, a few first-party Switch games are thrown into the mix. They include Zelda: Breath of the Wild, Super Mario Odyssey, Splatoon 2, Mario Tennis Aces, and Super Mario Party.
Here's the full lineup of deals: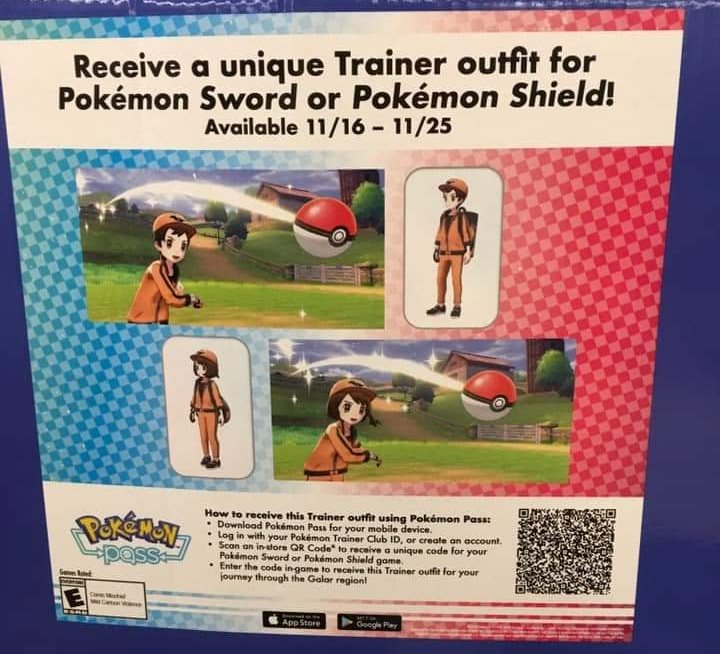 Walmart will be holding a distribution for Pokemon Sword and Pokemon Shield, but not for an actual creature in the game. Instead, players can obtain an orange jumpsuit as a new trainer outfit. It will be offered through the Pokemon Pass mobile app.
Walmart's distribution starts on November 16. You can obtain the orange jumpsuit until November 25.