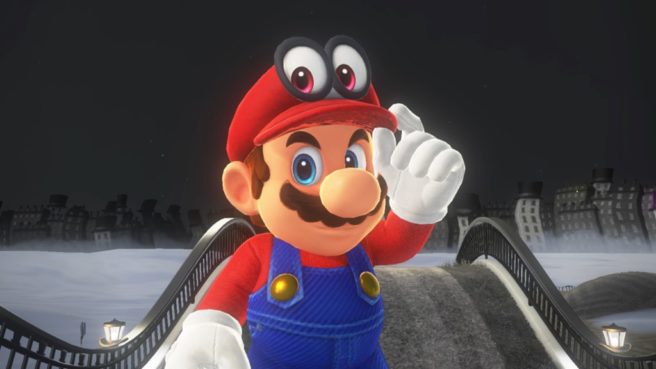 Nintendo tends to keep its games relatively small. With Super Mario Odyssey, the trend continues. A listing on Nintendo's Japanese store shows that just 5.7GB will be required for the digital version.
Other Nintendo-published Switch games are similarly small. ARMS is just 2.2GB and Splatoon 2 is 3.1GB, for instance.
In case you're curious, Super Mario Odyssey is a bigger than the last Mario 3D outing. On Wii U, Super Mario 3D World is about 1.7GB.
Leave a Reply