Super Mario Odyssey getting some new plushies
New Super Mario Odyssey plushies are on the way. San-Ei is planning on packaging Mario and Princess Peach together in their wedding outfits as well as individual products.
Elsewhere, another version of Mario will be available with Cappy. Making this a bit unique is that Cappy can be taken off.
These new plushies are slated for June in Japan.
Here are some additional photos: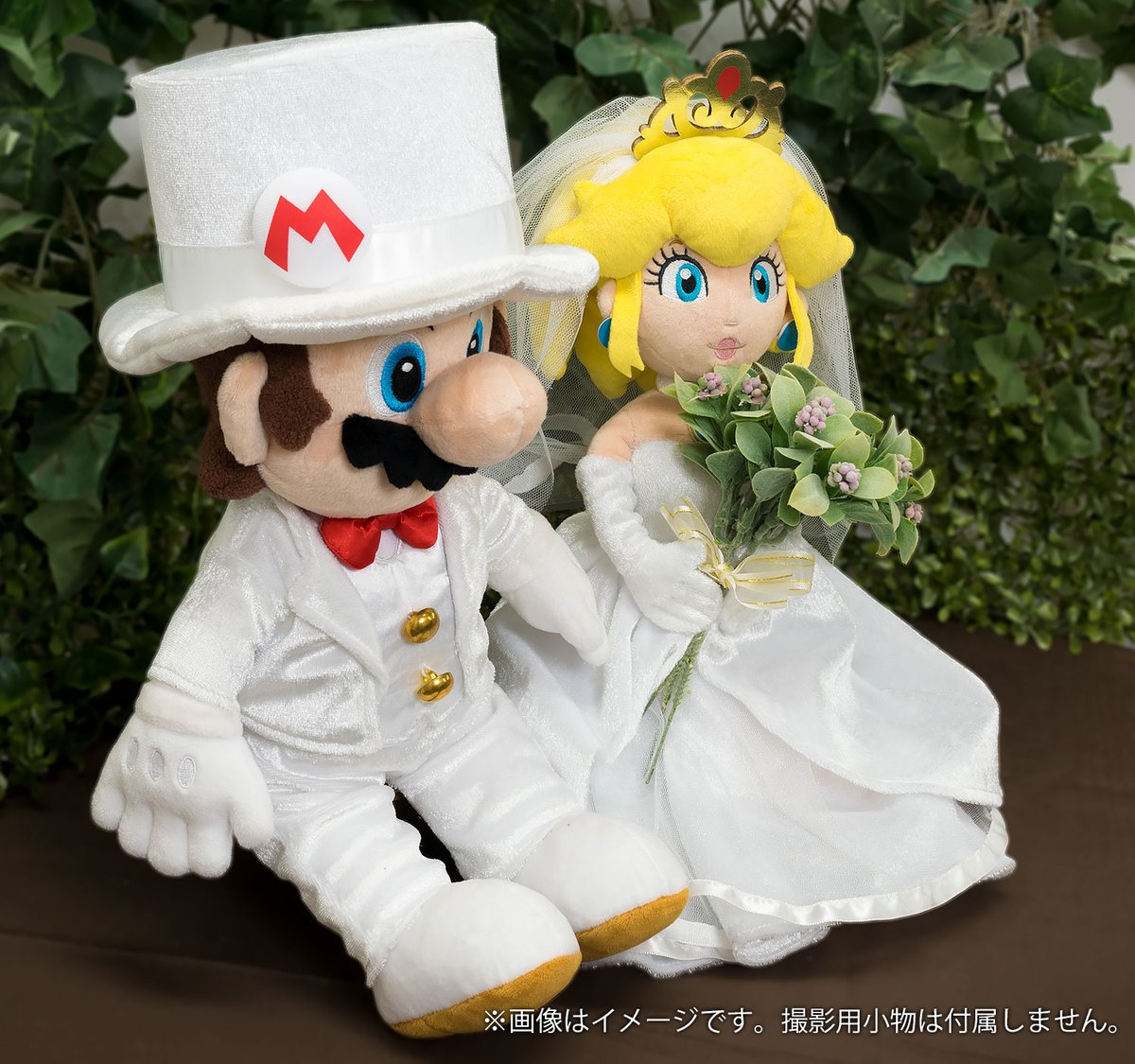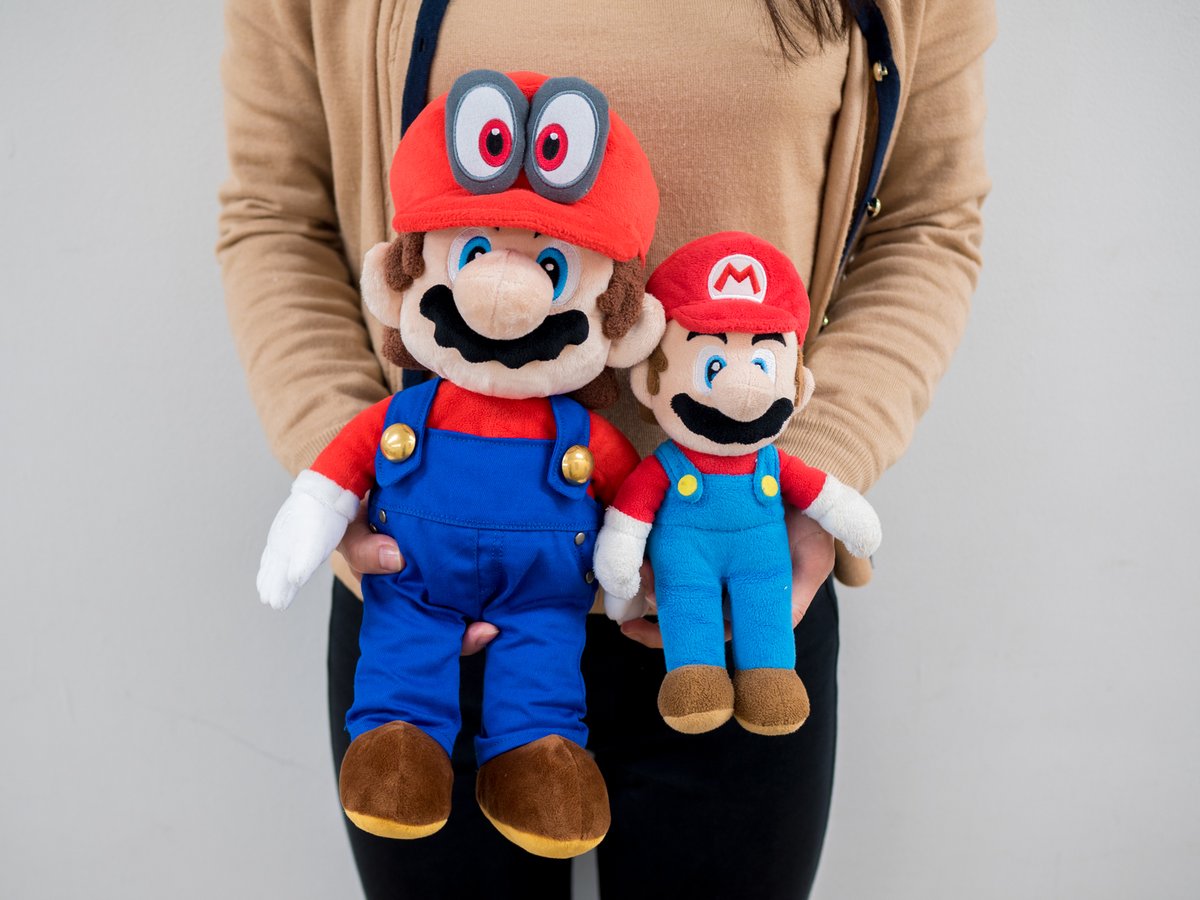 Leave a Reply