Super Mario Odyssey's dog model was ported straight from Nintendogs + Cats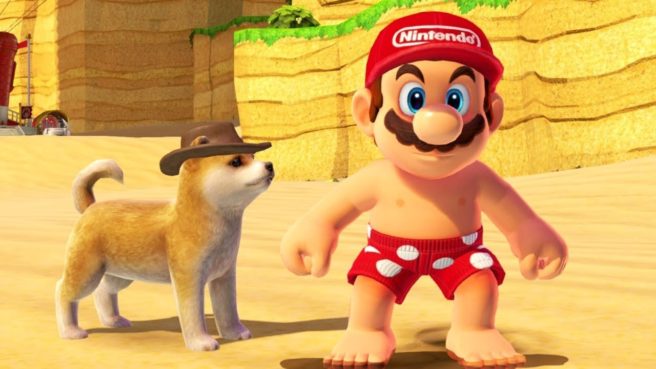 Here's a random little tidbit about Super Mario Odyssey. The dog you encounter in the game's various worlds actually has a connection to another Nintendo title. As it turns out, the model is a direct port of the Shiba Inu model from Nintendogs + Cats.
Twitter user CometMedal shared the factoid on Twitter. You can see the Super Mario Odyssey on the left below, while the Nintendogs + Cats version is on the right.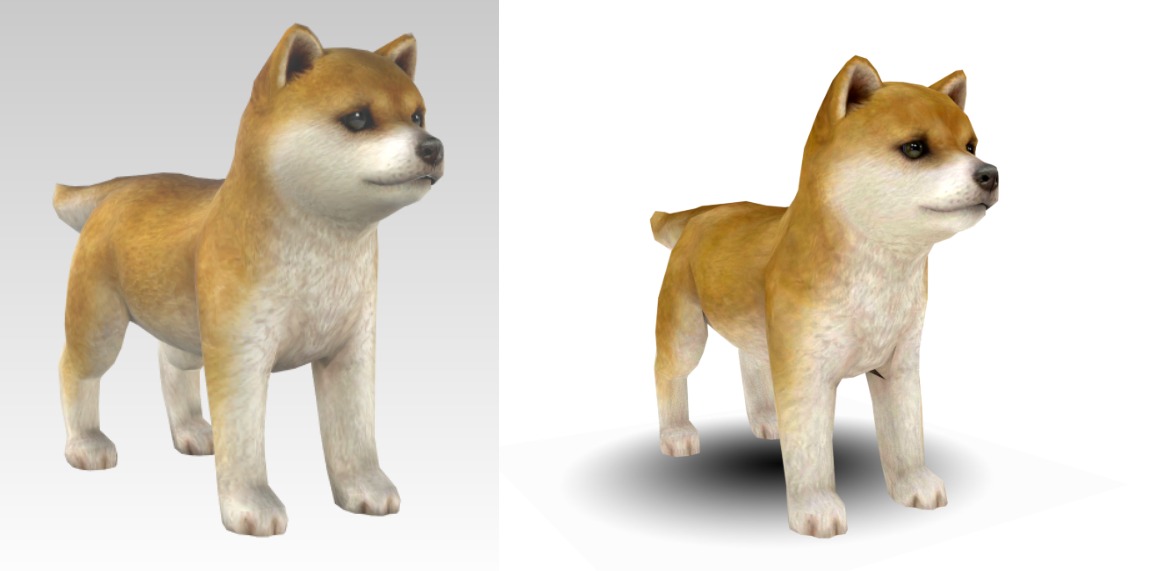 Leave a Reply