Super Mario Odyssey's new Peach amiibo unlocks a bride dress costume for Mario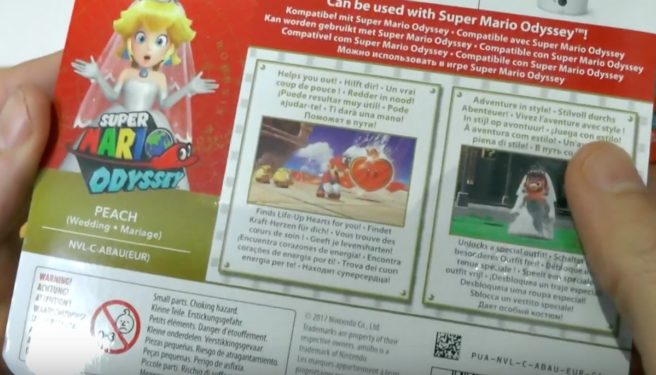 Nintendo made three new amiibo for Super Mario Odyssey. Mario, Peach, and Bowser are all dressed in their wedding attire.
The Peach amiibo in particular is confirmed to provide a costume. When scanning the figure, you'll obtain an outfit for Mario in which he wears a bride dress. Our first look at the costume is above.
Leave a Reply