Super Mario Party performs significantly better than Mario Party 10 in Japan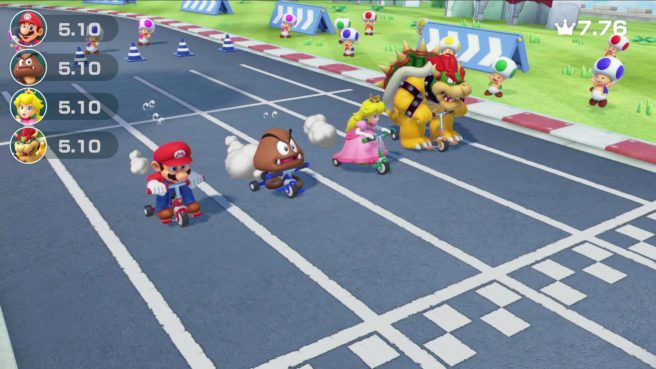 Super Mario Party debuted in Japan last week. Between October 1 and October 5, it sold close to 150,000 copies. Compared to the last core entry in the franchise, it was a significant improvement. Mario Party 10 sold just 52,000 units in its first week.
As Media Create notes, the Mario Party games tend to be longtime best-sellers due to the nature of the series, and Mario Party 10 eventually reached around 250,000 sales – five times what it sold in its first week. Demand is expected to increase around the holiday season due to Christmas and New Year's parties.
As one final note, Dengeki states that Super Mario Party sold through 50% of its initial shipment.
Leave a Reply