Super Mario Run update out now (version 3.0.14)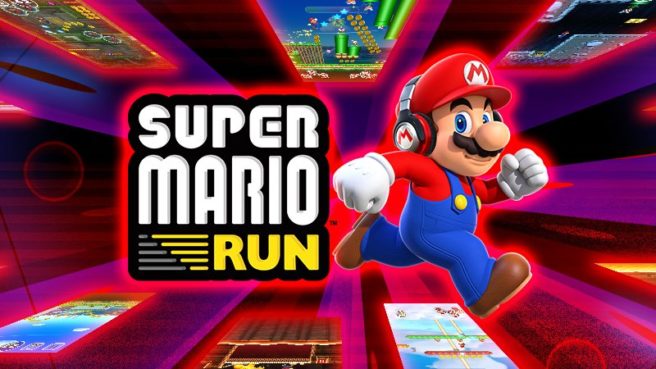 The latest update for Super Mario Run is now available. On both iOS and Android, version 3.0.14 is out now.
Nintendo mentions that bug fixes have been implemented, but the real change is for Android users. As previously mentioned, the game now requires Android players to be on operating system 4.4 and later.
Leave a Reply