Super Meat Boy Forever gets lots of new footage, will be submitted within the next few weeks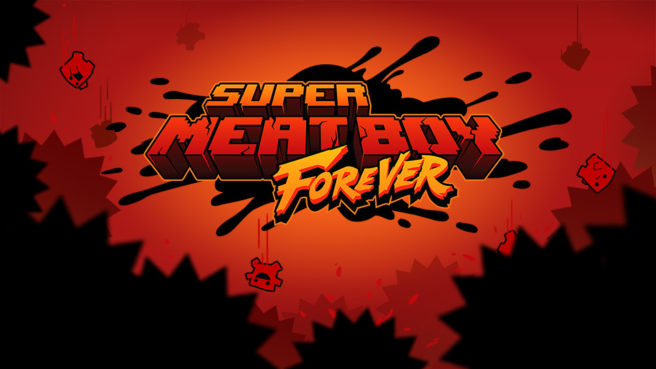 As part of a live stream yesterday, Team Meat showed off a ton of new footage from Super Meat Boy Forever. The full recording can be found below.
Super Meat Boy Forever has been in the works for a few years now, and after a fairly lengthy wait, its release doesn't appear to be too far off. Team Meat co-founder and creative director Tommy Refenes says that the game is just a few weeks away from being submitted to Nintendo. Once it's approved, we should be finding out about when it'll be available.
Leave a Reply