Super Meat Boy officially confirmed for Switch – digital this year, physical likely in 2018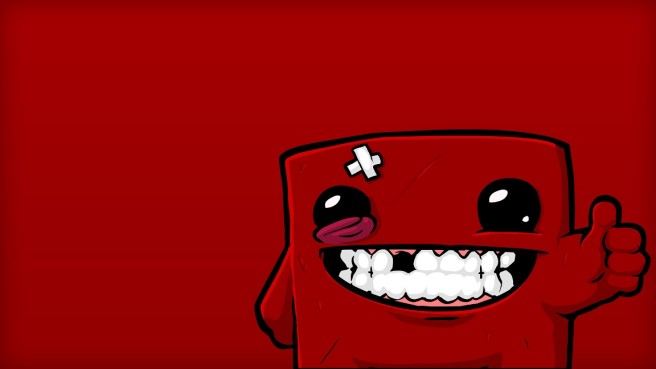 A number of hints and teases have suggested that Super Meat Boy would be on Switch. Finally, we have official confirmation.
The official Super Meat Boy Twitter account notes that Super Meat Boy will be heading to Switch digitally before the year is over. Also, it sounds like a physical version will be prepared in 2018.
Here's the tweet in question:
Yes. SMB on Switch will happen this year. Physical Switch (probably) next year. https://t.co/A5eYkfls81

— Team Meat (@SuperMeatBoy) October 18, 2017
Leave a Reply