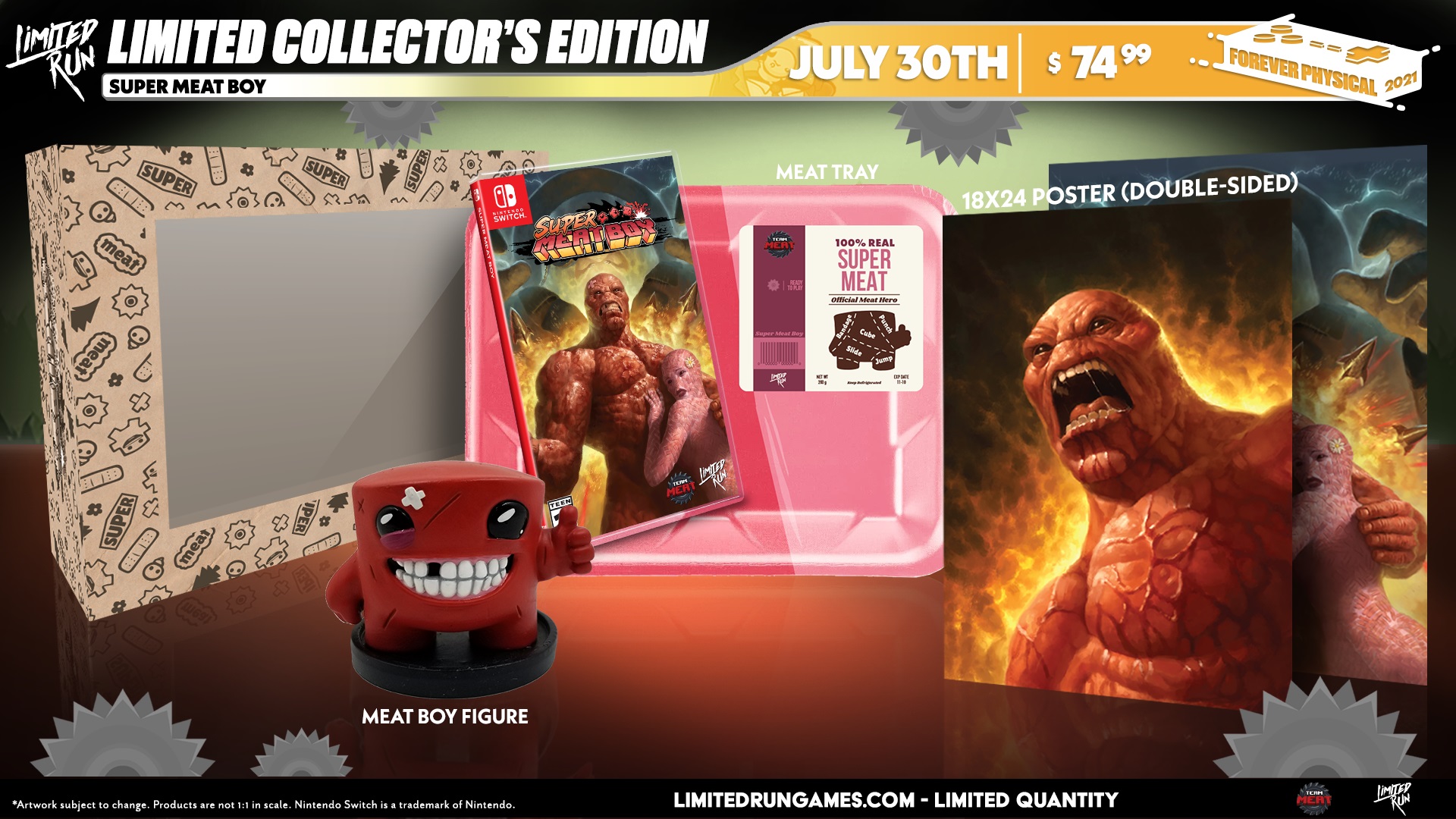 Limited Run Games has shared details on its upcoming physical versions of Super Meat Boy and Super Meat Boy Forever for Switch. Both will be receiving standard copies and collector's editions.
The Super Meat Boy Collector's Edition includes: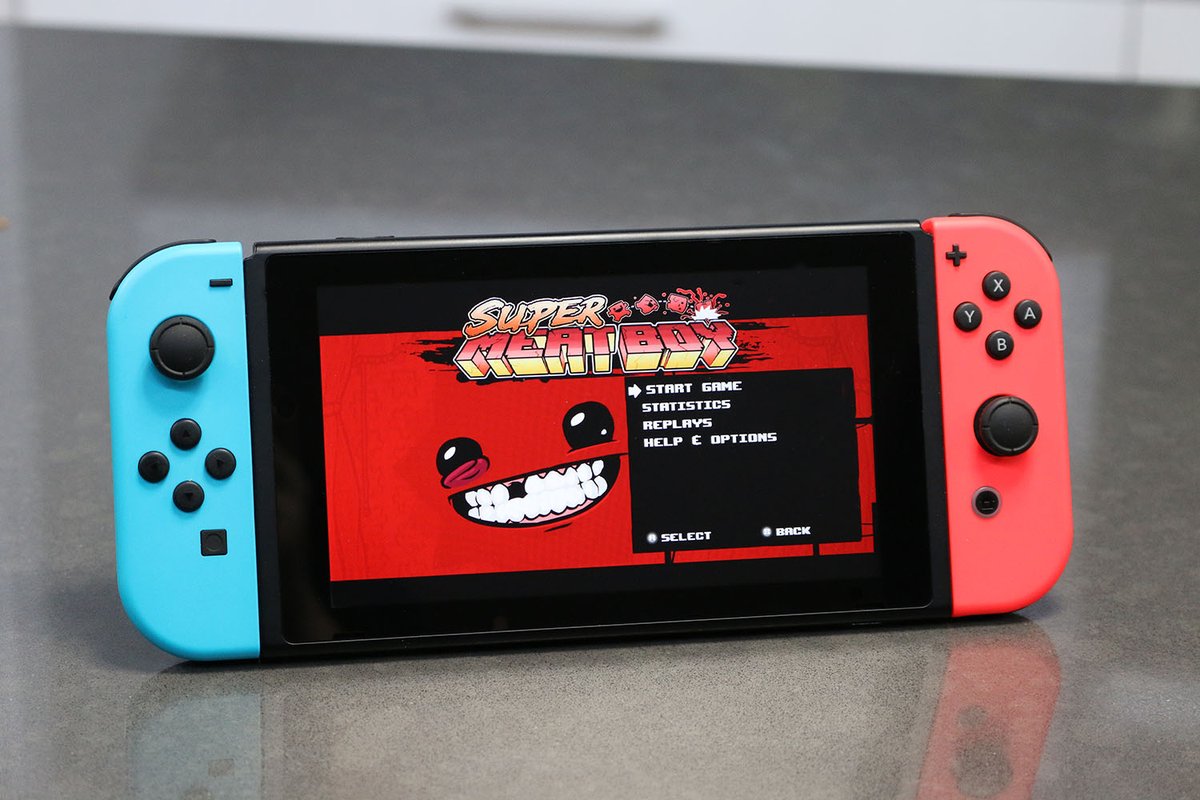 PC Gamer recently spoke with a few different developers to see how indie games on Switch compare to Steam. Tyler Sigman of Darkest Dungeon developer Red Hook Studios, Tommy Refenes of Super Meat Boy developer Team Meat, and Brjann Sigurgeirsson of SteamWorld Dig 2 developer Image & Form all weighed in.
One of the big topics discussed for the feature was Switch sales. All three of these developers commented on how well their games have sold on the eShop.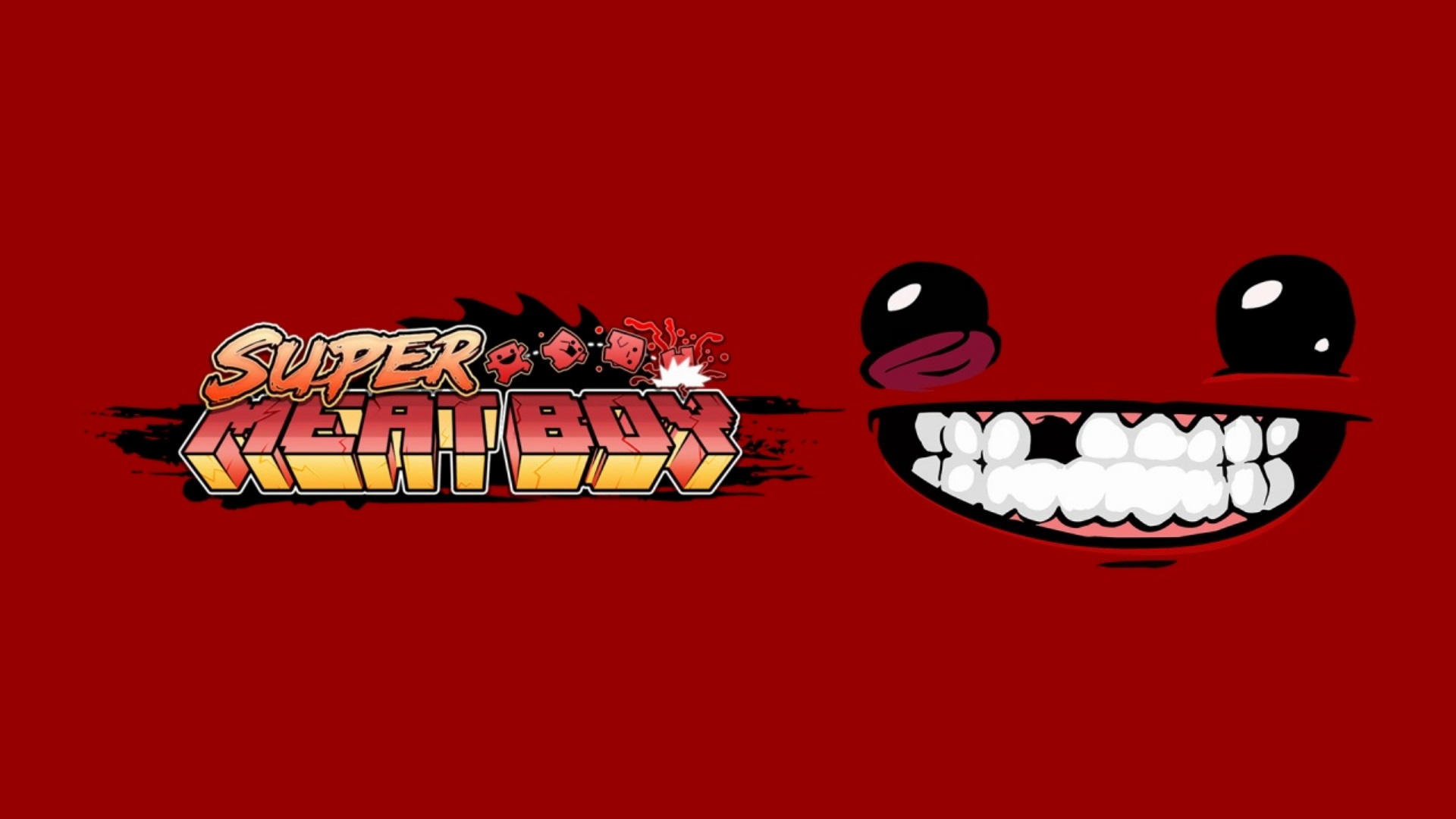 Along with the recent off-beat video for Super Meat Boy's release on Switch, a proper gameplay launch trailer has been published as well. View it below.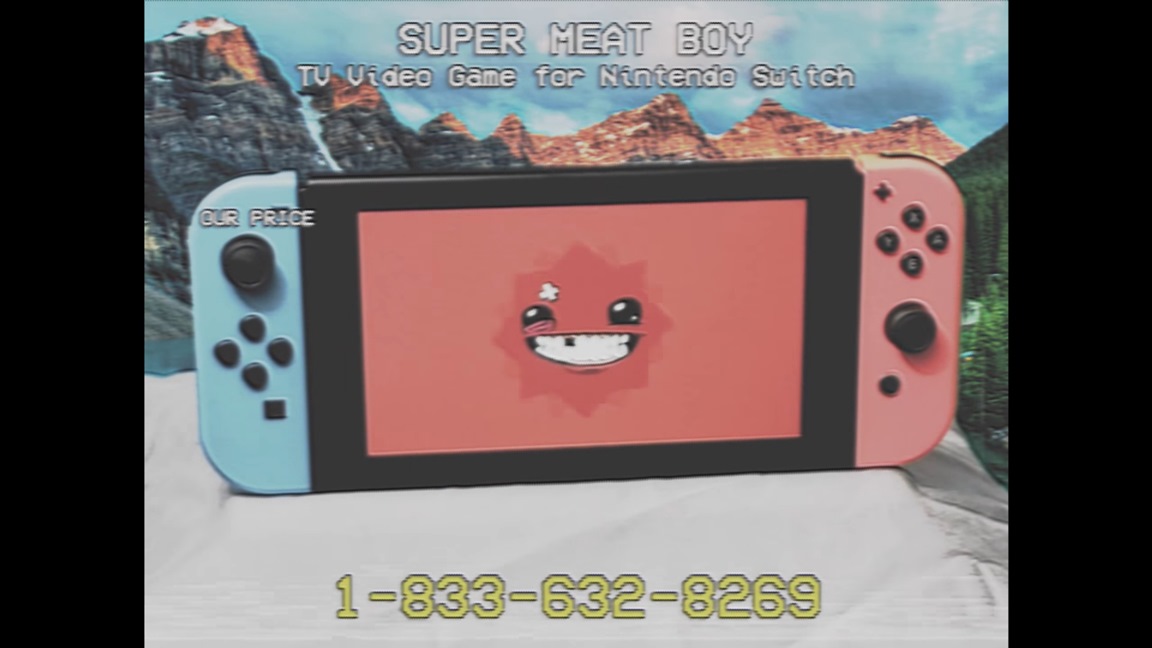 Team Meat created a new, off-beat video to promote this week's launch of Super Meat Boy on Switch. Have a look at it below.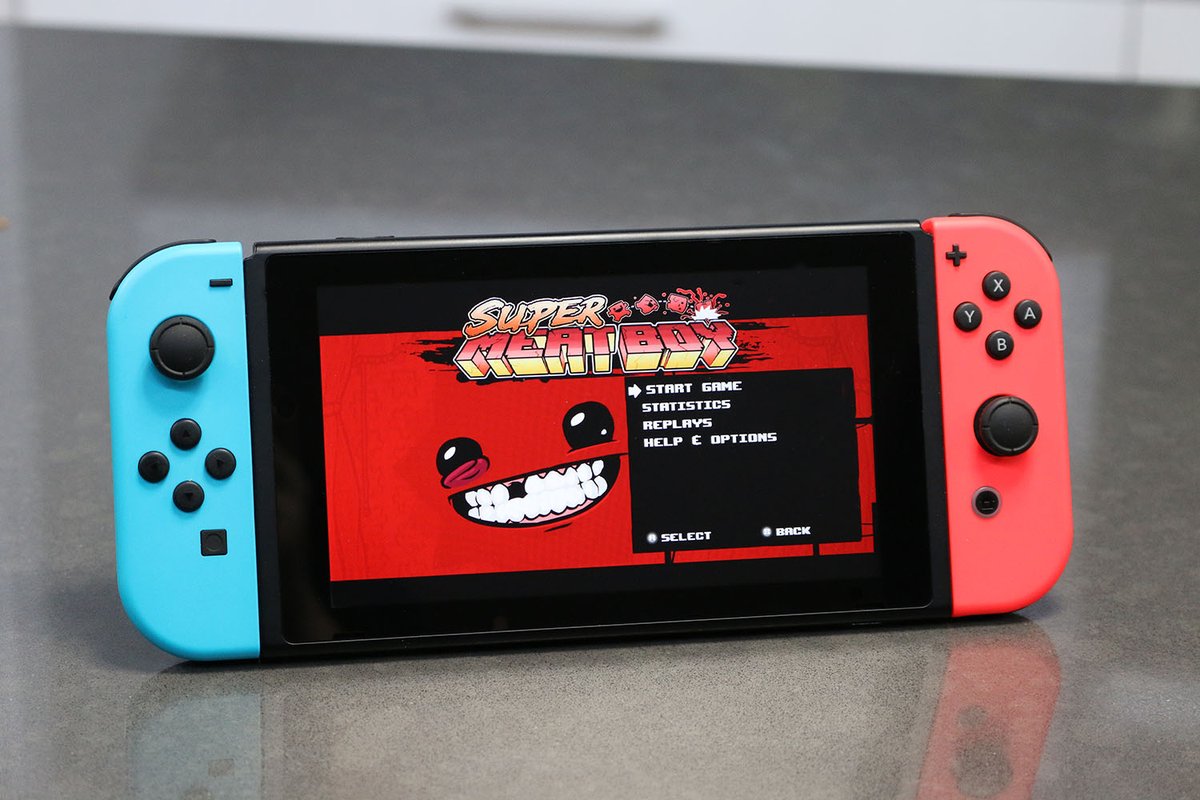 Switch has been around for almost a year now. Over the past several months, many indie developers have stepped forward to share their success stories on the console. In a bunch of instances, Switch sales have even outperformed other platforms.
Super Meat Boy is one of the latest high-profile indie titles to hit Switch. And like some of those other titles we've been hearing about, it has also found success on Nintendo's console.
Team Meat just shared the following on Twitter:
Me looking at Super Meat Boy on Switch sales stats. pic.twitter.com/0RKWHODG8s

— Team Meat (@SuperMeatBoy) January 12, 2018
Super Meat Boy on Switch first day sales came shockingly close to it's debut on Xbox 360 back in 2010. That's. nuts.

— Team Meat (@SuperMeatBoy) January 12, 2018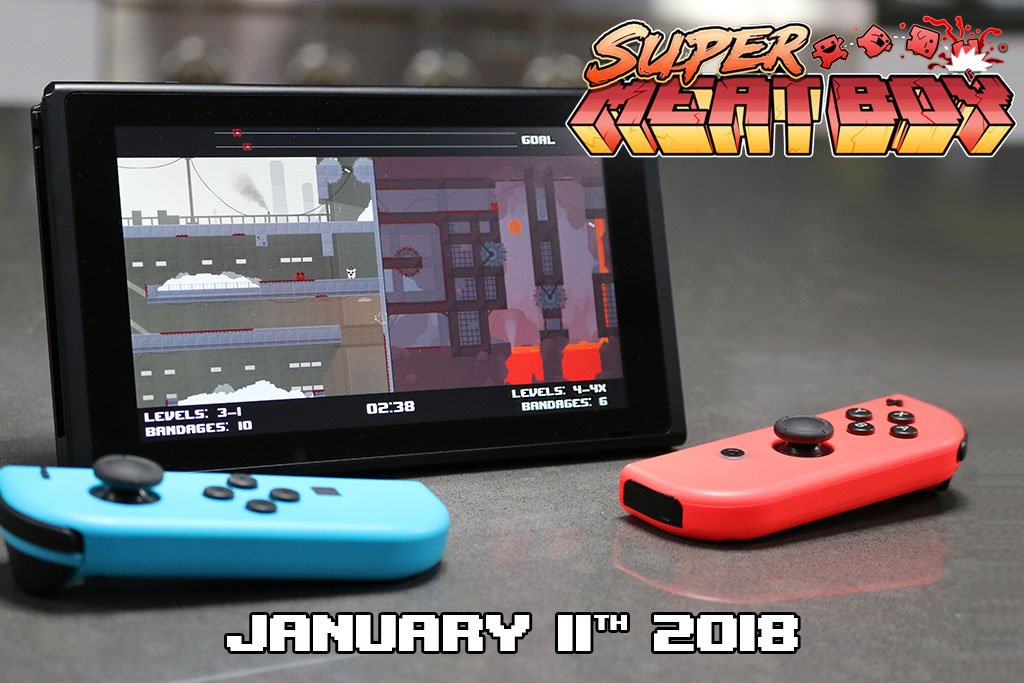 Super Meat Boy arrives on Switch tomorrow. Have a look at some footage showing the game running on Nintendo's latest console below.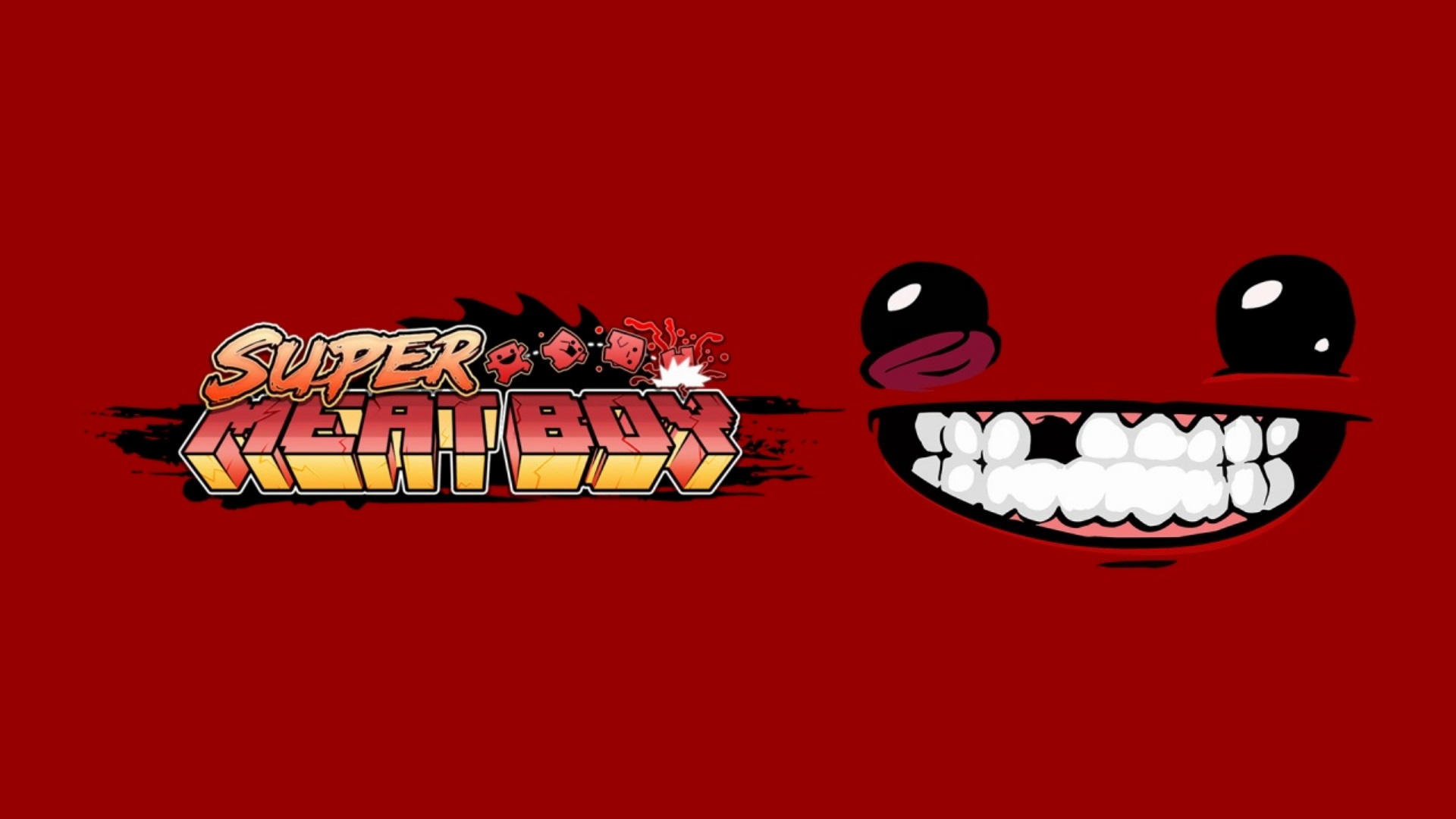 A little over a week ago, Team Meat revealed that Super Meat Boy is coming to Switch on January 11. The game now has an eShop listing that contains some extra tidbits of information.
Brand new to the Switch version of Super Meat Boy is a Race Mode. Here's a brief overview:
"In this 2 player split screen race, friends (or enemies) can compete against each other through individual chapters, randomized levels, or the entire game! Choose light world, dark world, or both and have at it. Side effects may include: elevated heartbeat, severe anxiety, hubris, and schandenfreude."
According to Super Meat Boy's listing, the download size is 204MB. We also have a price point of $14. Finally, hit up the gallery below for a few screenshots from the Switch version of Super Meat Boy, including images from Race Mode.
Source: Switch eShop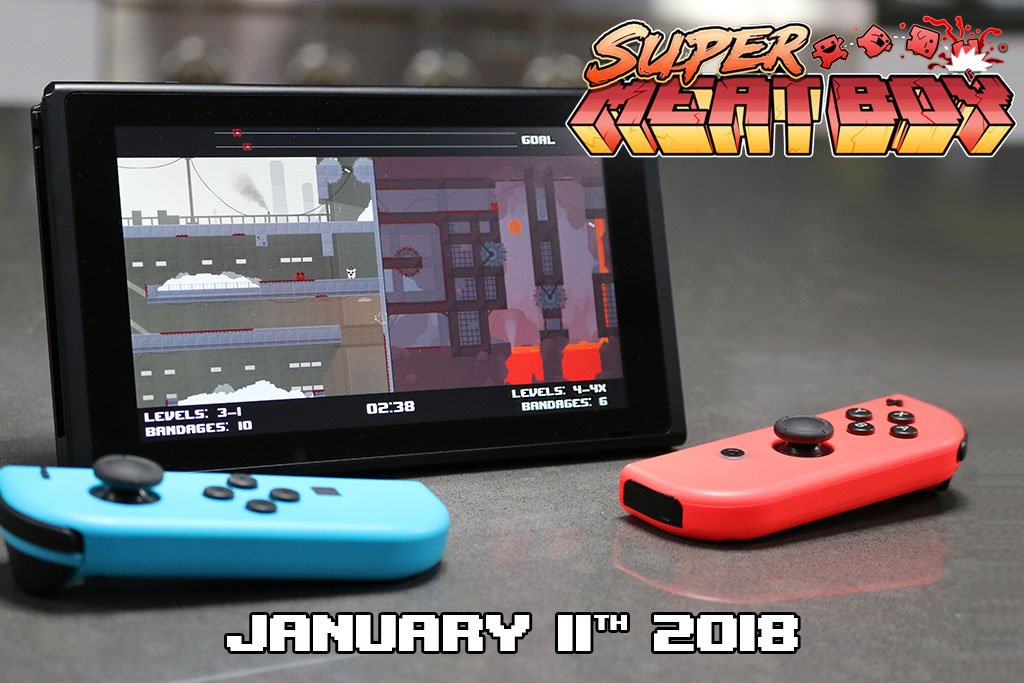 Team Meat has announced a release date for the new Switch version of Super Meat Boy. On January 11, the game will be launching on the eShop.
Super Meat Boy originally came out in 2010, and has landed on many platforms since then. But even if you've purchased it before, there will be an incentive to pick it up again. Team Meat has revealed that on Switch, you'll be able to partake in a brand new Race Mode.
Wanna race? Coming to #NintendoSwitch January 11th 2018 pic.twitter.com/WvT9Ql1XHD

— Team Meat (@SuperMeatBoy) December 24, 2017
Race Mode is something we've wanted to do since Meat Boy came out in 2010. We figured the Switch was a good time to test it out. It's fun:)

— Team Meat (@SuperMeatBoy) December 24, 2017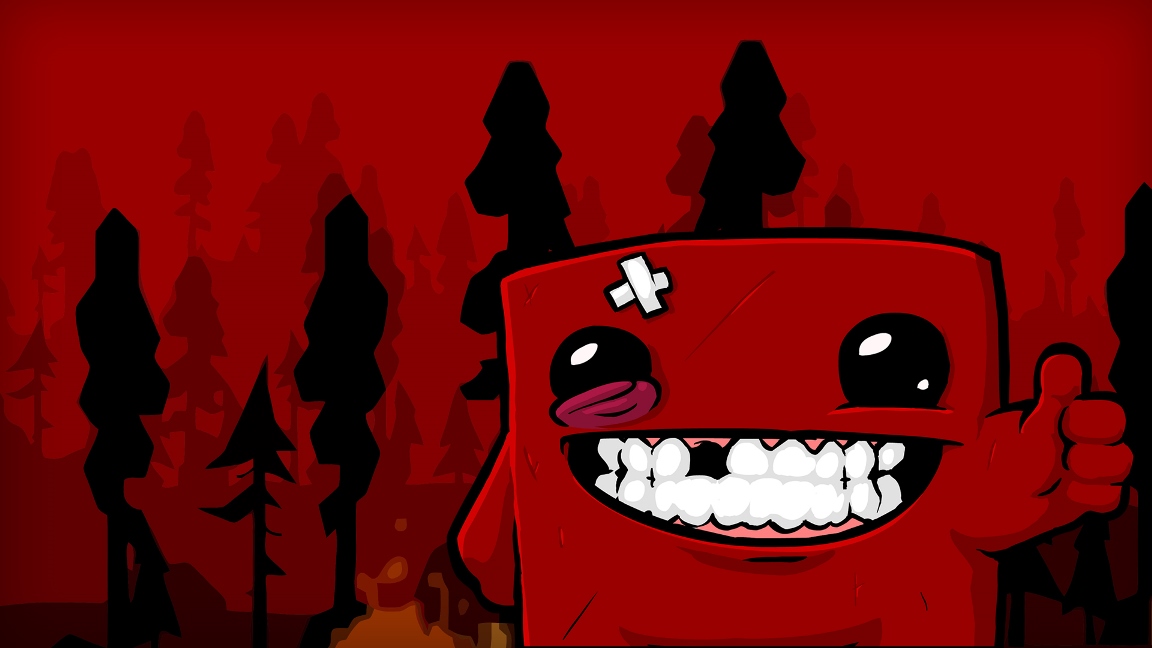 The wait for the original Super Meat Boy on Switch is almost over. In a newsletter sent to fans, Team Meat states that a December launch is currently planned.
The newsletter also contains a curious tease. Team Meat writes that the Switch version will have something "special". Apparently it should be "a pretty enticing reason for Switch owners to get the game again if they already own it on other systems."
Team Meat also brought up the possibility of a physical version. The developer hears fans on that front and is "working on it", so hopefully we'll have some news to share in the future.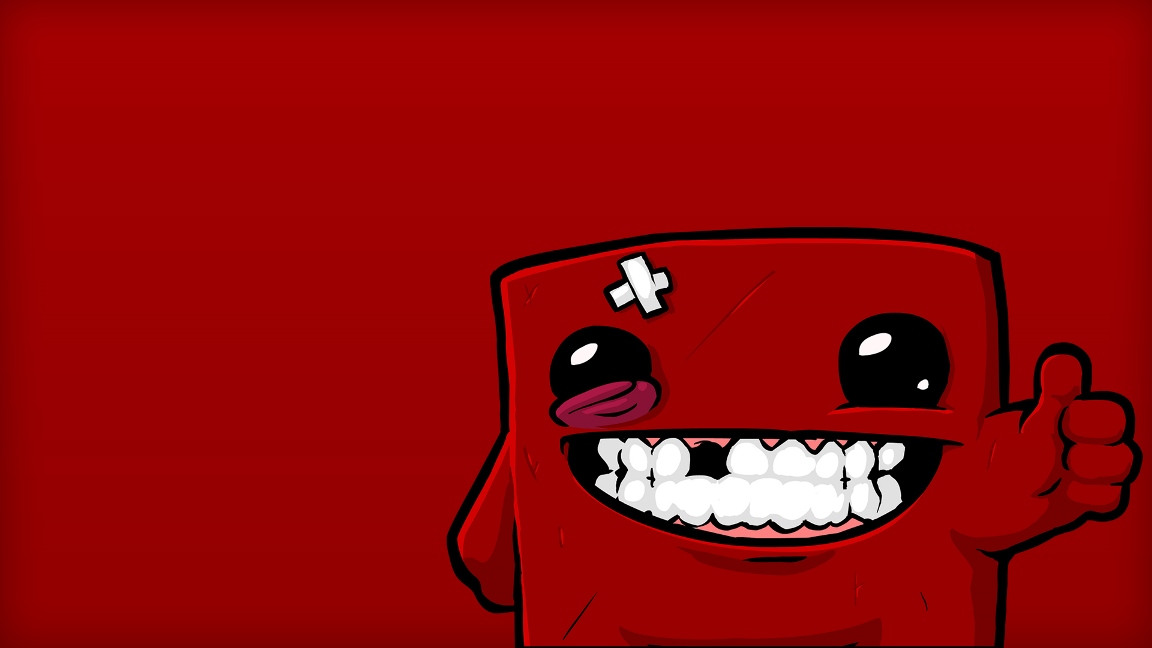 A number of hints and teases have suggested that Super Meat Boy would be on Switch. Finally, we have official confirmation.
The official Super Meat Boy Twitter account notes that Super Meat Boy will be heading to Switch digitally before the year is over. Also, it sounds like a physical version will be prepared in 2018.
Here's the tweet in question:
Yes. SMB on Switch will happen this year. Physical Switch (probably) next year. https://t.co/A5eYkfls81

— Team Meat (@SuperMeatBoy) October 18, 2017