Super Meat Boy targeted for December on Switch, will have something "special"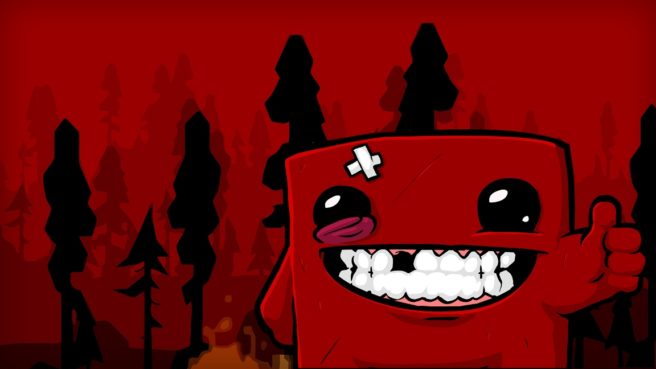 The wait for the original Super Meat Boy on Switch is almost over. In a newsletter sent to fans, Team Meat states that a December launch is currently planned.
The newsletter also contains a curious tease. Team Meat writes that the Switch version will have something "special". Apparently it should be "a pretty enticing reason for Switch owners to get the game again if they already own it on other systems."
Team Meat also brought up the possibility of a physical version. The developer hears fans on that front and is "working on it", so hopefully we'll have some news to share in the future.
Leave a Reply