Super Mega Baseball 3 – "What's New?" video, more features after launch, release date update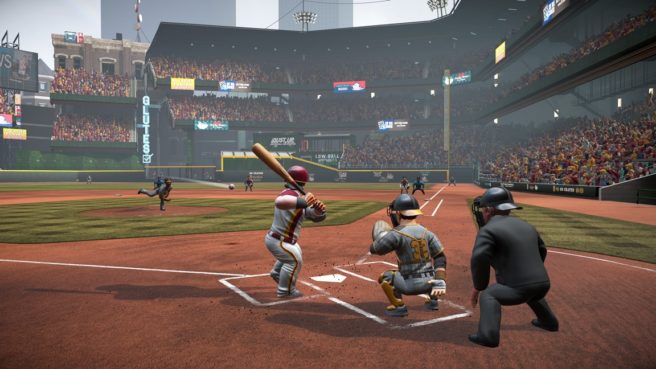 Metalhead Software today shared a new reveal video for Super Mega Baseball 3 covering the game's various features. Below, fans can get a better understanding of the new Franchise mode, upgrades to the existing modes, new content and customization options, and more.
Following the initial announcement, Metalhead has been looking over community feedback and has already started work on some highly-requested features that will be distributed as free post-launch updates. The studio is planning an SMB2 Team Import tool, which will allow users to bring over their custom rosters from SMB2 to use in SMB3. Also teased is a "major online gameplay feature" that will be announced before launch.
Super Mega Baseball 3 is currently planned to launch sometime this month, though there could be a delay. Metalhead has mentioned that industry-wide changes from the coronavirus "have led to some logistical delays in the game's release." If there is a delay, it will likely be "minor."
Source: Metalhead Software PR
Leave a Reply