Super Nintendo World construction picking up at Universal Studios Hollywood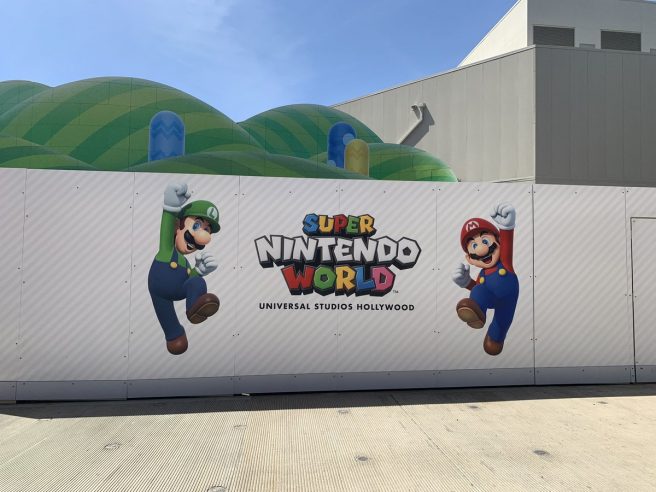 While Super Nintendo World recently opened in Japan, there are plans to expand the theme park to other parts of the world. One upcoming location is in California, or more specifically, Universal Studios Hollywood.
Updates this week show off the latest progress. First up is the photo above, which was snapped by Twitter user Inside Universal. Also available is a look at construction from YouTuber jsland – see the footage below starting at 7:23.
Currently, there's no word on when Super Nintendo World will be opening in Hollywood. The theme park is also planned for Orlando with a tentative 2025 opening. It'll be in Singapore at some point in the future as well.
Thanks to Tom Morrow for the tip.
Leave a Reply