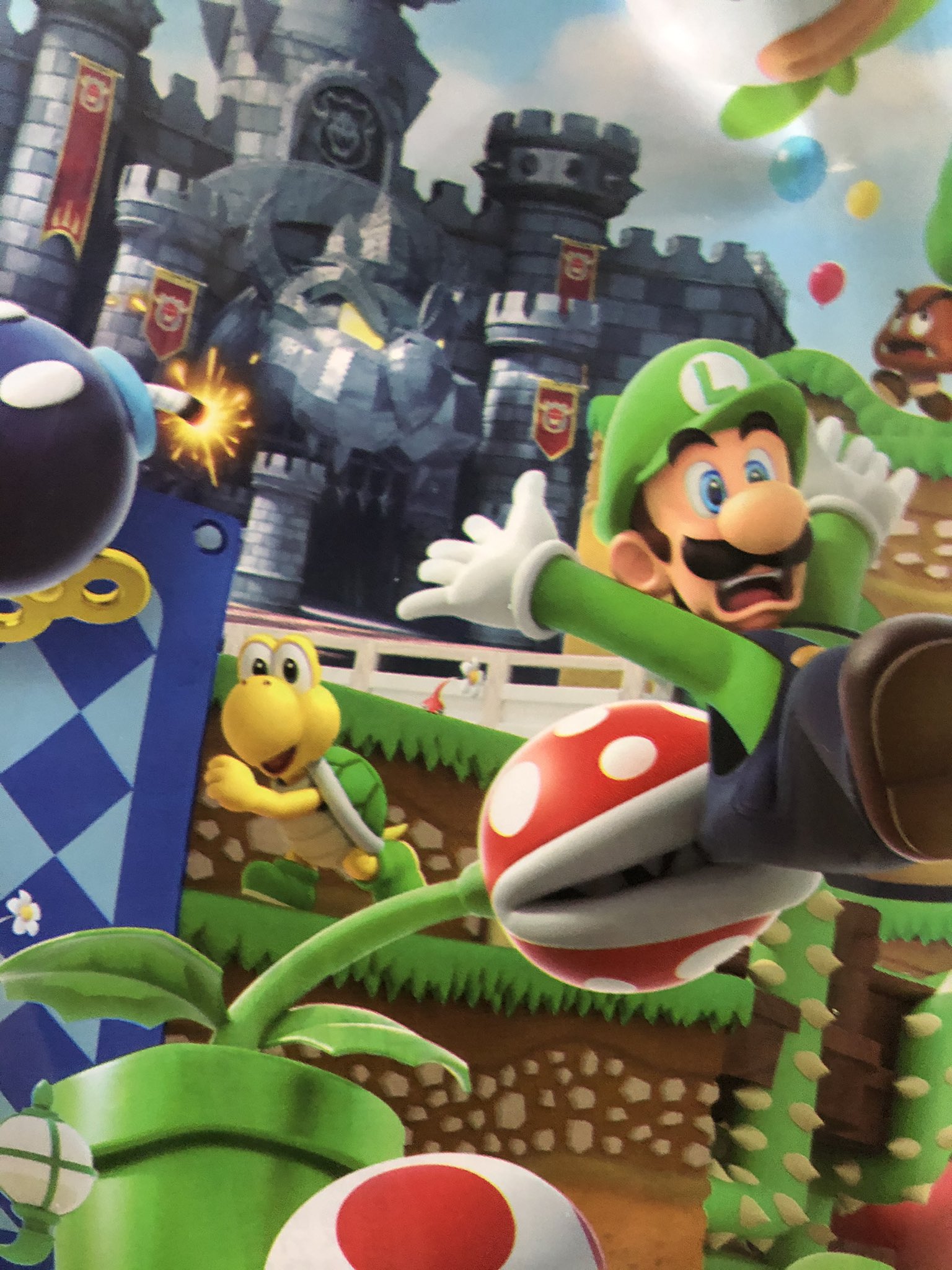 At least for now, Super Nintendo World is largely focused on Mario. The whole park is themed around the franchise, including the attractions themselves. So what's Pikmin doing in new promotional art that's now popped up online?
We have a look at the full art piece below. It features the usual cast of characters, including Mario, Luigi, Peach, various enemies, and more. But hidden by Luigi is a single red Pikmin.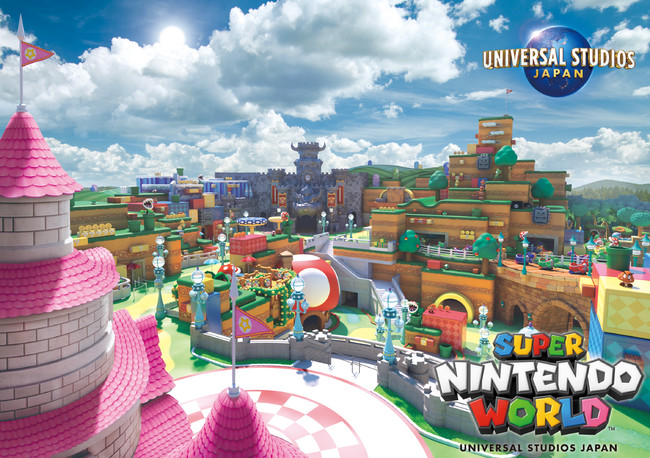 Universal Studios Japan has announced that Super Nintendo World aims to be open to the public in Spring 2021. With the threat of COVID-19 still looming, the park has taken the health and safety of its employees and visitors very seriously, with strict hygiene measures in place to ensure enjoyment and mitigate fears of contracting the virus.
A café area outside the main Super Nintendo World area will be open as of October 16th, with food and drinks themed after both Mario and Luigi. In addition, a merchandise store area will be available with items that can only be found at Super Nintendo World, including a lineup of items featuring a "Whose Cap?" design. This shop can be found in the Hollywood Boulevard area of the park, so visitors can experience it despite the main attractions not being finished yet.
Super Nintendo World will initially debut in Japan. However, it will open at Universal Studios Hollywood and Universal Studios Singapore later on. Check the gallery below to see a mock-up of the planned layout for shops as well as items to be available for sale: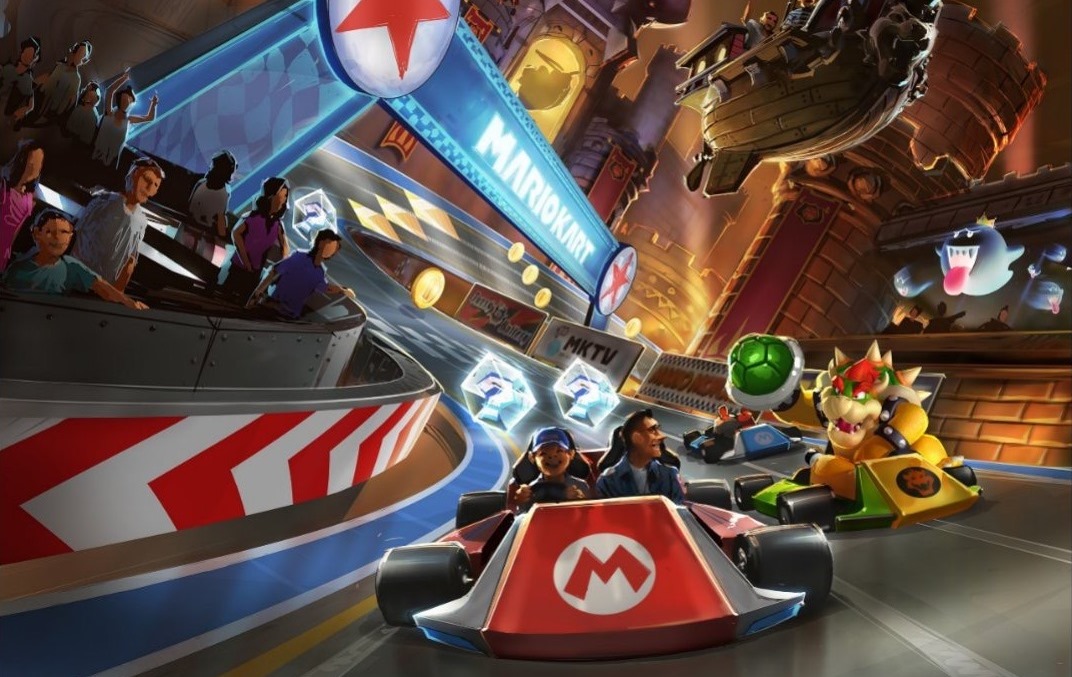 Andy Biar was heavily involved with the creation of the Mario Kart ride at Super Nintendo World. As an engineer, he and his team tackled a number of issues during development, including having only one test track and taking on a challenge less than a day before meeting with Nintendo.
Biar outlined the experience of working on the Mario Kart ride in a recent blog post. Read the full backstory on its creation below.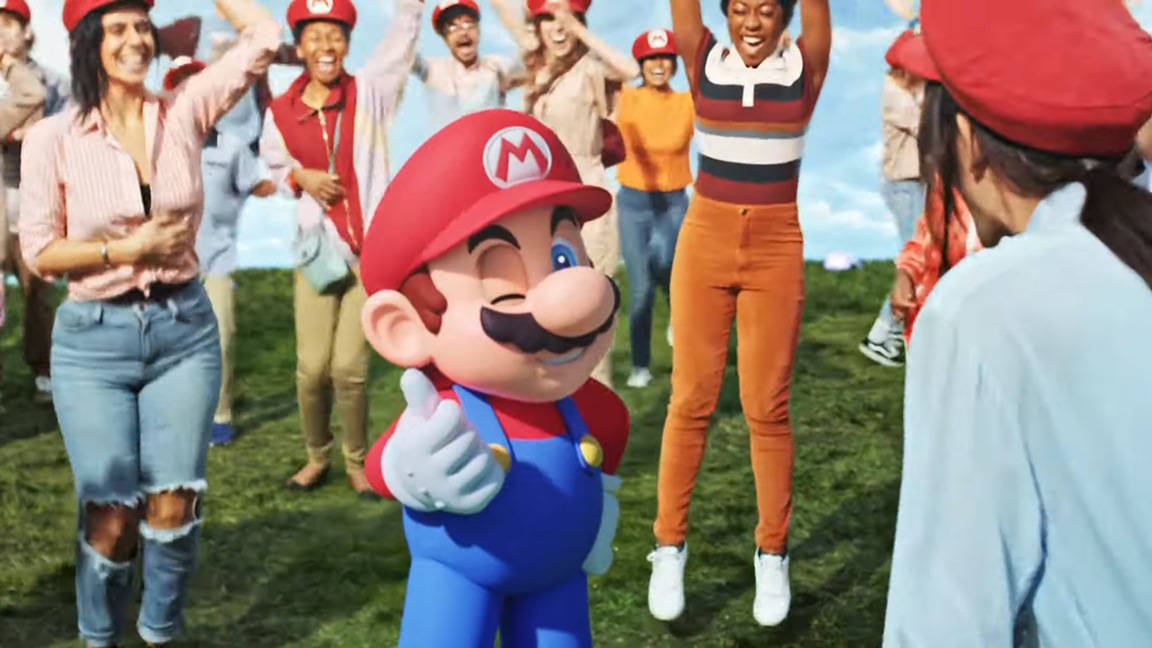 Much of the talk surrounding Super Nintendo World has been its debut location at Universal Studios Japan. Construction is all but complete in the area. It's just a matter of when the park will open, as it's been impacted by the coronavirus – much like a lot of other things this year.
Aside from Japan, Super Nintendo World will eventually open in other parts of the world, including Universal Studios Hollywood. It's unclear when it'll open, but the first set design piece / mountain facade has been spotted.
Universal Core shared the following photo on Twitter: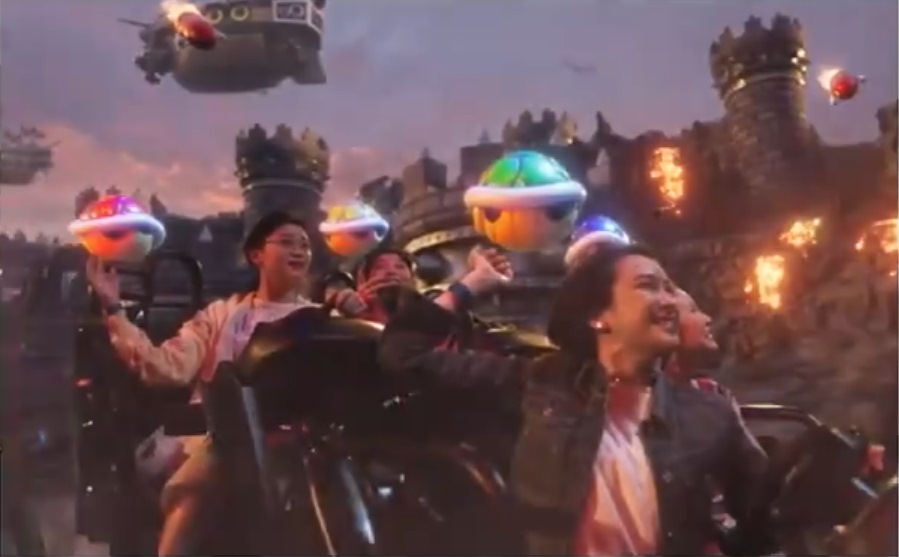 New videos for Super Nintendo World have leaked from what looks to be the theme park's official website.
The footage was spotted on the Vimeo account of one of the site's developers. Those videos have been taken down, but not before they were preserved online.
Here are a couple of videos that offer a brief glimpse at Super Nintendo World itself – including entering through a Warp Pipe – as well as the Mario Kart ride: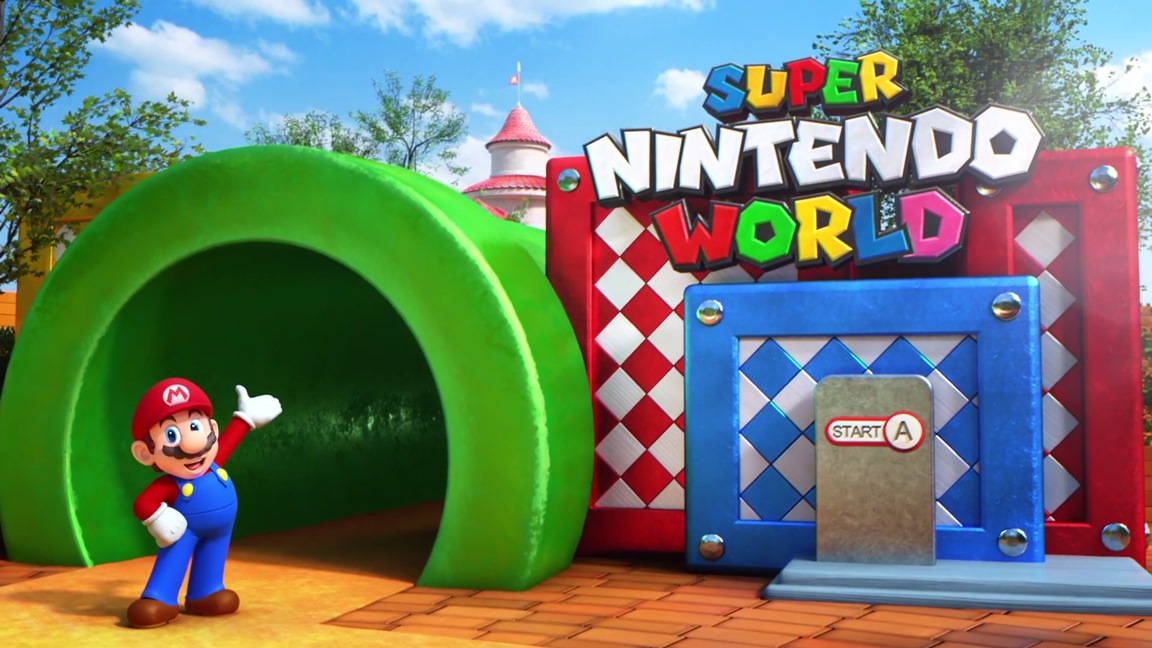 The opening timing for Super Nintendo World will be announced around the fall, Universal Studios has confirmed.
Plans to open the theme park alongside the 2020 Olympics in Tokyo were officially delayed late last month. In light of the coronavirus pandemic, it was simply impossible to make Super Nintendo World available to the public. This year's Olympics were previously delayed to 2021.
Super Nintendo World will initially debut in Japan. However, it will open at Universal Studios Hollywood and Universal Studios Singapore later on.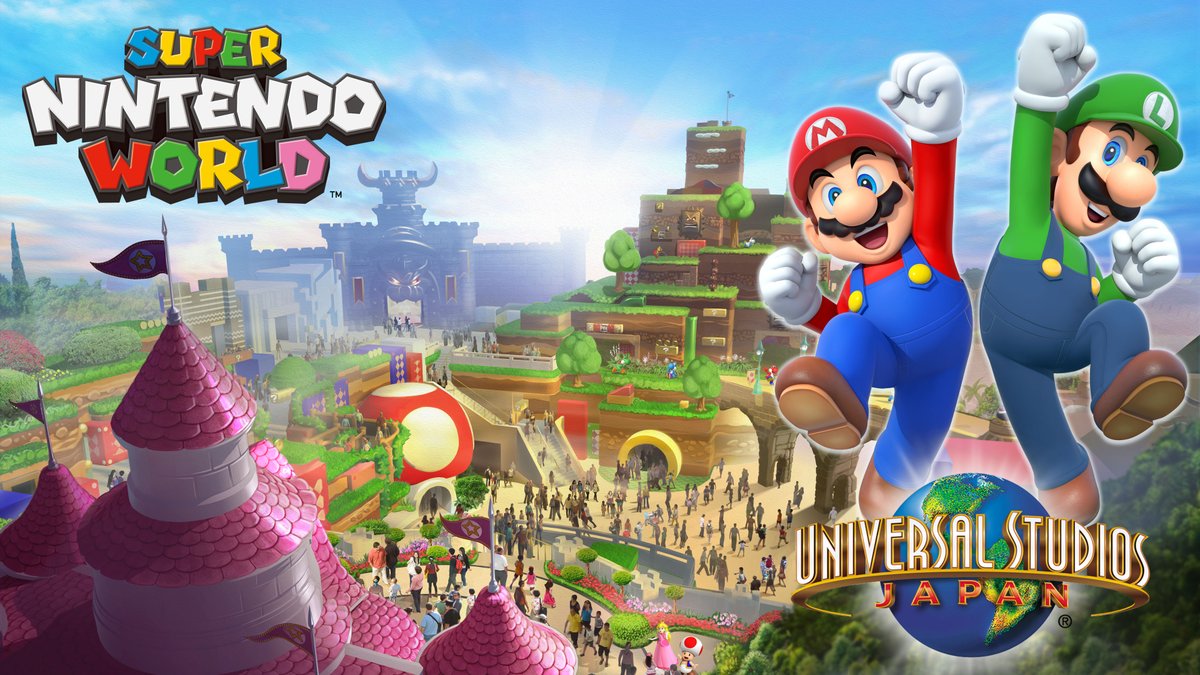 Nintendo commented on the impact of the coronavirus on Super Nintendo World during Nintendo's 80th Annual General Meeting of Shareholders.
Although president Shuntaro Furukawa had a few comments, Shigeru Miyamoto primarily tackled the subject. Miyamoto noted that "there is more time to spend on carefully developing the facilities and the like, and in that specific respect, I feel that the impact has not been largely negative." As for when people are actually able to enter the theme park, " the overall operational policies for the park as they relate to managing lines of large numbers of people and how things work inside the facilities will be changed."
Here are the full comments from Furukawa and Miyamoto: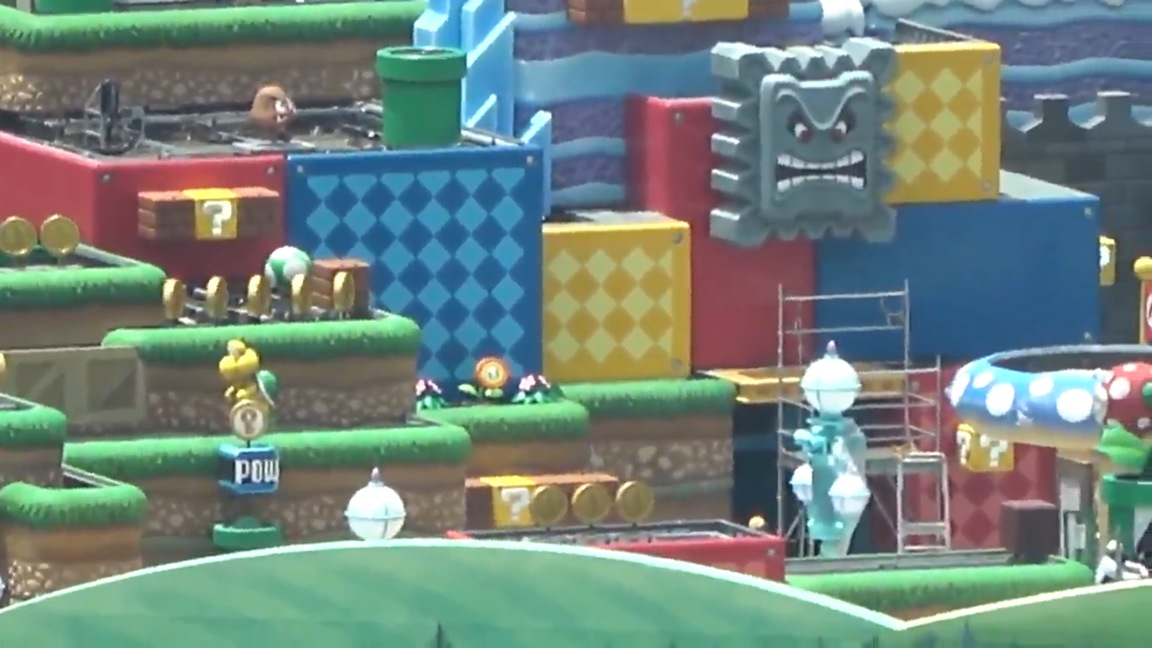 Super Nintendo World won't be opening for some time, but that isn't stopping fans from taking photos and footage from the outside. A new video from Twitter user 29QuP2 was posted online yesterday, giving us some pretty nice shots of the different areas and characters inside the theme park.
Here's the full video: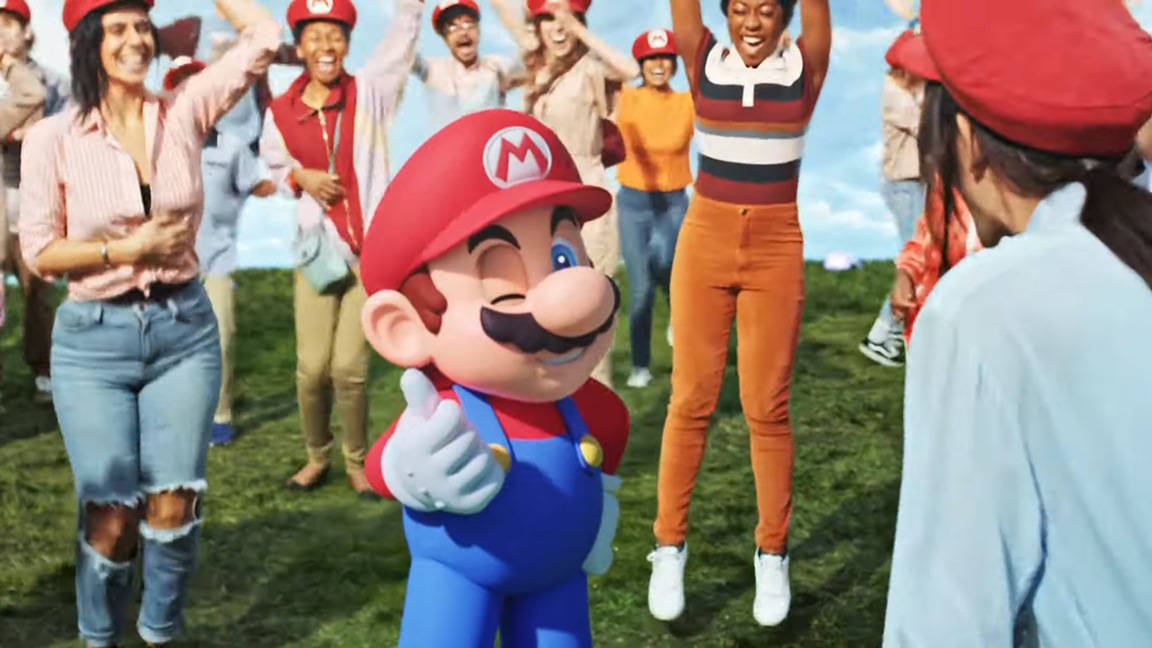 Super Nintendo World isn't opening this summer as originally planned. Universal Studios and Nintendo originally hoped to have everything ready in time for the 2020 Olympics, but it simply wasn't possible due to the coronavirus pandemic.
Universal Studios Japan provided an update today, officially confirming that Super Nintendo World will not open this summer – which is hardly surprising. The theme park could debut this fall, though Nikkei reports it could be pushed back to 2021 depending on what takes place with coronavirus infections going forward.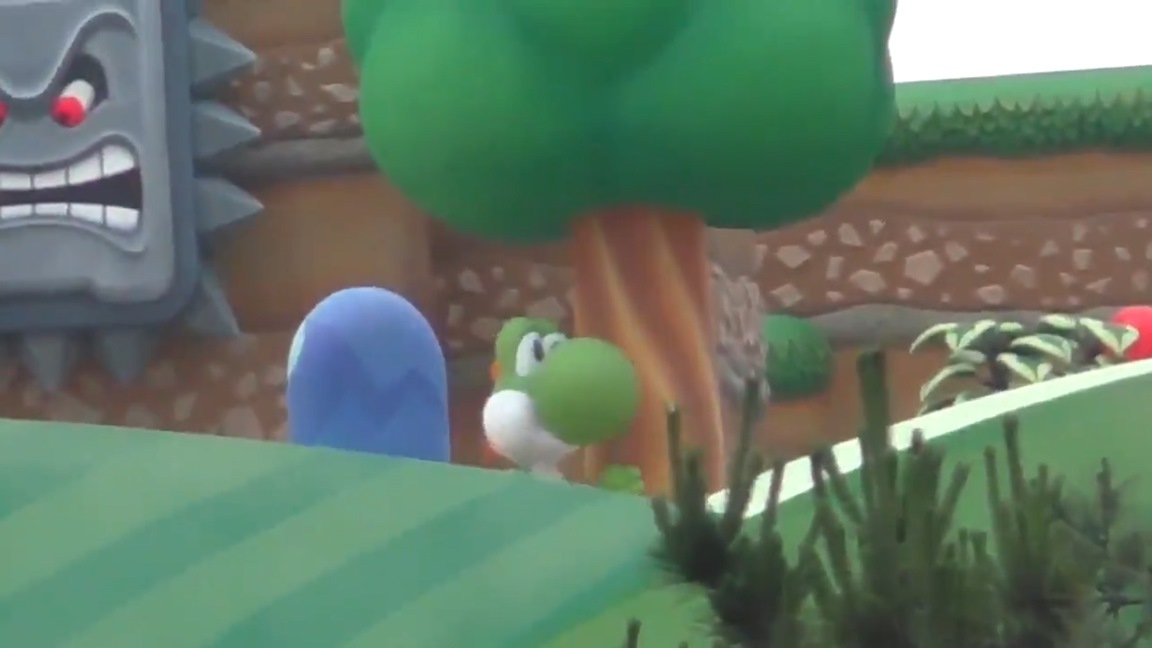 Super Nintendo World is continuing to come together, and a couple of new videos show off another exciting look at the park's progress.
As part of this week's update, Yoshi is now in place, and is now actually moving about. You can see the series' well-known coins rotating as well.
Below are a couple of videos: