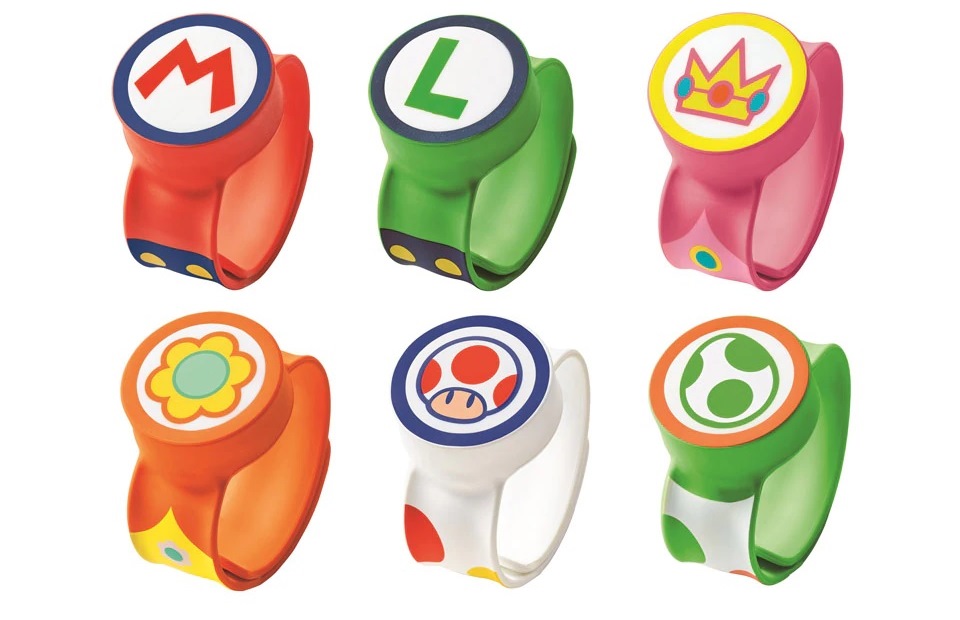 Super Nintendo World isn't just about rides, as there are other elements such as wrist bands. All attendees will receive one when they enter the theme park, and some special functionality is included.
According to GamesIndustry, these wrist bands interact with the smartphone app and can be used to collect coins and character stamps. They can also be used to complete "key challenges" that will lead to working together with other attendees in boss battles. Unfortunately, we don't have any other specifics currently.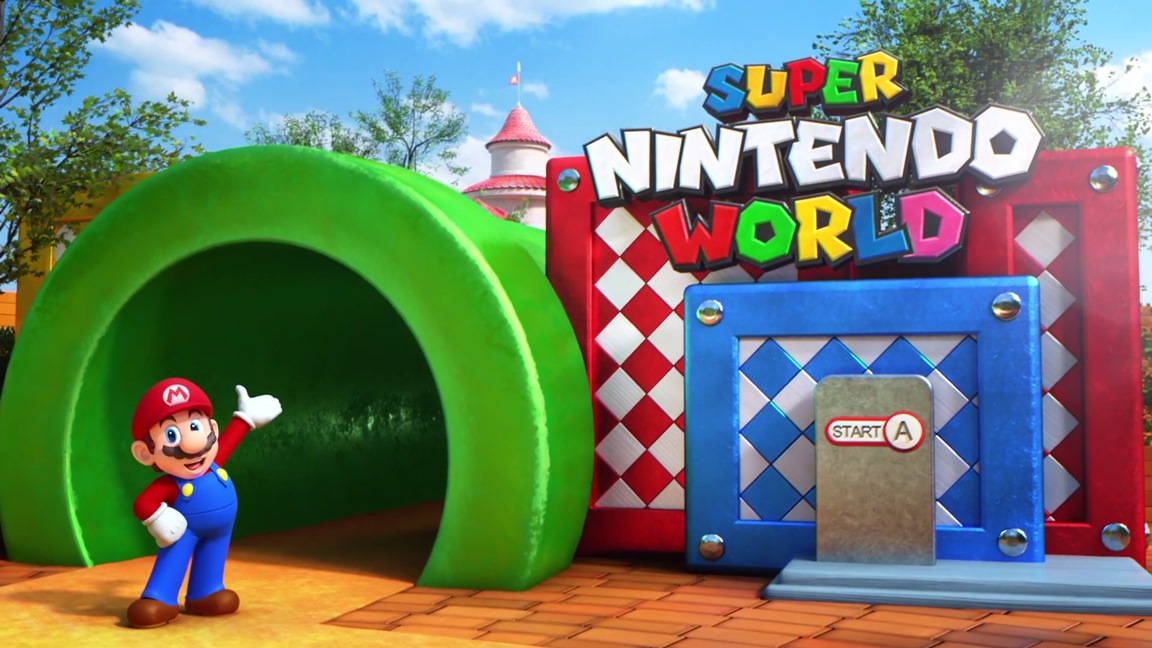 Super Nintendo World is debuting with a whole lot of Mario. When the first park opens in Japan this summer, the different rides and the entire land is based around the character's IP.
The good news is that things may not stay that way. IGN asked Universal Japan Studio's marketing head Ayumu Yamamoto if fans can look forward to attractions, shops or even restaurants themed after other Nintendo franchises. While there's nothing planned immediately, Yamamoto said the company is "thinking about expanding to Nintendo's other IPs after opening."
Which of the Big N's franchises would you like to see represented at Super Nintendo World?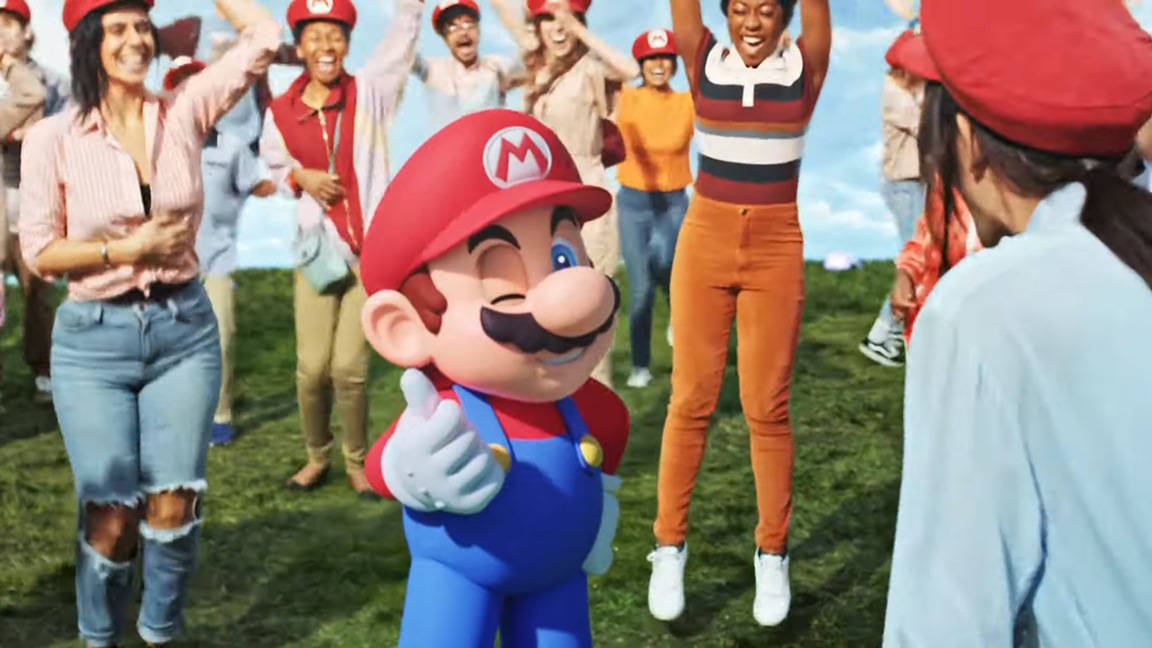 To further promote Super Nintendo World, the theme park has received a new video featuring the Swedish electronic dance music duo Galantis and singer Charli XCX. Watch it below.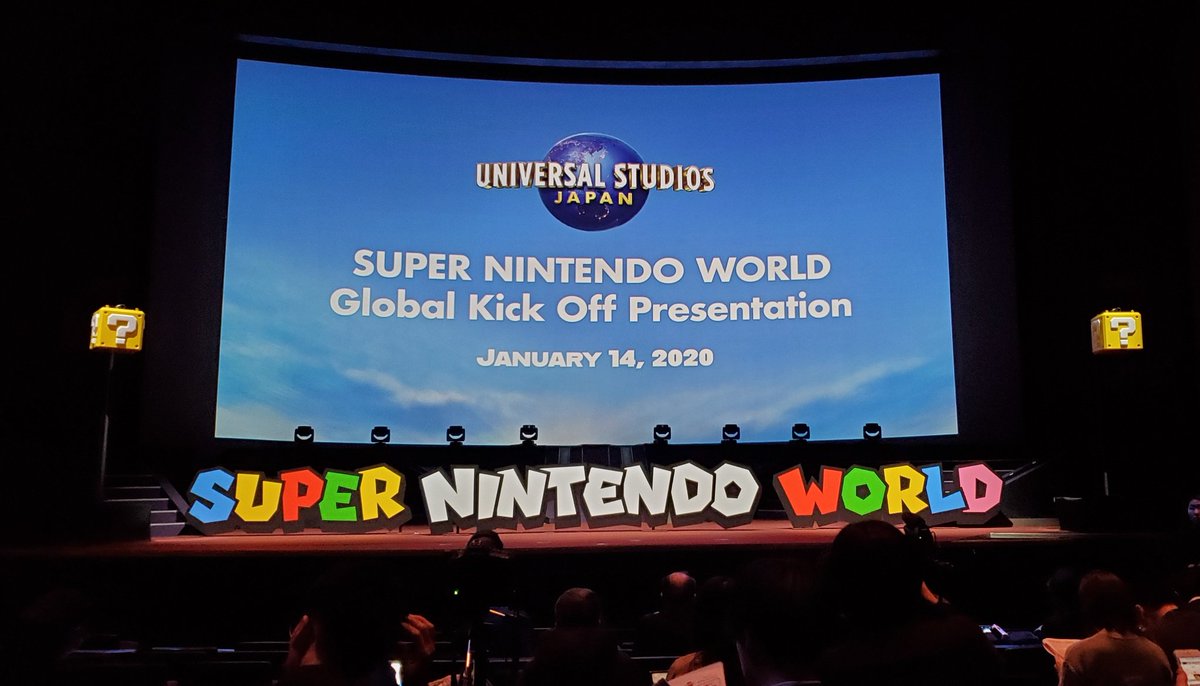 A "Super Nintendo World Global Kick Off Presentation" is currently being hosted in Japan. New information about the park has been presented, including details on the wrist bands and smartphones that visitors can use.
Here's a roundup of what's been shared: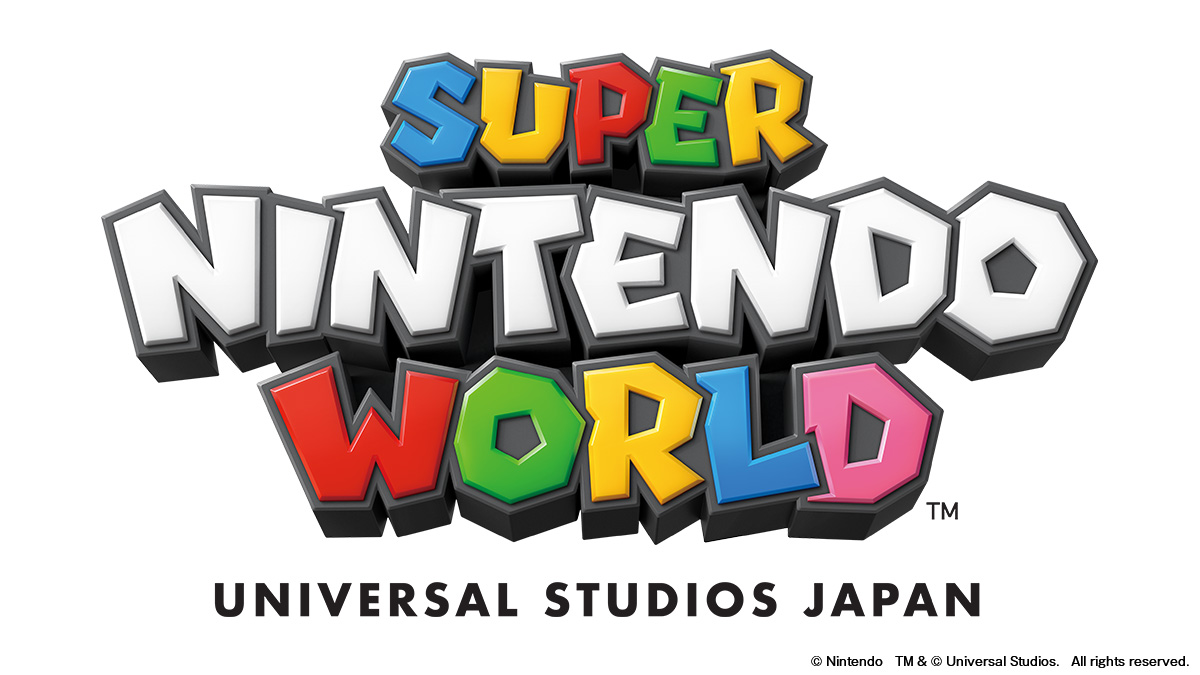 We won't have to wait much longer for the next big update on Super Nintendo World. As teased by Universal's official Twitter account, news is expected to drop today / tomorrow.
An update is expected at the following times: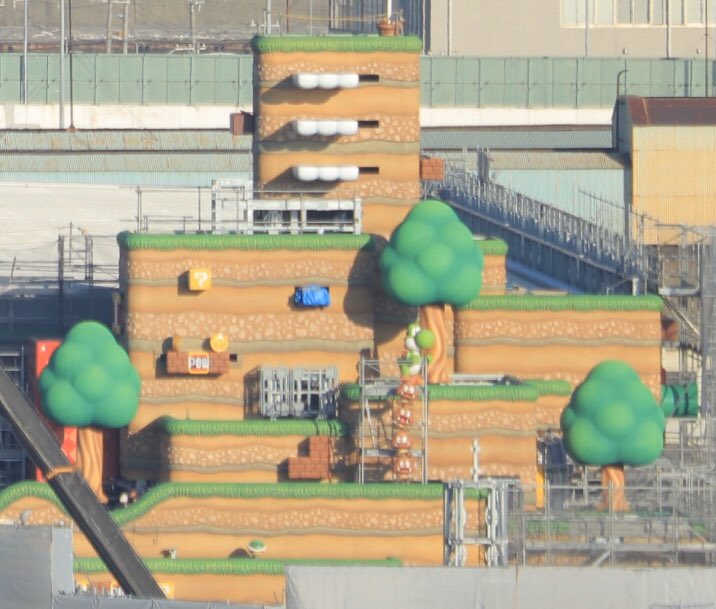 Construction continues on Super Nintendo World in Japan. The theme park is still coming together, and a couple of new photos show the latest progress.
We have a photo above that gives another look at the layout – and it appears that Yoshi is now on place. There's also another picture below offering a zoomed-out view of construction.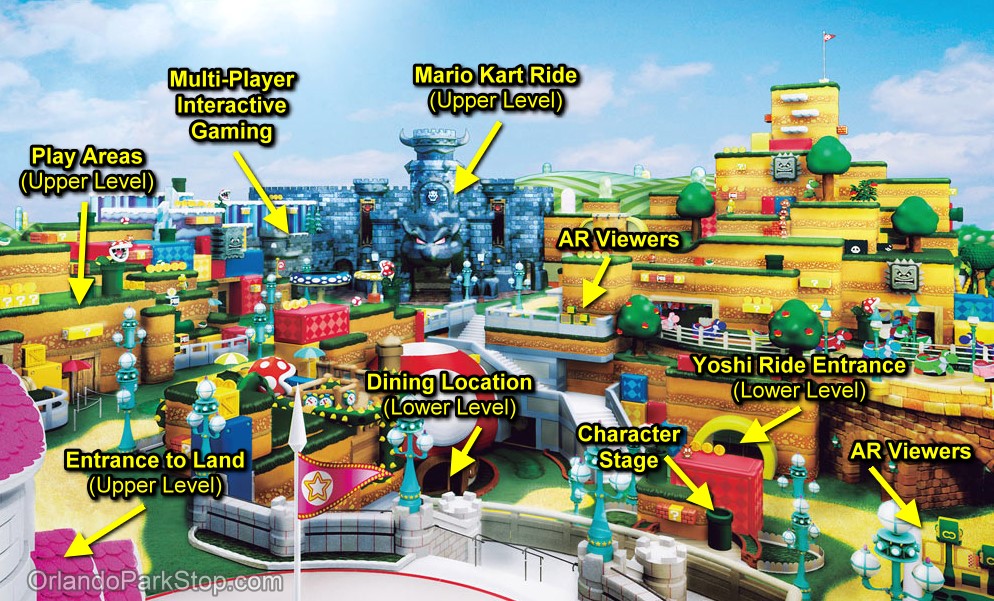 The buildup to Super Nintendo World continues. Construction has been in full swing leading up to the opening in time for the 2020 Olympics in Tokyo, and some new art has now apparently surfaced.
Xtrend Nikkei first posted the image online as part of a general article about Super Nintendo World. The piece has not been confirmed as official, though it matches previously-leaked photographs of the park's model.
A number of new elements are shown in the supposed piece of art. These include the actual ride vehicles for Yoshi's Adventure, augmented reality binoculars, and more. Orlando ParkStop was kind enough to label all of the important aspects, which you can see above.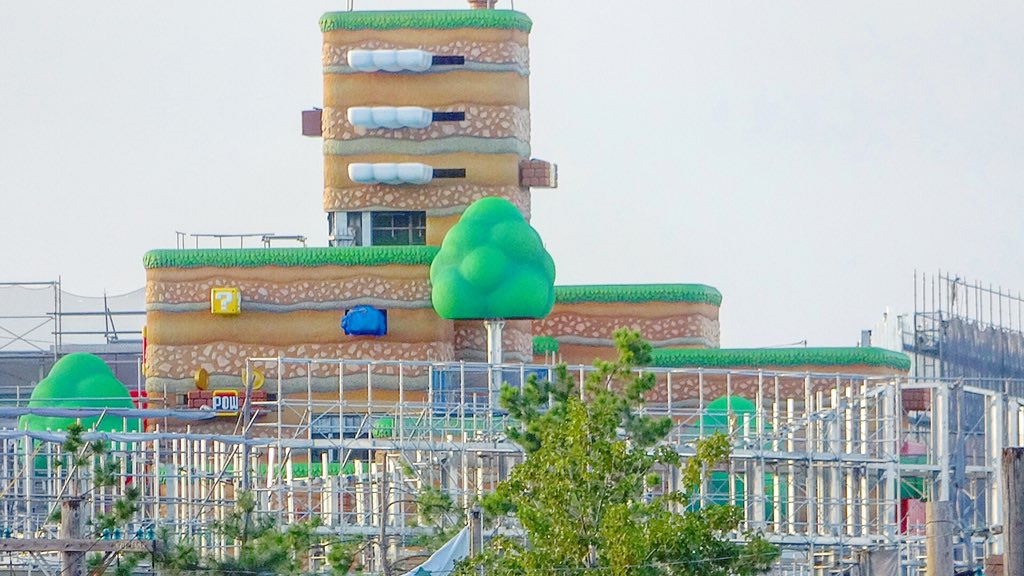 Super Nintendo World really started to come into form last month. Construction has been ongoing for a significant period at this point, but we were able to get a general look at how things are shaping up so far.
A couple of weeks later, another batch of photos are in giving fans the latest update – and with some clearer shots. Here's the full set: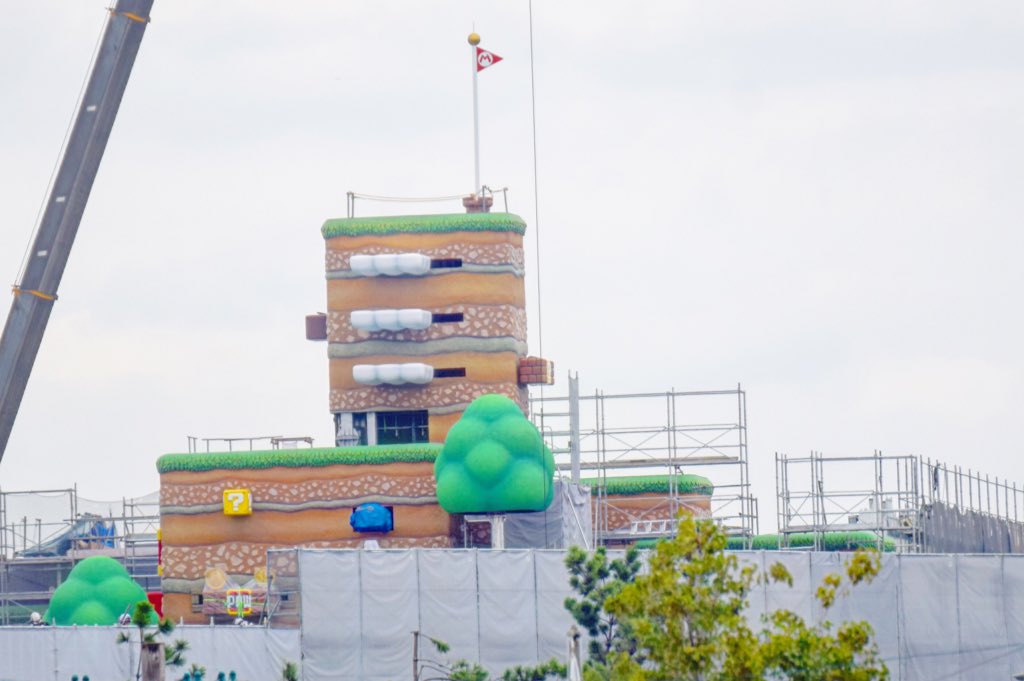 A little over two years after construction began, Super Nintendo World is finally starting to take shape. New photos snapped in Osaka, Japan show the theme park coming together with Mario's well-known flagpole, 1-UP block, and more.
Here are a couple of addition pictures giving a closer look: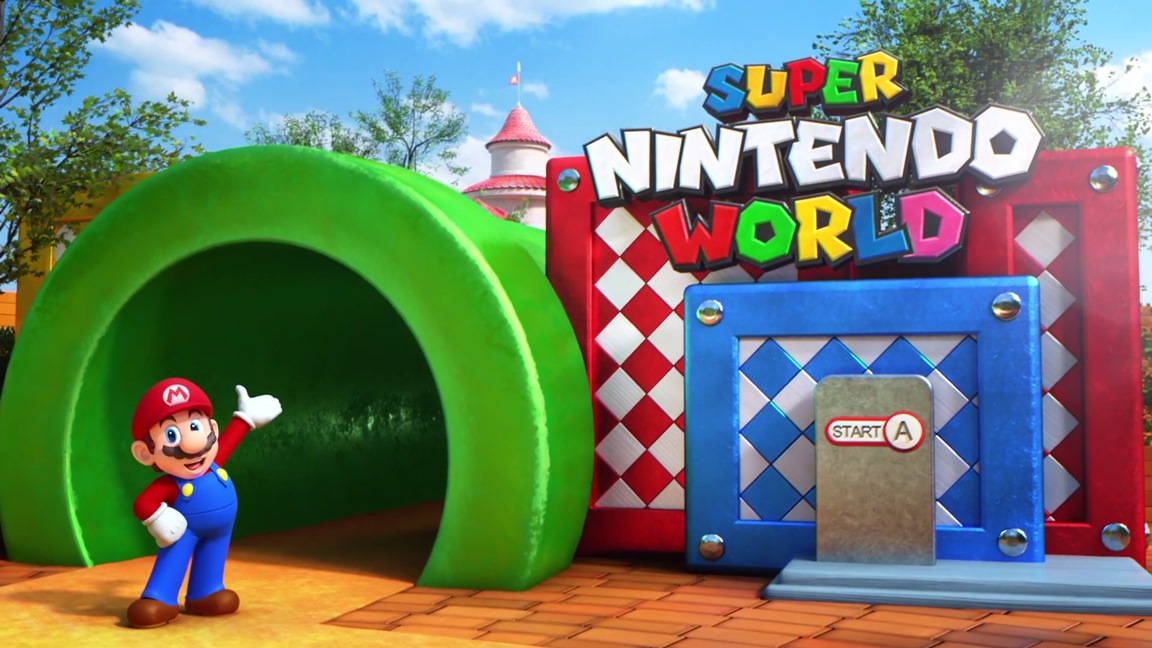 Universal Parks & Resorts chairman and CEO Tom Williams has revealed new details about Super Nintendo World.
Speaking with Bank of America Merrill Lynch's Jessica Jean Reif Cohen, Williams confirmed that the first park in Japan is set to open next spring. Mario Kart and Yoshi rides will be featured in the first phase. There are other aspects to the park, including Peach's Castle, restaurants, merchandise, and more.