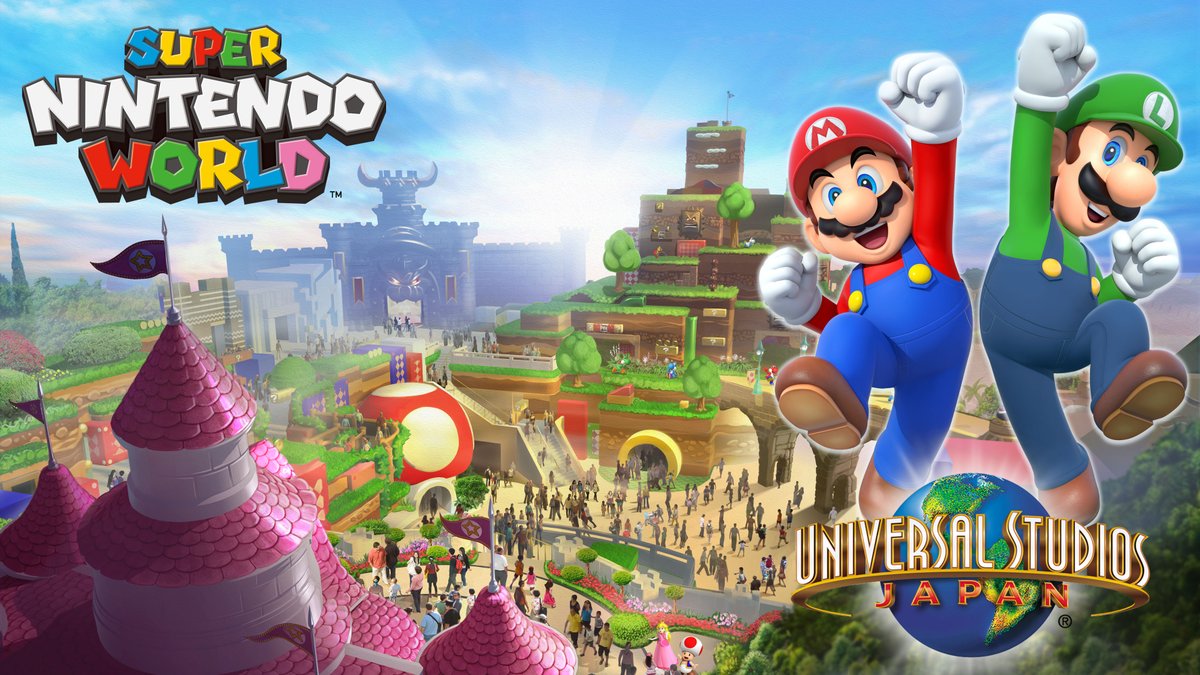 Nintendo commented on the impact of the coronavirus on Super Nintendo World during Nintendo's 80th Annual General Meeting of Shareholders.
Although president Shuntaro Furukawa had a few comments, Shigeru Miyamoto primarily tackled the subject. Miyamoto noted that "there is more time to spend on carefully developing the facilities and the like, and in that specific respect, I feel that the impact has not been largely negative." As for when people are actually able to enter the theme park, " the overall operational policies for the park as they relate to managing lines of large numbers of people and how things work inside the facilities will be changed."
Here are the full comments from Furukawa and Miyamoto: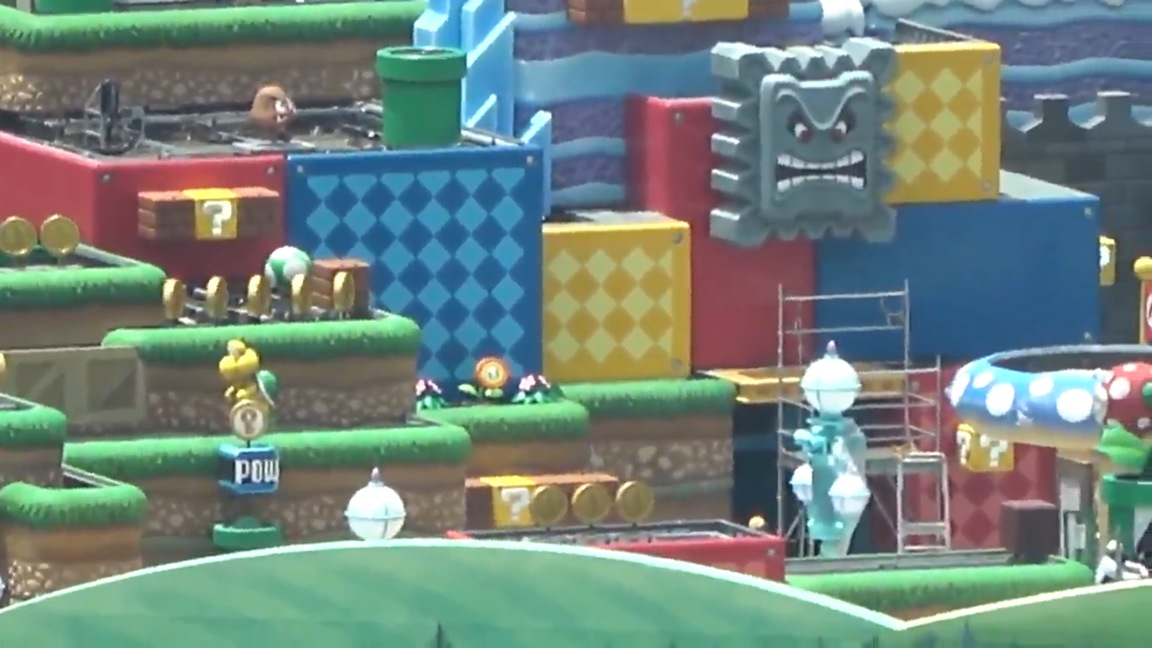 Super Nintendo World won't be opening for some time, but that isn't stopping fans from taking photos and footage from the outside. A new video from Twitter user 29QuP2 was posted online yesterday, giving us some pretty nice shots of the different areas and characters inside the theme park.
Here's the full video: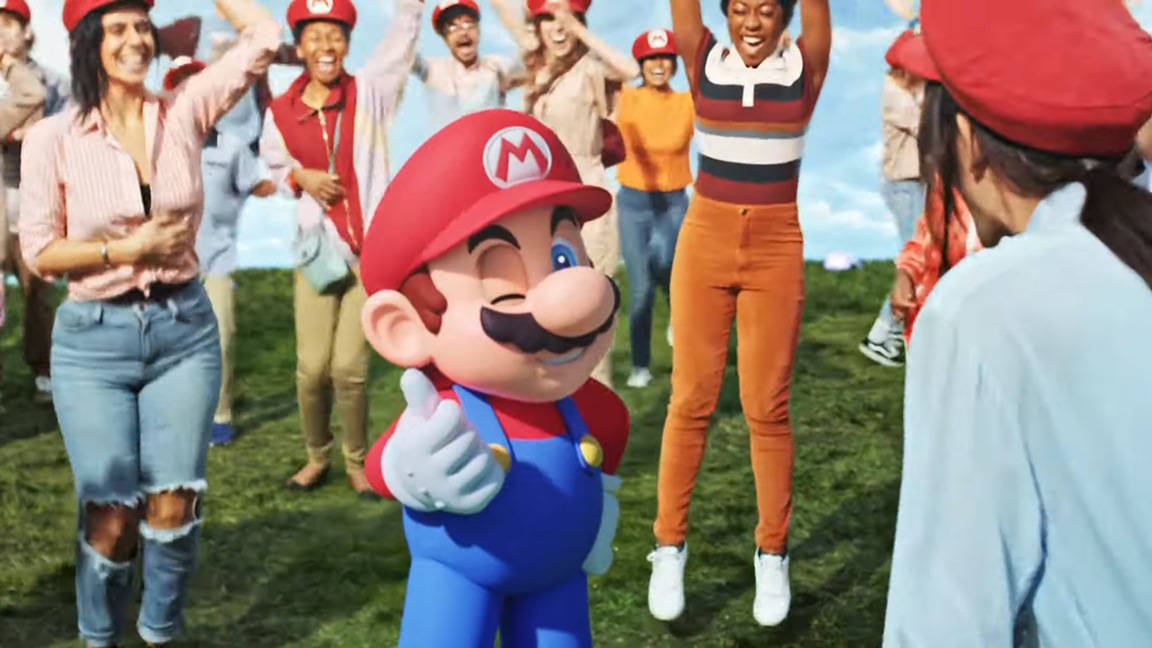 Super Nintendo World isn't opening this summer as originally planned. Universal Studios and Nintendo originally hoped to have everything ready in time for the 2020 Olympics, but it simply wasn't possible due to the coronavirus pandemic.
Universal Studios Japan provided an update today, officially confirming that Super Nintendo World will not open this summer – which is hardly surprising. The theme park could debut this fall, though Nikkei reports it could be pushed back to 2021 depending on what takes place with coronavirus infections going forward.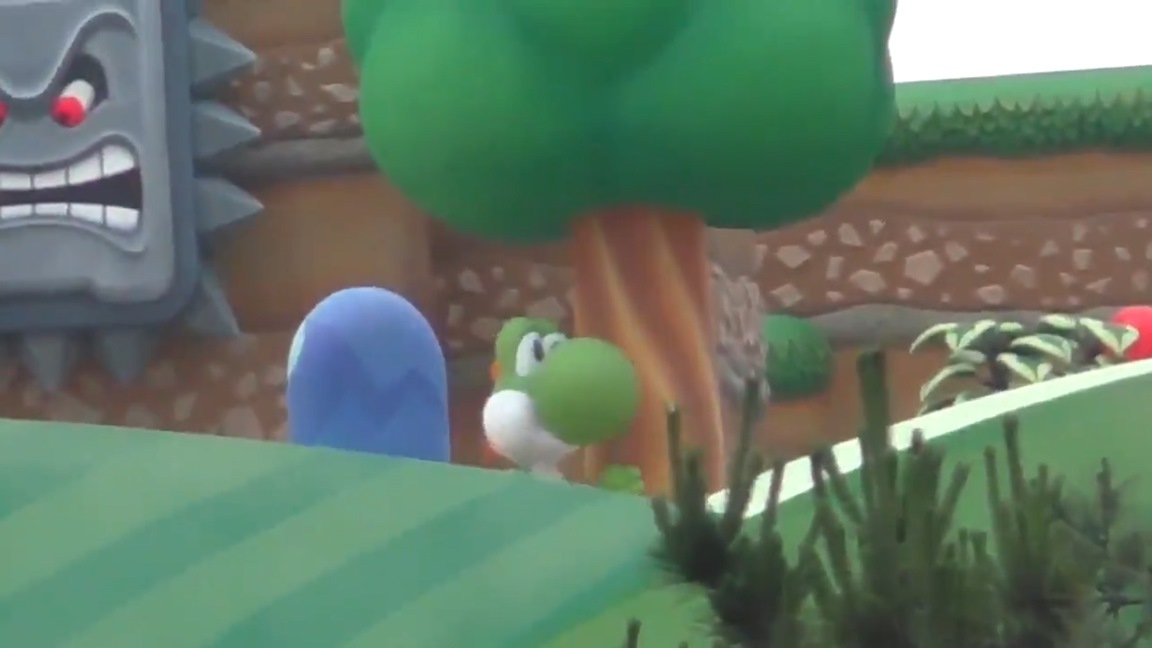 Super Nintendo World is continuing to come together, and a couple of new videos show off another exciting look at the park's progress.
As part of this week's update, Yoshi is now in place, and is now actually moving about. You can see the series' well-known coins rotating as well.
Below are a couple of videos: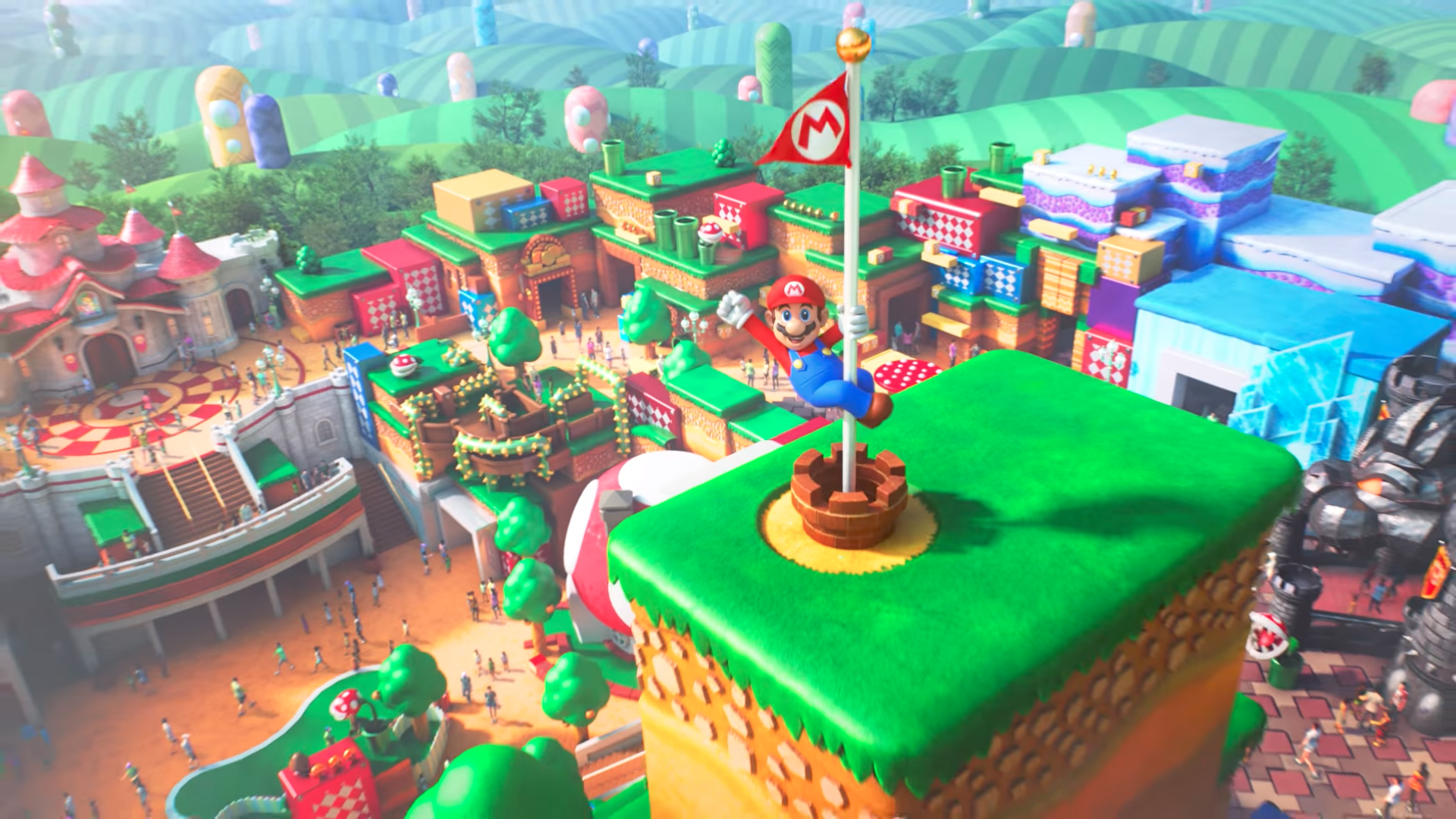 If not for the coronavirus, Super Nintendo World would be just about ready to open. The original plan was to have the theme park debut alongside the 2020 Summer Olympics in Japan. But because of the pandemic, everything is up in the air. This year's Olympics have been rescheduled for 2021 while we haven't heard much regarding the status of Super Nintendo World.
It went under the radar at the game, but we did actually receive a slight update a couple of months ago. Comcast, the parent company of Universal, noted in an investor call that Super Nintendo World "is expected to open later this year".
Senior executive VP and CFO Mike Cavanagh said during the call: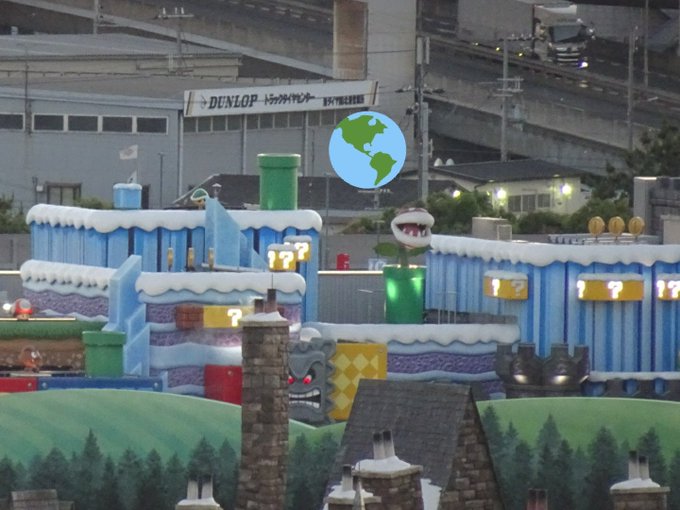 Super Nintendo World continues to take shape. After a couple of overhead photos recently surfaced, we have another look at how things are shaping up inside the theme park. Images show close-up and zoomed out views.
Here's the full set: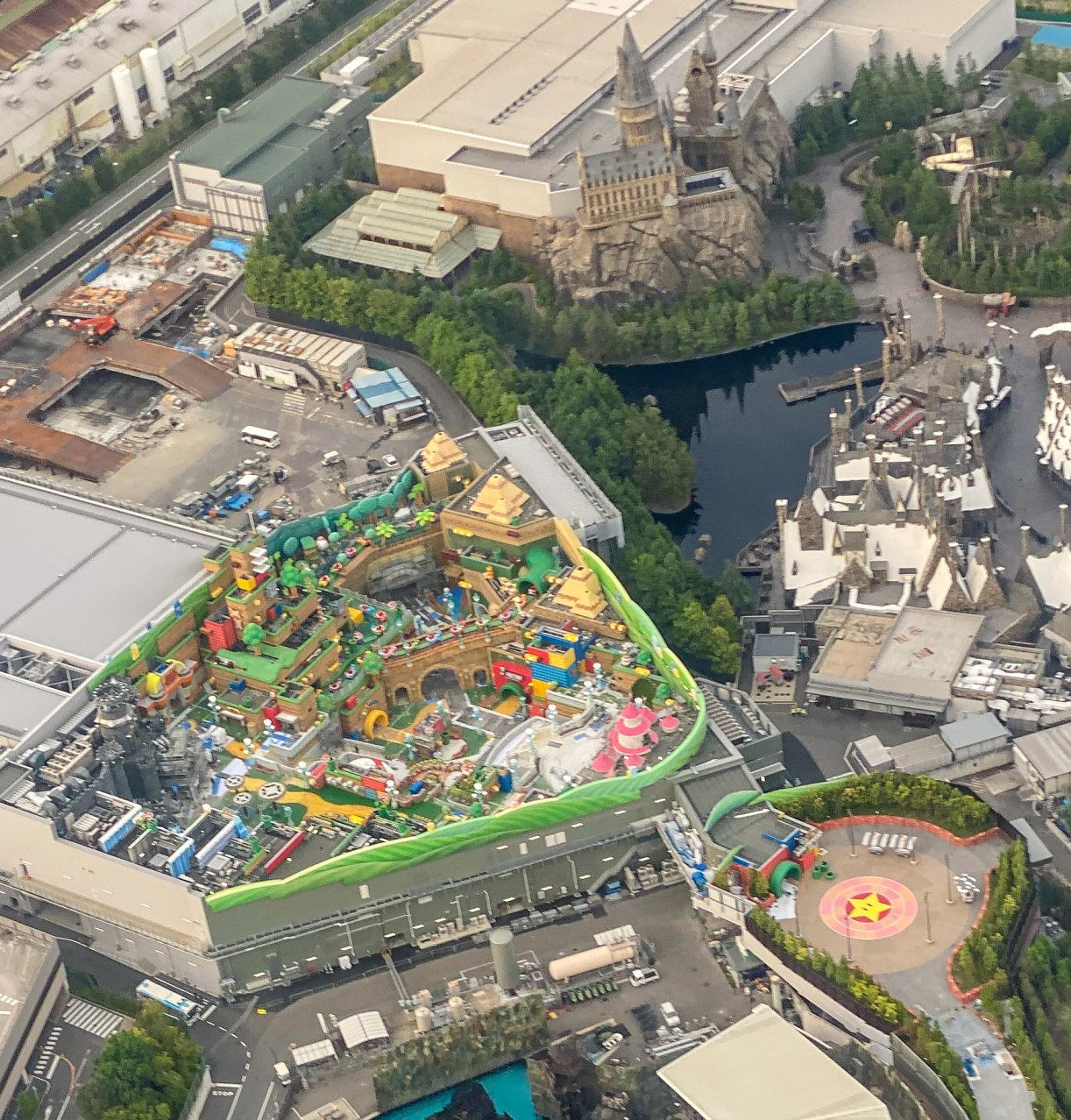 A couple of days ago, a new photo surfaced showing Super Nintendo World. The overhead image gave us one of the best looks we've had so far of the theme park.
Another photo has appeared online, which now gives us a look at the entrance. It looks like visitors will first be treated to the iconic star symbol when they first arrive, and will actually get into the venue by going through a Warp Pipe.
Super Nintendo World was originally planned to be completed in Japan in time for the 2020 Summer Olympics. However, that event was delayed due to the coronavirus pandemic, and it's now unclear when the theme park will be open for business.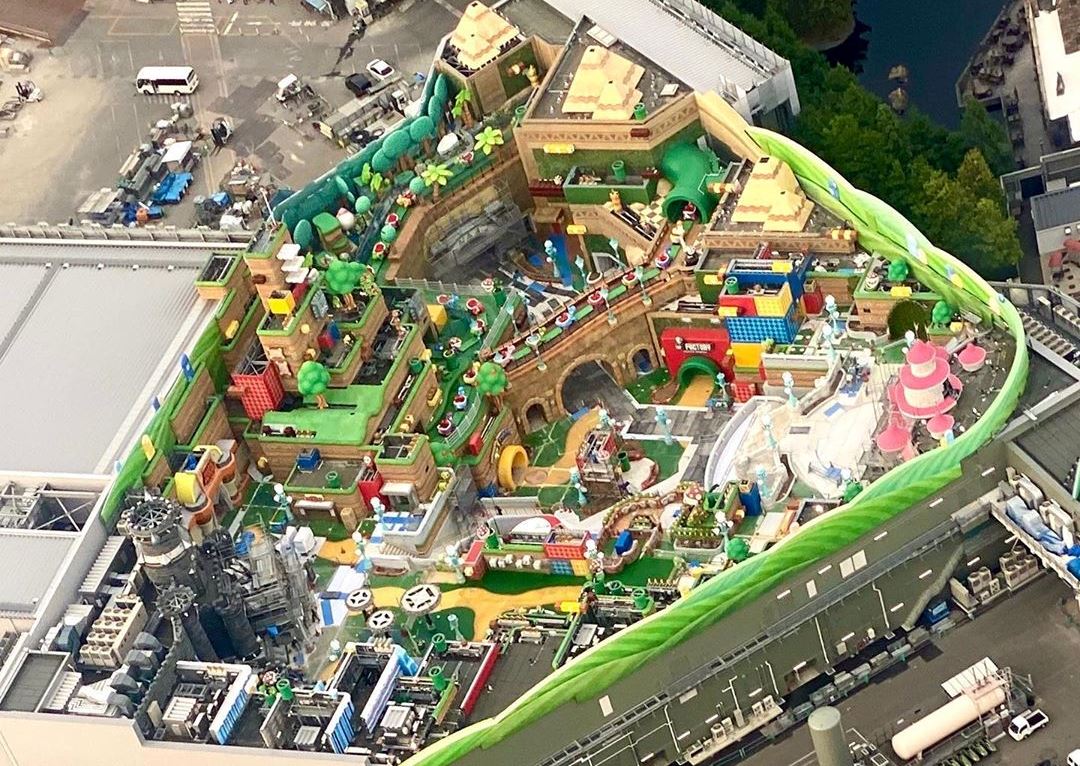 If not for the current coronavirus pandemic, Super Nintendo World would be pretty close to opening in Japan. The original goal was to have the park's construction all wrapped up in time for the 2020 Olympics.
While we wait for the world to return to normalcy, work on Super Nintendo World is indeed starting to come to a close. And a new overhead photo gives fans some sort of idea as to what they can look forward to when the park is ready to open. Check it out above.
Hello, my beautiful animal buddies! This week on NEP, we've got a lot of games under our belt: Tokyo Mirage Sessions, Dragon's Crown Pro, and Byleth impressions from Smash. Then, we fawn over how gorgeous this new Animal Crossing: New Horizons limited edition Switch is. And the big news about Switch outselling the SNES in under 3 years. Has Switch really been this successful? It's surreal. Also surreal is the details finally releasing on Pokemon HOME. It's a mixed bag, and most reaction has been less than great. And some more details on Super Nintendo World opening in Universal Studios Japan in Osaka this summer.
If you're enjoying NEP, please consider giving us a 5 star review on Apple Podcasts, aka new iTunes. It's incredibly helpful in getting us exposed to new listeners through algorithms, so we would greatly appreciate your help. Thank you for listening!