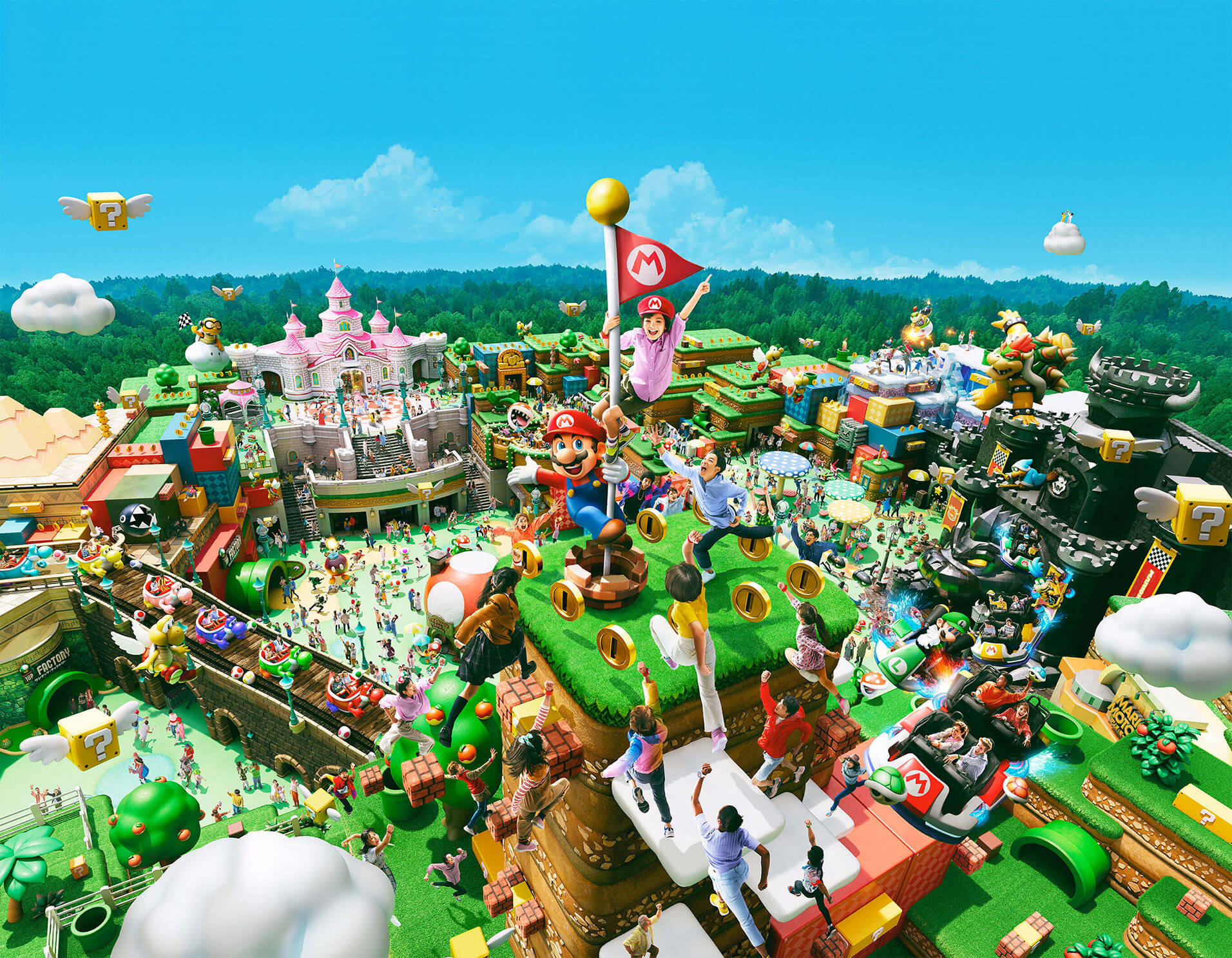 Super Nintendo World was scheduled to open to the public on February 4, 2021 in Osaka, Japan. However, according to a statement obtained by Bloomberg tech reporter Takashi Mochizuki on Twitter, that date has now been pushed back by Universal Studios Japan.
USJ announced it is postponing opening of Super Nintendo World from previoulsy-announced Feb. 4 due to ongoing Covid-19 situation. Sad, but right call. pic.twitter.com/jJg6B6vSLP

— Takashi Mochizuki (@6d6f636869) January 14, 2021
The apparent reason for this opening date change is the ongoing COVID-19 pandemic in Osaka.
A new opening date has not been set for Super Nintendo World at this time but expect more information on this soon.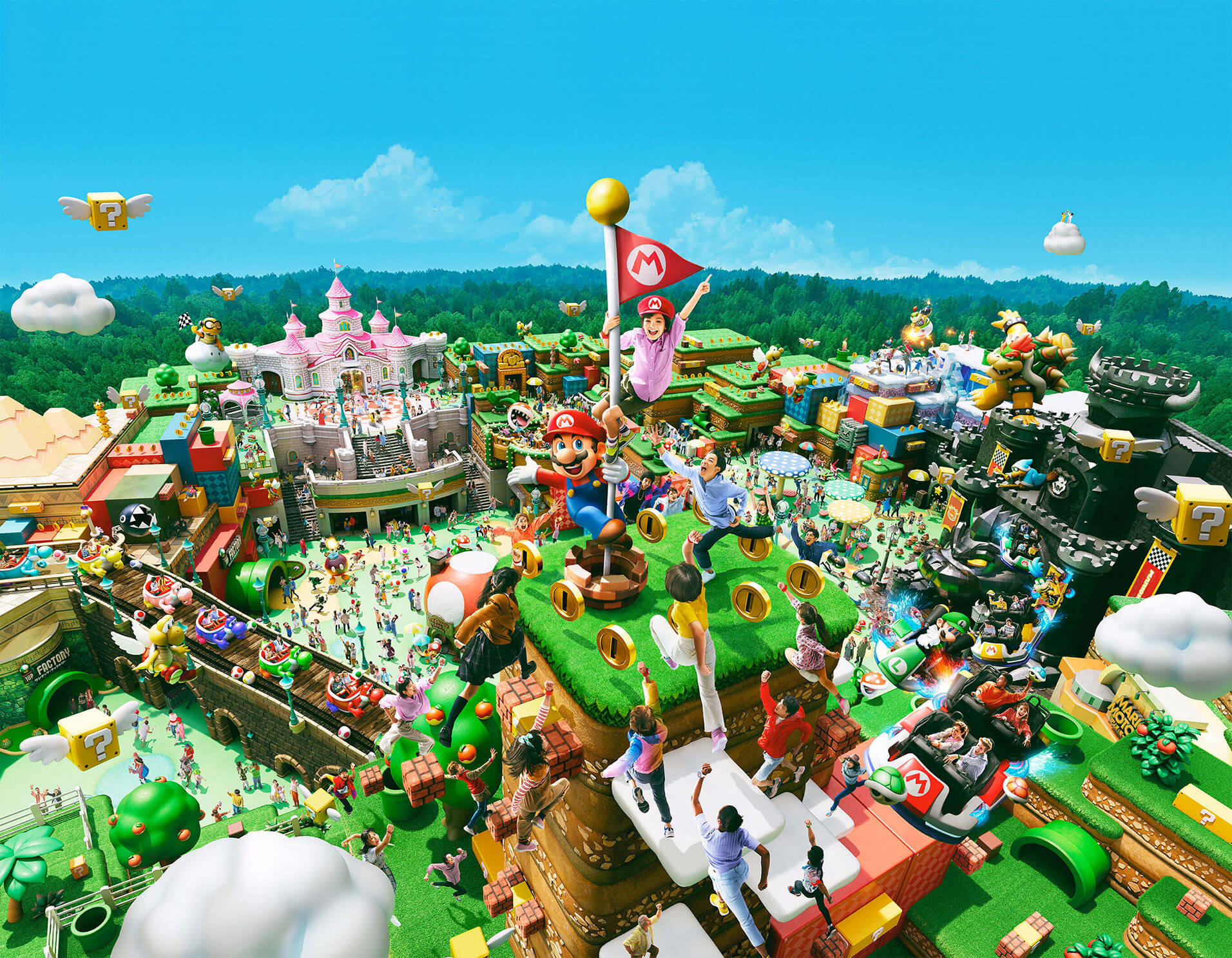 Nintendo has unveiled a new website for Super Nintendo World a month before the theme park's opening at Universal Studios Japan.
The website contains an overview of several attractions and park features, including Mario Kart: Koopa's Challenge, Yoshi's Adventure, interactive elements, the Power-Up Band, restaurants, and merchandise available for purchase.
You can visit the new website here.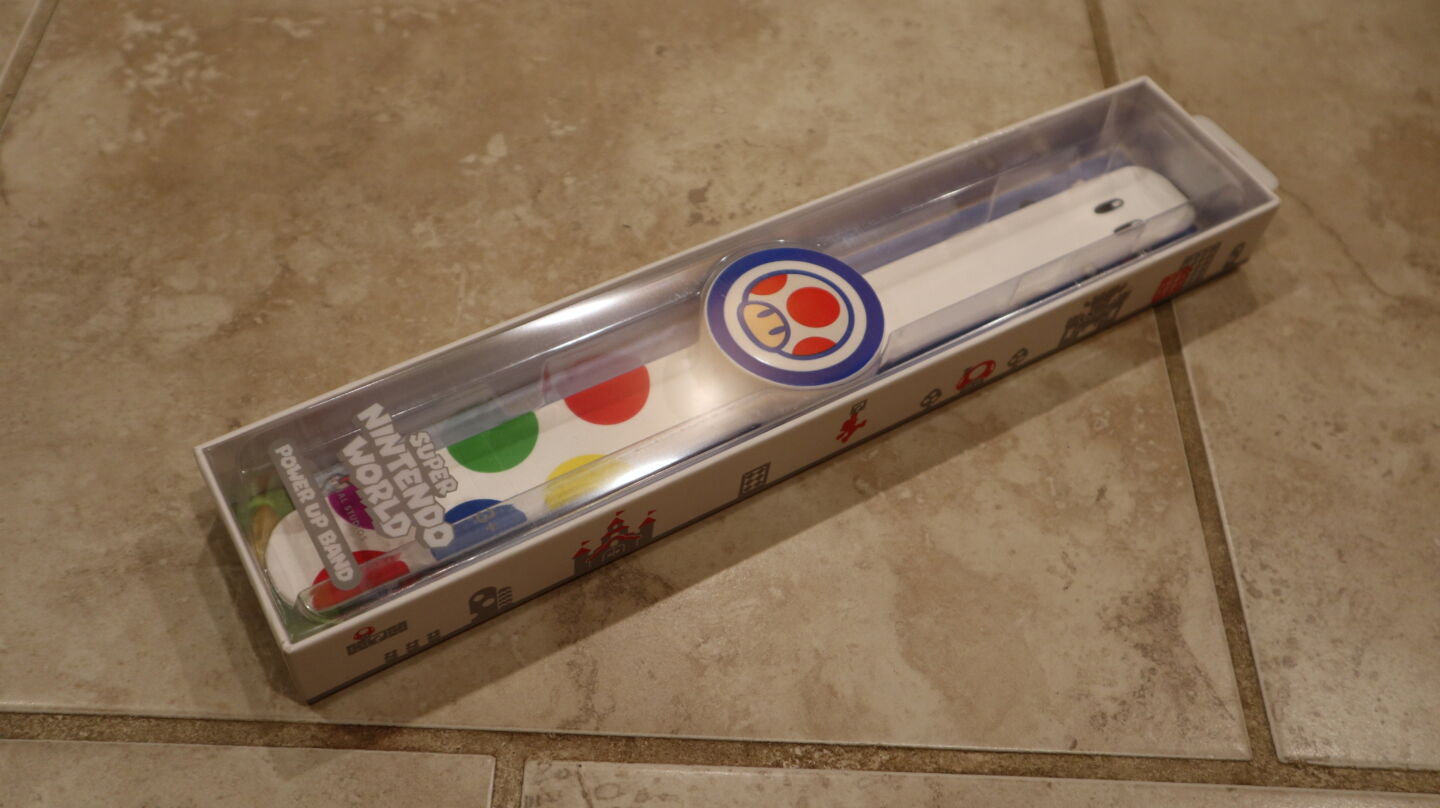 Super Nintendo World is just a month out from its official opening at Universal Studios Japan. Ars Technica has now shared a bunch of additional information about the Power-Up Band and how they work inside the theme park.
Here's the full rundown: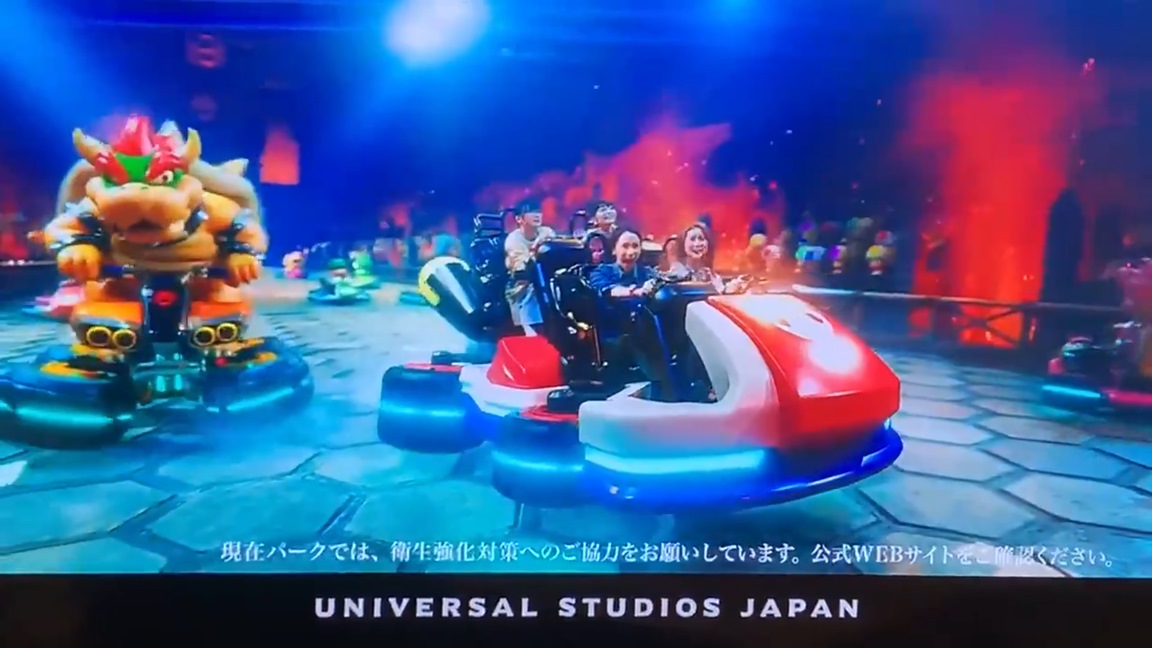 A second new commercial has come online for Super Nintendo World, this time featuring the Mario Kart: Koopa's Challenge ride. Give it a look below.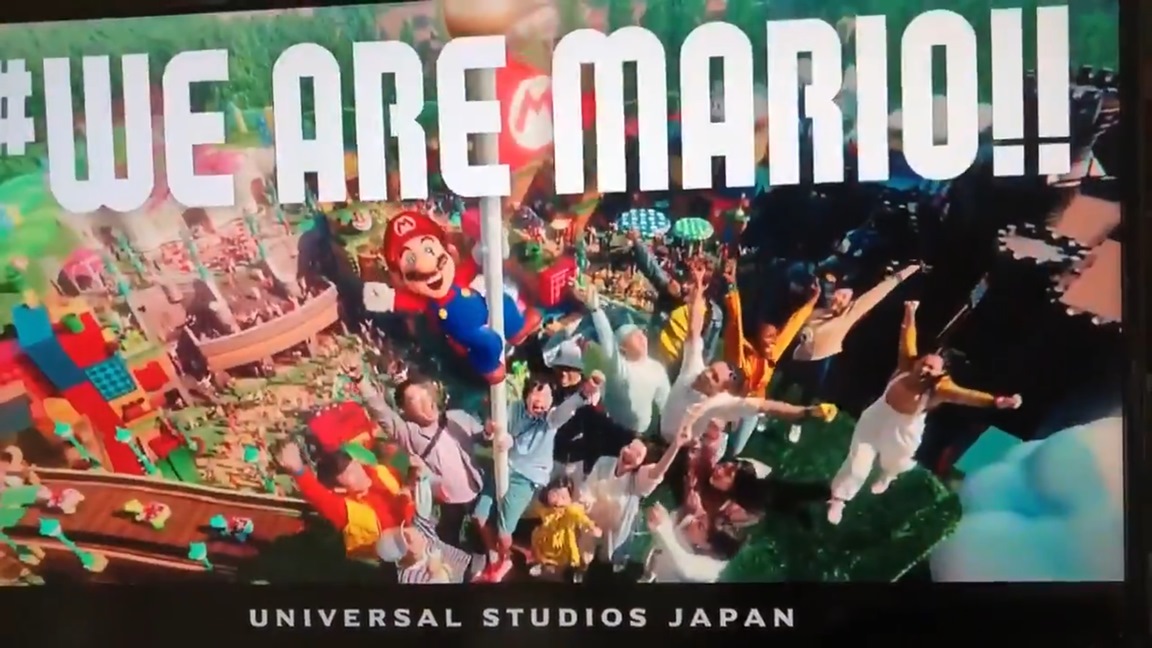 Starting today, a new commercial for Super Nintendo World began to air in Japan. It highlights the different attractions, rides, and more.
Here's the full advert: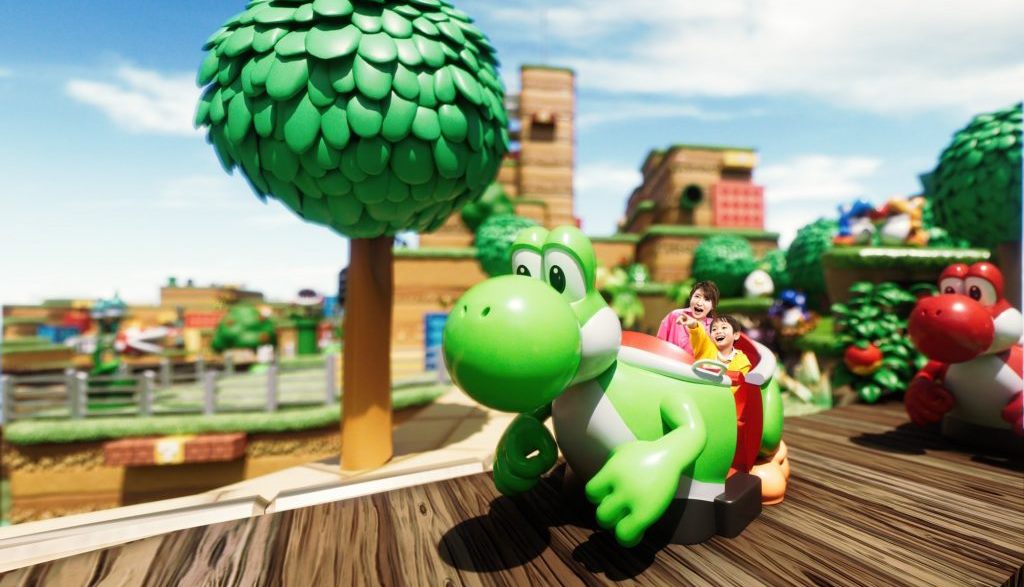 As select fans continue to get an early look at Super Mario World, we're continuing to see a better look at a theme park. A video recently surfaced showing off the Yoshi's Adventure ride. Check out the full footage below.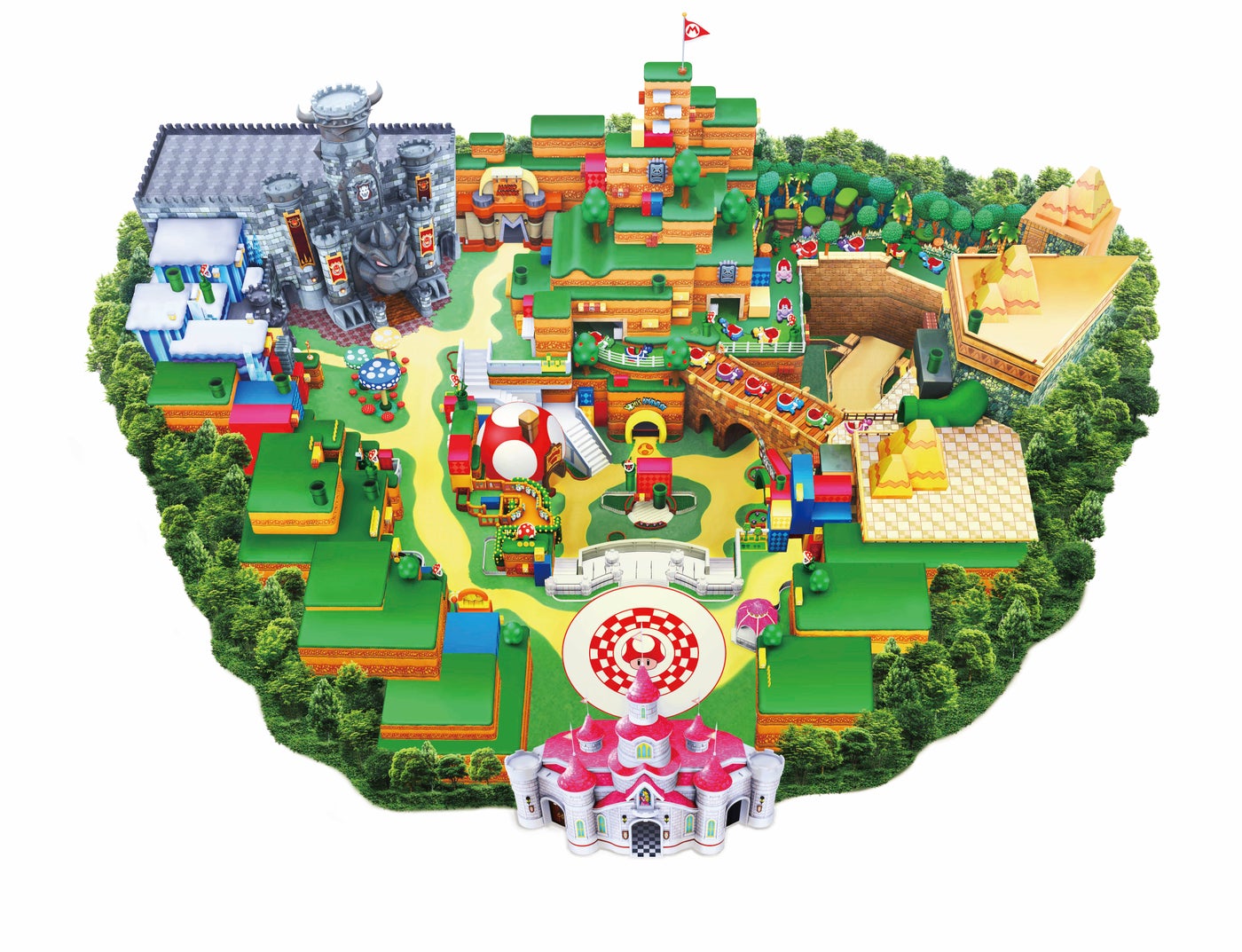 Following up on last week's presentation, more information has been shared about Super Nintendo World. Selected Club Universal members and annual pass holders have been invited to visit the theme park early.
The Mario Kart: Koopa's Challenge and Yoshi's Adventure rides will be the primary attracts at Super Nintendo World. We've also heard about the Kinopio Cafe, which will offer a Bacon & Cheese Mario Burger, Piranha Plant Caprese, Question Block Tiramisu, and more. Those looking to pick up merchandise can stop by the 1Up Factory Shop, which features Mario themed hoodies, mustachioed glasses and gloves, and the Tokotoko Mario toy.
Here's a look at some of the food items and merchandise: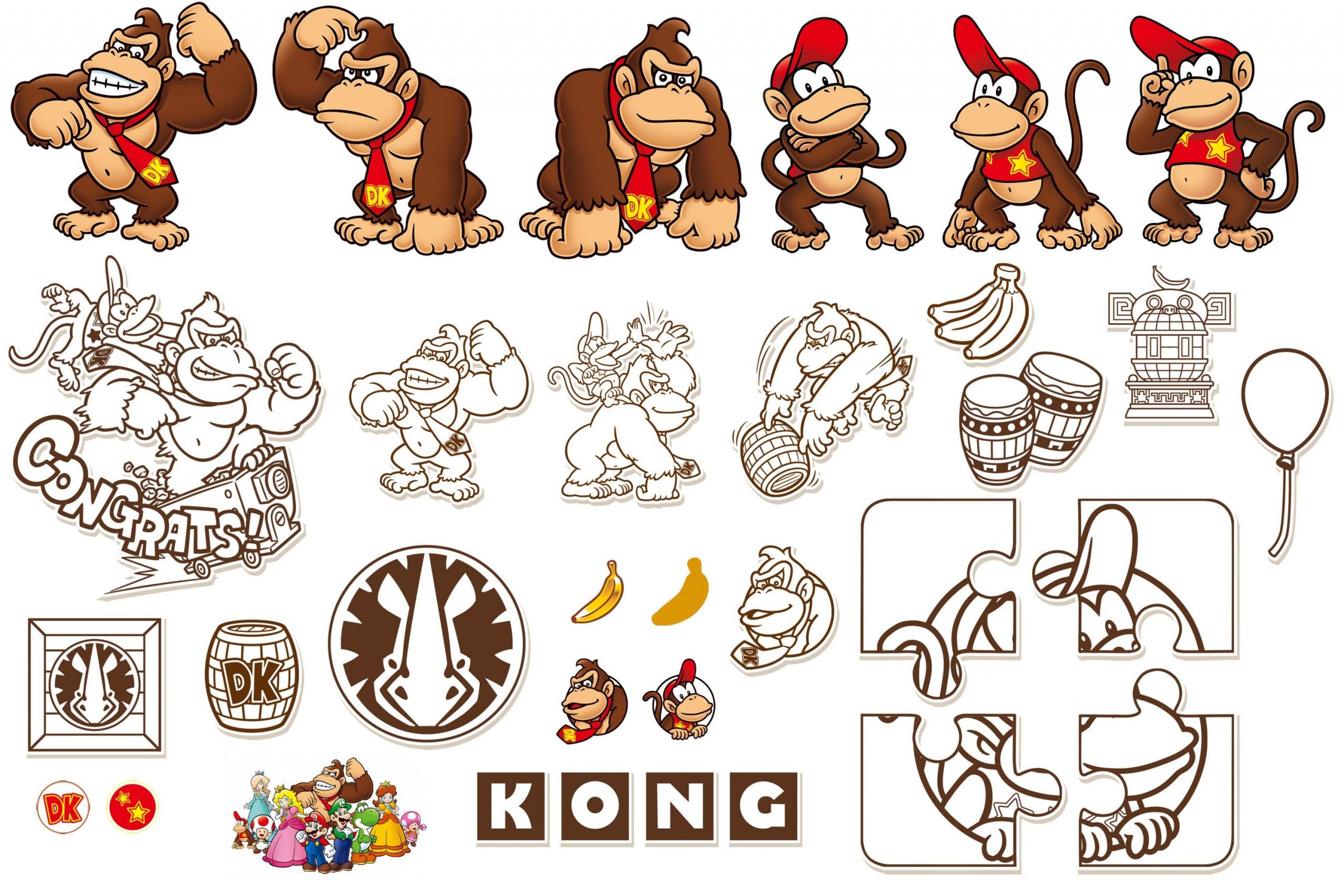 Super Nintendo World has quite a few technological elements that go beyond just the theme park itself. We know about things like the wrist bands to collect digital coins and compete with others, the AR-themed Mario Kart ride, and a mobile app.
Speaking of that mobile app, fans have made an interesting discovery after picking through the download's various files. It turns out that stickers exist for the Donkey Kong series. You've got Donkey Kong himself, Diddy Kong, and a few other related items.
So far, Nintendo hasn't officially announced any major Donkey Kong aspects of Super Nintendo World. There have been plenty of rumors in the past though, and future expansions could make some additions based on the franchise.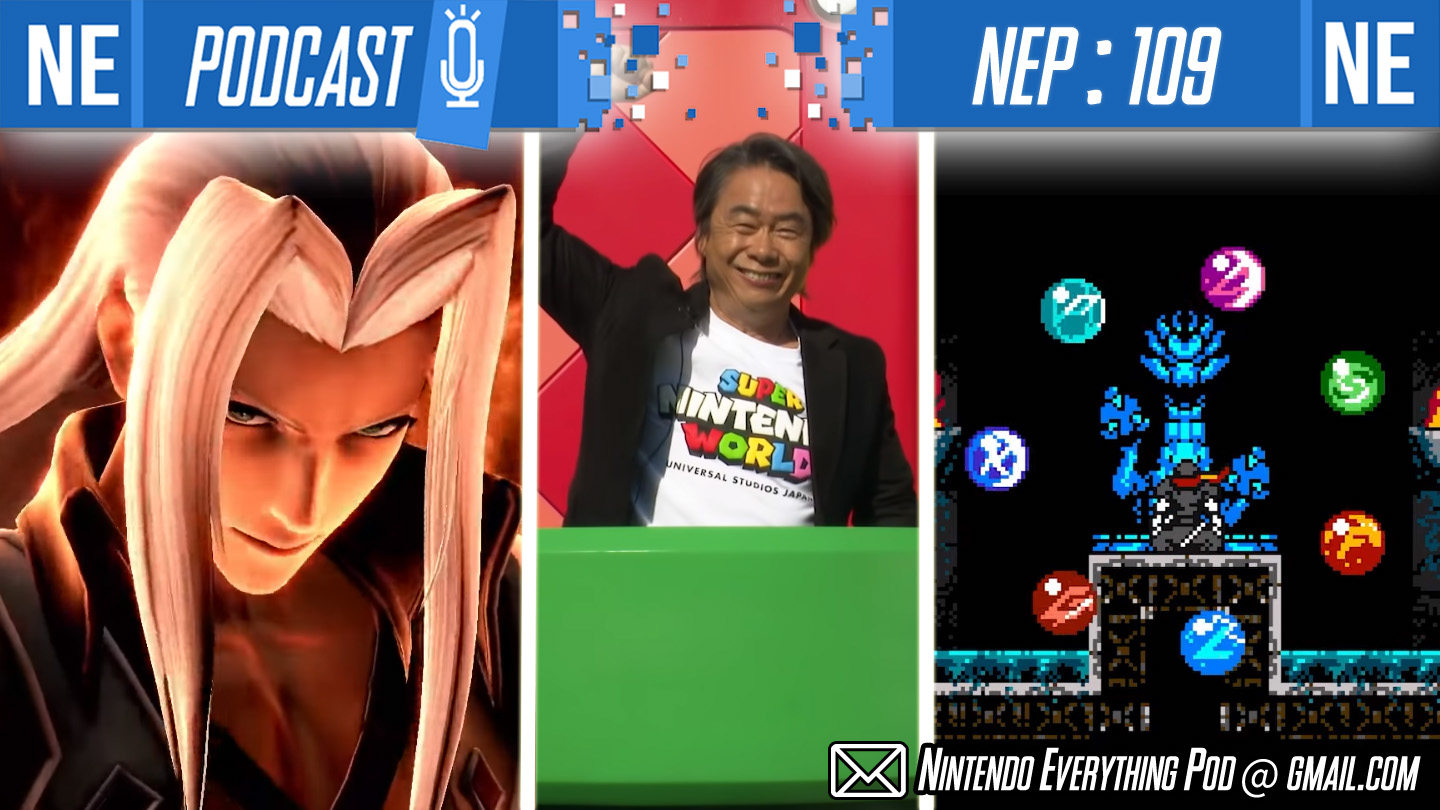 This week on Nintendo Everything Podcast, we've got so much news to talk about, despite being the very end of the year. Galen's been playing Cyberpunk 2077, so we dive into the controversy, first-hand and second-hand experiences. We've also got Sephiroth impressions, Indie World Showcase recap, and Super Nintendo World recap. Did we really get three directs in one week (more or less)? We're also picking the winner of the Twitter giveaway, too! Listen to the opening of the show to see who won.
If you're enjoying NEP, please consider giving us a 5-star review on Apple Podcasts and share us with a friend. It's incredibly helpful in getting us exposed to new listeners through algorithms, so we would greatly appreciate your help. Thank you for listening to our Nintendo podcast!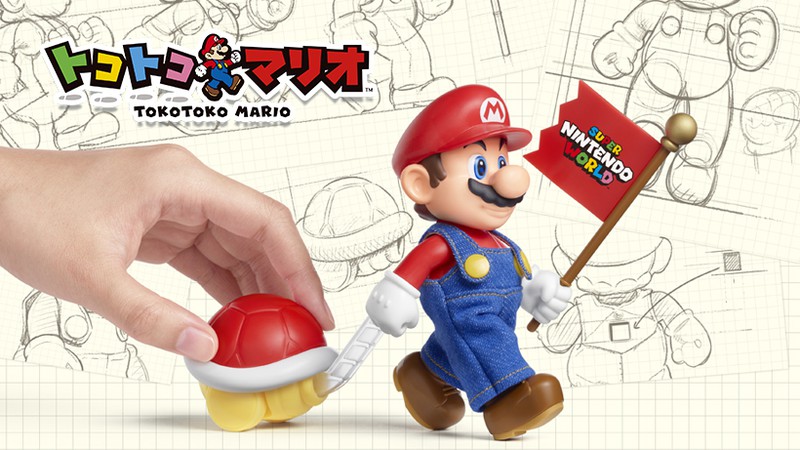 When Super Nintendo World opens in Japan, visitors will be able to stop by the 1-Up Factory. The area will house all sorts of merchandise, including some exclusive items. One of these products is the Tokotoko Mario toy.
We heard about this a bit during the Super Nintendo World Direct, but we now have a few more details and photos. The toy will be sold in two versions – with the Warp Pipe or Red Shell. You can pose Mario with the Warp Pipe bundle while the Red Shell version comes with a Super Nintendo World flag.