Super Nintendo World park crew bus shows up at Universal Studios Japan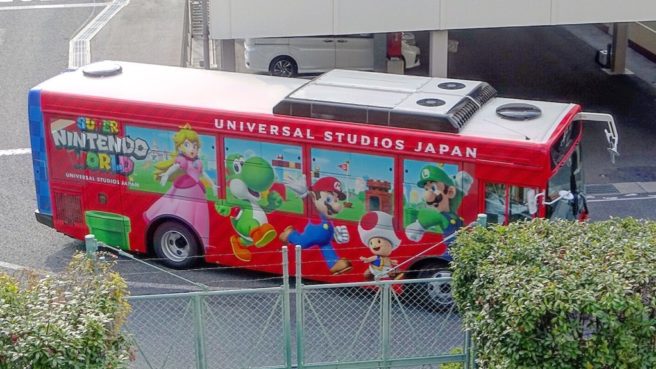 The leadup to Super Nintendo World's opening at Universal Studios Japan continues. Today, LUCASTUDIOS_USJ shared a few photos of a park crew bus from the theme park.
Super Mario characters are on one side of the bus, and we also have some heavy Mario Kart imagery on the other side. The whole vehicle is decked out in red and blue colors.
Here's the full set of photos:
Leave a Reply