Super Nintendo World starting to take shape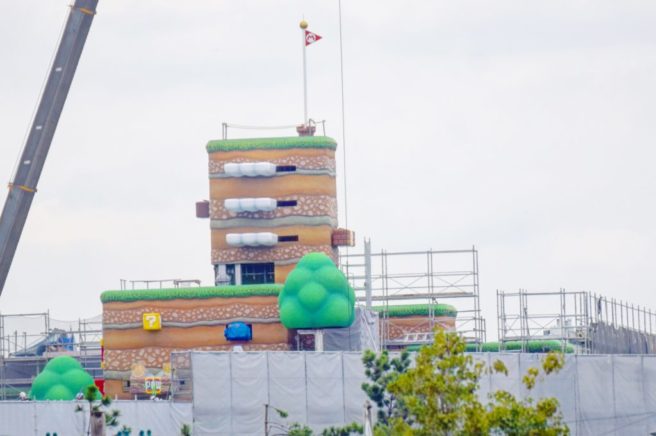 A little over two years after construction began, Super Nintendo World is finally starting to take shape. New photos snapped in Osaka, Japan show the theme park coming together with Mario's well-known flagpole, 1-UP block, and more.
Here are a couple of addition pictures giving a closer look: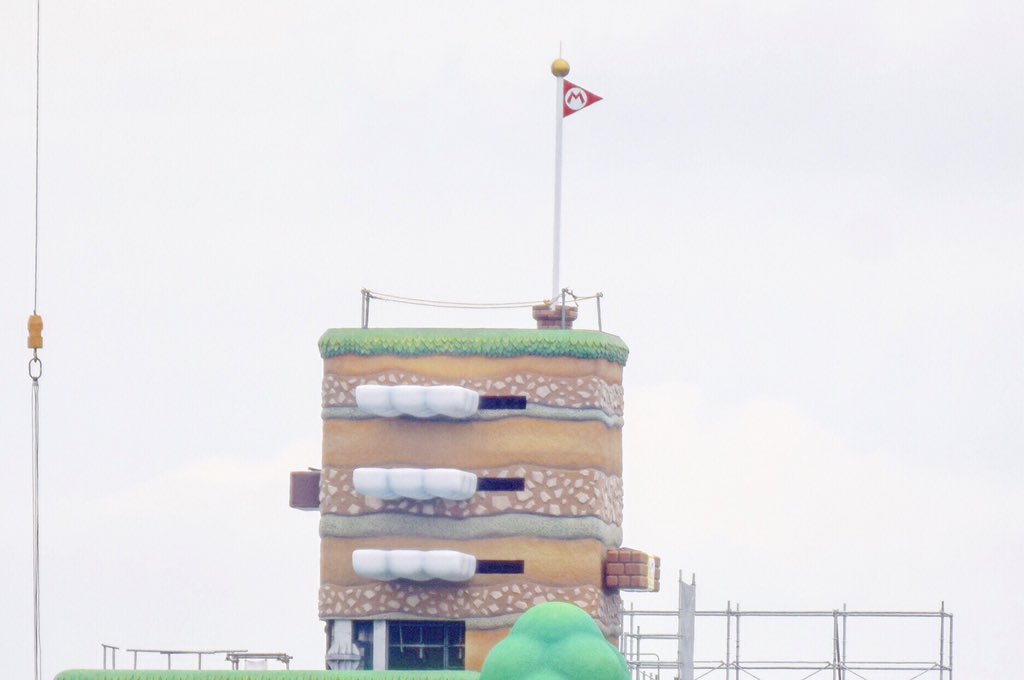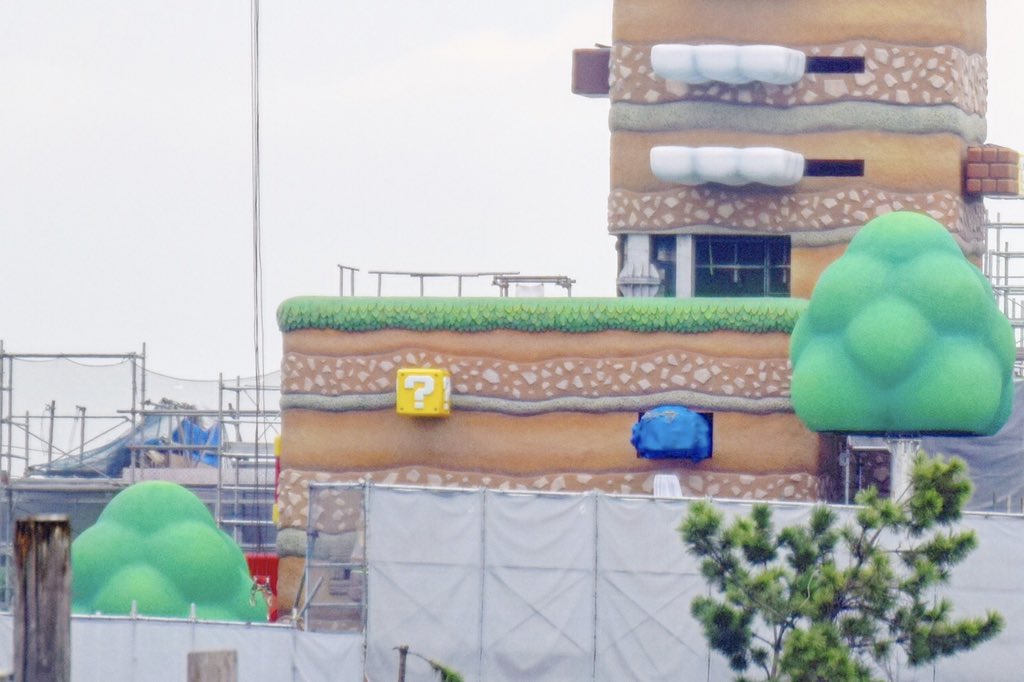 Super Nintendo World was originally announced in 2015. The first park is expected to open prior to the start of the Tokyo 2020 Olympics. Super Nintendo World should eventually open in other parts of the world as well, including California and Florida.
Leave a Reply