Super Robo Mouse targeted for April 7 release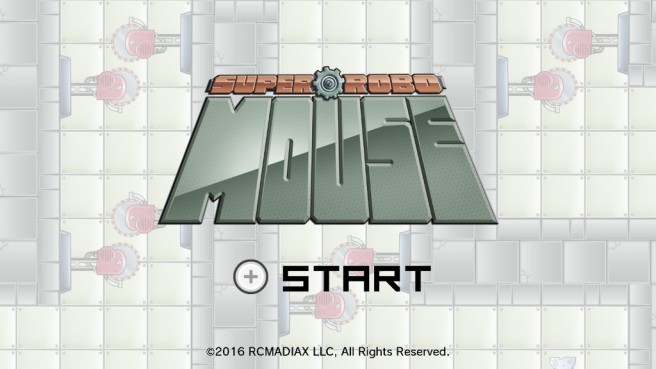 RCMADIAX has long been developing Super Robo Mouse, a new game for the Wii U eShop. If all goes as planned, the game will finally be available in April.
RCMADIAX said on Twitter today that Super Robo Mouse has been submitted to Nintendo in both North America and Europe. The indie developer anticipates an April 7 release date.
[UPDATE]#SuperRoboMouse has now been submitted to both NOA and NOE. Anticipated release date April 7th. pic.twitter.com/hpvX80CPN6

— RCMADIAX [+=••] (@rcmadiax) February 12, 2016
Leave a Reply