Super Smash Bros. Ultimate getting Cuphead spirits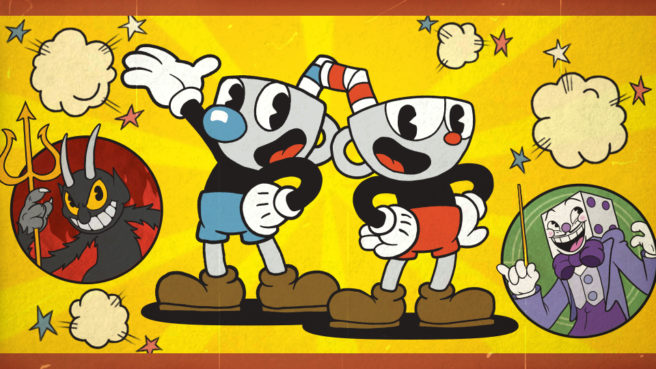 Cuphead's collaboration with Super Smash Bros. Ultimate isn't stopping with just the Mii Fighter costume. Nintendo has just announced a new Spirit Board event that will kick off later this week.
Four new spirits are being added, all of which are pictured above. The event goes live on February 14 and will last for five days.
Leave a Reply