Super Smash Bros. Ultimate is closing out EVO 2019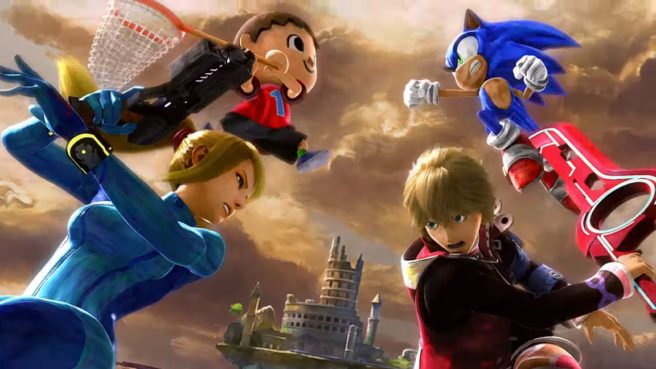 The schedule for EVO 2019 – the largest fighting tournament of the year – has been announced. We now know that Super Smash Bros. Ultimate will be closing out the show as the last game of the day with its finals on Sunday, August 4.
There are some other Nintendo-related titles as well. Dragon Ball FighterZ and Mortal Kombat 11 will be featured on August 3, while BlazBlue: Cross Tag Battle will kick things off on August 4.
Here's a look at the full schedule:
Evo 2019 Finals Order!
Friday = SC6
Saturday = UNIST ==> DBFZ ==> SAMSHO ==> MK11
Sunday = BBTAG ==> SFV ==> TEKKEN 7 ==> SMASH#Evo2019

— Joey Cuellar (@MrWiz) July 22, 2019
Leave a Reply