Super Smash Bros. Ultimate – new Nintendo Switch Online bonus now available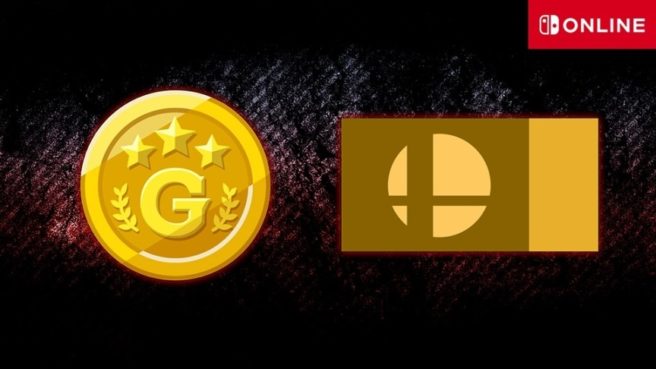 Super Smash Bros. Ultimate is now offering a new bonus for Nintendo Switch Online subscribers. The Vault Shopper Set has just been released, featuring 5000 Gold and three Classic Tickets. Use these bonuses to obtain the likes of Mii costumes and in-game music.
Note that the DLC cannot be downloaded during a free trial of Nintendo Switch Online.
Leave a Reply