Super Smash Bros. Ultimate – possible Joker DLC stage spotted in the game's files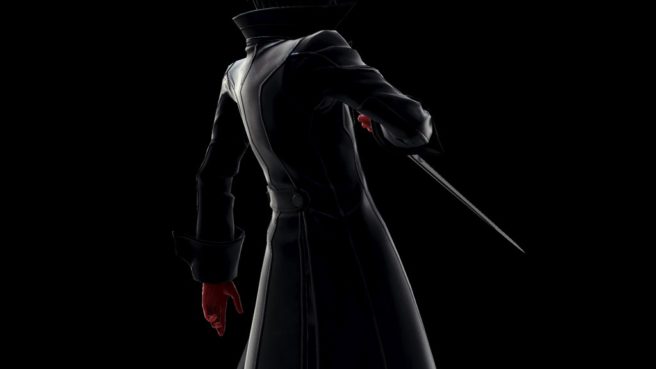 As we heard in the latest Nintendo Direct, Persona 5's Joker is set to be added to Super Smash Bros. Ultimate as the game's first true DLC character by the end of April. As we know, each DLC fighter comes with a new stage and music as well.
What might Joker's stage be? While there have already been rumors on that front, we may have new evidence as to what's planned.
Dr. HyperCake, who worked on mods for Super Smash Bros. Wii U, has been looking through Ultimate's files. The Switch title's LVD files appears to have "Jack_Menentoes_" lying around amongst the strings. As Dr. HyperCake points out, the format here matches stage name strings in ui_stage_db ("[Series]_[Stage]"). Since Joker's internal name is "jack", it's thought that Mementos could be the character's DLC stage.
Just like in any situation in which something hasn't been officially announced, we do have to caution that Joker's DLC stage hasn't been confirmed at this time. However, today's discovery certainly seems to lend credence to the idea that Joker will be coming along with Mementos.
Leave a Reply