Super Smash Bros. Ultimate reveals Steve, Alex, Zombie, Enderman from Minecraft as new DLC character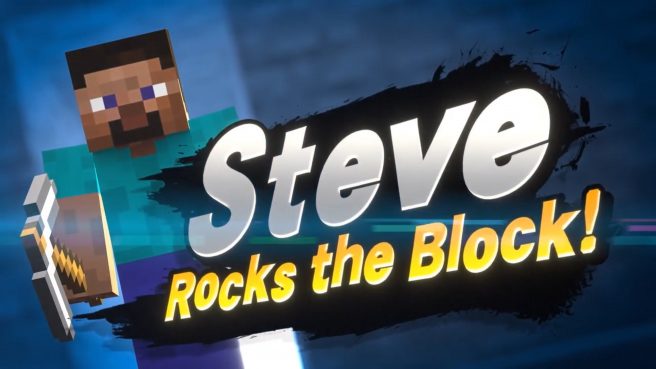 During a brief video presentation today, the next DLC fighter for Super Smash Bros. Ultimate was announced. Nintendo has revealed that Steve, Alex, Zombie, and Enderman from Minecraft will be joining the game. A new Mincraft stage will also be included.
Steve and Alex are the official fighters. Zombie and Enderman will be represented as costumes for enemy characters.
Here's the official trailer:
There's no word yet on when the new DLC will be launching. However, expect to hear more this weekend as part of another presentation with director Masahiro Sakurai.
Leave a Reply