Super Smash Bros. Ultimate – Super Smash Blog update: Olimar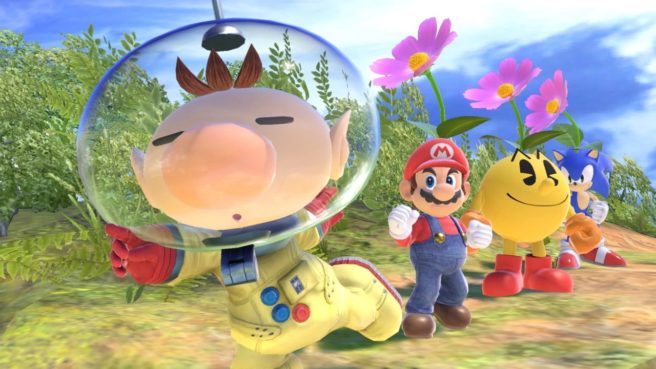 Nintendo has posted another update to the Smash Bros. Blog for Super Smash Bros. Ultimate. This time around, we have an introduction to Olimar.
Here's his overview:
Captain Olimar battles by issuing commands to various types of Pikmin under his control. Pikmin come in different colors that correspond to different abilities. Olimar's alternate appearance lets you play as Alph!
And his character trailer:
Leave a Reply