Super Smash Bros. Ultimate to host black-themed Spirit Board event with new Warframe spirit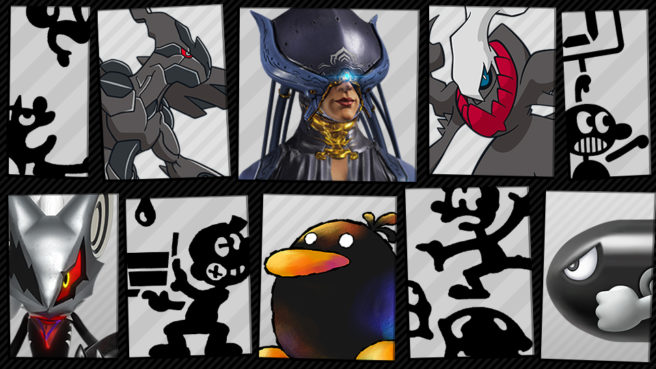 Nintendo has announced the latest Spirit Board event for Super Smash Bros. Ultimate. This time around, it will focus on characters that are colored black. Lotus, which is from Warframe, will be added as a brand new spirit as well.
The new event goes live on February 28. It will last for five days in total.
Leave a Reply