Super Smash Bros. Ultimate update out now (version 1.1.0)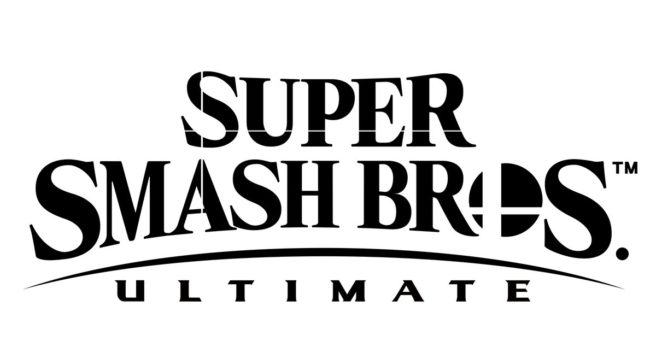 Super Smash Bros. Ultimate technically doesn't launch until Friday, but you can go ahead and download an update for the game. It'll be version 1.1.0 after the patch is installed.
If you've gone with the pre-purchase option, version 1.1.0 should be available. The extra data clocks in at 400MB.
We previously heard that Smash Bros. Ultimate would be getting an update at launch to ensure that everything is in order with the reply system. It's unclear if anything else is involved with this new version.
Leave a Reply