Superhot dev clarifies Mind Control Delete not currently planned for Switch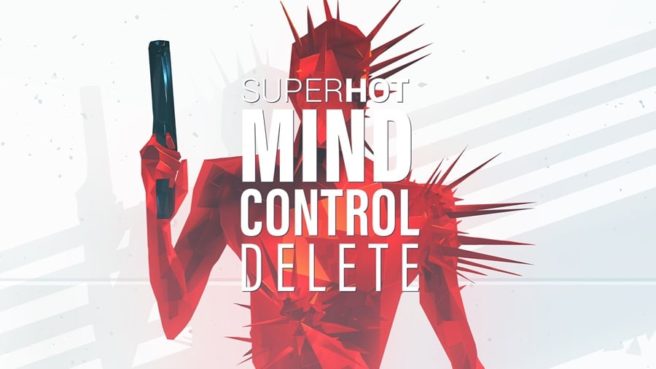 Superhot: Mind Control Delete was announced this week, but there's been some confusion as to whether or not it'll be made available for Switch. While members of the media received a press release stating it would be put on Nintendo's console at a later date, the official website mentioned that there were no plans at all currently.
We've now received clarification, but unfortunately, we don't have good news to share. Nintendo Everything was told: "There are no concrete plans at this time to add it to the Switch. It's not entirely off the table, but not in the works at this time." As for the mixed messaging, there was apparently "some internal miscommunication within Superhot Team."
We'll be sure to let you know if the situation happens to change at all in the future.
Leave a Reply