Sushi Striker: The Way of Sushido Switch version leaked, launches June 8 in Japan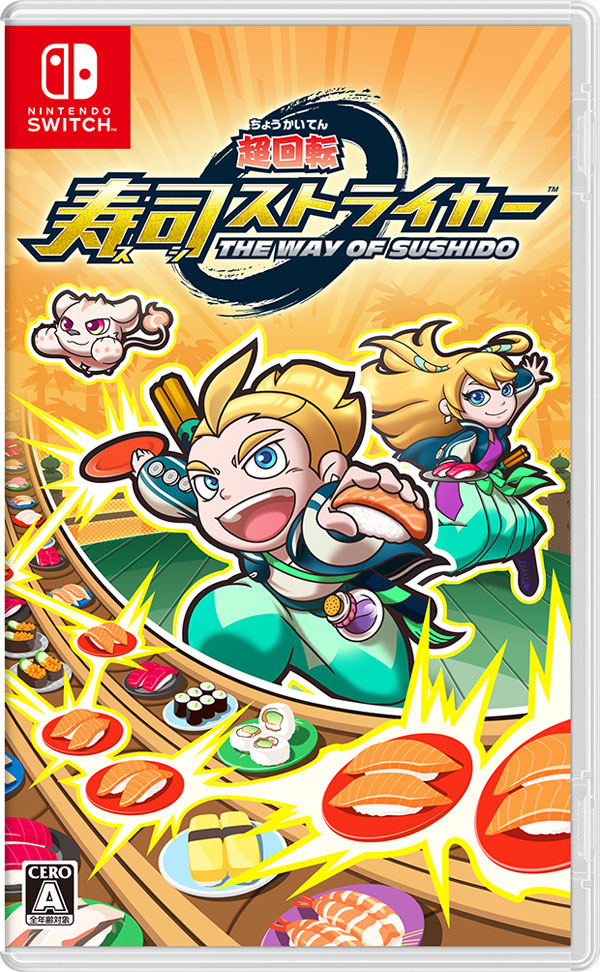 In addition to Mario Tennis Aces, Rakuten Books also leaked something else: Sushi Striker: The Way of Sushido, a 3DS game that was announced at last year's E3 and hasn't been heard from since, seems to be coming to Nintendo Switch as well, as you can see by the game's boxart. Rakuten Books listed the game as releasing on June 8th this year. The 3DS version is also supposedly launching on the same day.
We will likely hear something official about this, including a Western release, in today's Nintendo Direct.
Leave a Reply