Switch, 3DS, and Wii U eShops having issues, down for many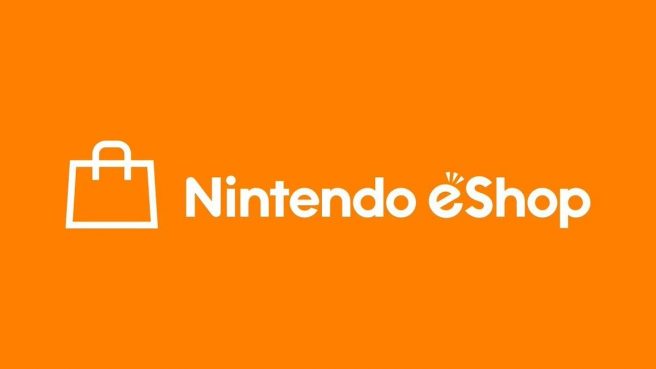 It's Christmas day, so you know what that means: an outage for the Switch, 3DS, and Wii U eShops with all of these digital stores currently down for some.
December 25 tends to be one of the busiest days of the year for the eShop. With so much gift giving taking place, new systems are booting up and connecting online for the first time. Others are merely browsing the eShop to purchase and redeem digital games.
Nintendo had actually put out a warning a few days ago on its Japanese customer service Twitter account that its servers could be overloaded. Customers were advised to create a Nintendo Account in advance due to potential issues that could arise.
As for today's Switch, 3DS, and Wii U eShop outage, it seems that things started to go down at about 1 AM PT / 4 AM PT / 9 AM in the UK / 10 AM in Europe. Nintendo's maintenance site states: "We are currently experiencing difficulties with our network services." System owners are asked to try again later and the company apologized for the inconvenience.
Similar issues also took place last year.
As for today's outage, it's unclear when service will be fully restored. Keep in mind that some may still be able to access the eShops, but they're definitely not up for everyone. Nintendo has also said that it's working on issues in which users are unable to download content that's been purchased on the store.
Leave a Reply