Switch eShop now available in South Korea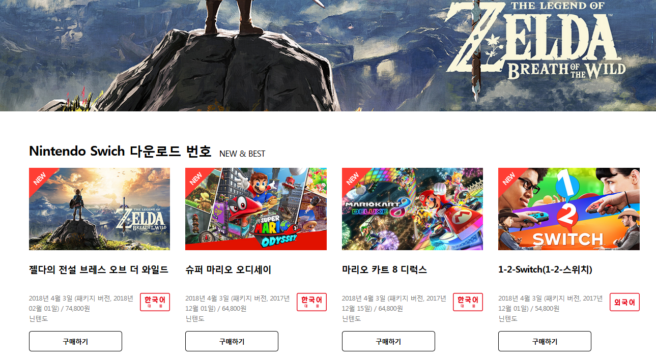 Nintendo (and the console industry in general) doesn't have a huge market presence in South Korea, but they are nonetheless selling their products there. The Nintendo Switch launched there last December and sold well in its first weeks on the market. This was despite the fact that a key component of the system wasn't available – the eShop.
Today, that changed as the Switch eShop is now available in South Korea. It can be accessed directly from the Switch, and there's also a website version located here where you can buy codes which you can then redeem on your Switch.
Leave a Reply