Switch firmware update version 10.0.0 seems to include preliminary support for a new hardware model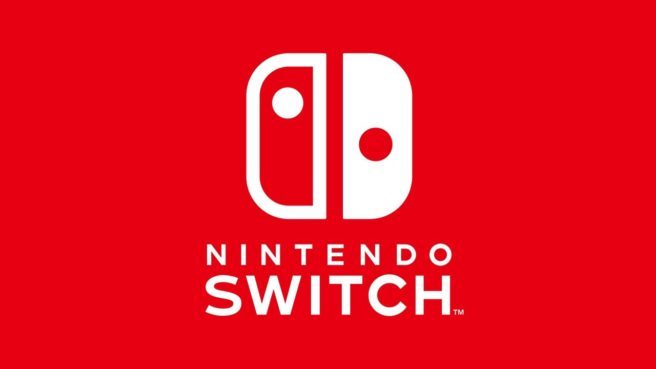 Nintendo issued a major update for Switch last night, upgrading the firmware to version 10.0.0. You can read about all of the new features here.
Aside from what Nintendo officially shared, version 10.0.0 also appears to make some notable additions behind the scenes. Dataminer Mike Heskin, after poking through the update, reports that Nintendo has added preliminary support for a new hardware model, which is known as "nx-abcd". Heskin further states that "3 of the 5 new DRAM profiles are for this new hardware type and there's evidence of a secondary display of sorts being added exclusively on this model."
Nintendo president Shuntaro Furukawa said earlier this year that there are no plans to release a new Switch model in 2020. The company has somewhat struggled to keep up with demand for the system as of late – particular in Japan – in light of the coronavirus.
Leave a Reply