Switch firmware version 10.1.0 includes an update for controllers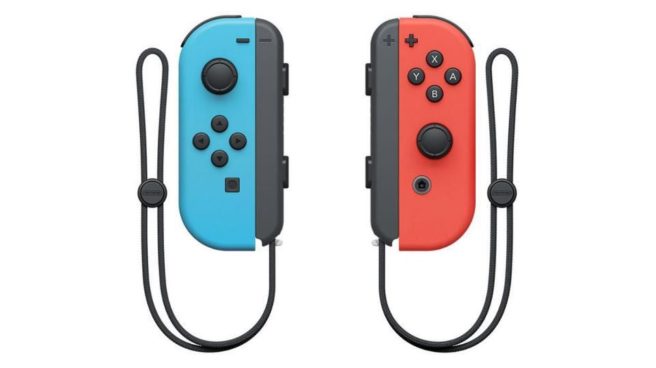 Every now and then, when Nintendo upgrades the Switch firmware, it comes with an update for controllers. That's what happened with last night's release of version 10.1.0.
To update your controllers, head on over to system settings. Go down to the "Controllers and Sensors" tab, and then simply select "Update Controllers". The whole process should be quick and easy.
Nintendo unfortunately doesn't make it clear what these updates actually do. That being said, you may want to carry it out just to ensure your controllers are in tip-top shape.
Thanks to Bernardo for the tip.
Leave a Reply