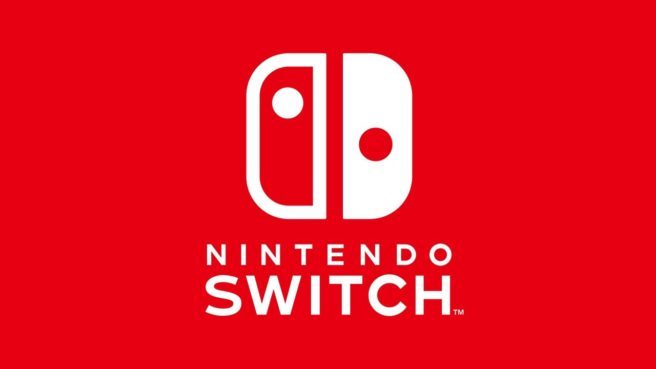 The latest firmware update for Switch is now available. Just a few moments ago, Nintendo started the distribution of version 10.1.0.
Those looking for major additions will be left disappointed. As noted in Nintendo's patch notes, today's update simply involves: "General system stability improvements to enhance the user's experience."
The last major update for Switch was with version 10.0.0 in April. For that one, a notable addition was the ability to remap controller buttons. The full overview of the update can be found here.
Leave a Reply