Switch firmware version 12.0.0 seems to include code related to dock update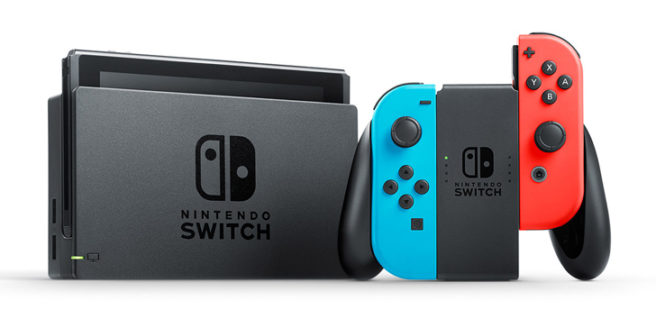 If you're a Switch owner looking for new features and functionality, the console's new 12.0.0 firmware may have come as a disappointment. The official notice mentioned that Nintendo merely fixed an issue with save data backups. However, after coming through the contents of the update, dataminers have come across an interesting discovery.
As relayed by Twitter user OatmealDome, version 12.0.0 apparently allows for the dock's internal firmware to be updated. It's a curious addition as there's not much to the device – it only has USB chips, a MyDP to HDMI converter, and flash memory to store its firmware. It doesn't seem as though Nintendo has ever issued an update for the dock, and there may not be much of a purpose in doing so given its limited technology.
OatmealDome and Twitter user hexkyz also pointed out a setting called "is_crda_fw_update_supported". There's some talk that "CrdA" essentially refers to "Cradle Aula". In other words, it could be Cradle (Dock) for Aula, with Aula potentially being a codename for a new Switch model.
Since Nintendo did not address any of this in its official "patch notes" for Switch version 12.0.0, we'll be left to speculate as to what this all means. There has been plenty of talk regarding a possible new revision of the console, though no announcements have been made at this time.
Leave a Reply