Switch has biggest sales week ever in the UK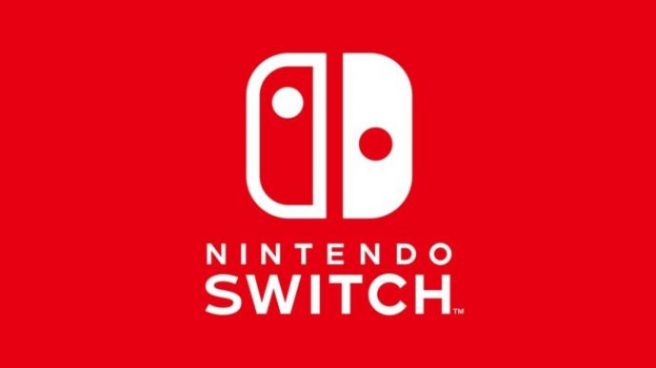 Thanks to Black Friday and the upcoming holiday season, Switch just had its biggest sales week ever in the UK. We're hearing that the system's bundle, which contains Mario Kart 8 Deluxe and a three month subscription to Nintendo Switch Online, was a big hit. However, we do not have concrete data at this time – Nintendo may have some official information to share in the days ahead.
Still, Switch outsold its competition over the past week with its strong sales. According to GamesIndustry's Christopher Dring, "Xbox Series S was in (a very distant) second place". We also know that Mario Kart 8 Deluxe topped the UK sales chart showing that there's still very much demand and interest in that game.
Switch has managed to sell very well despite current ship shortages. Earlier this month, we heard that in the fiscal year through March, Nintendo will be producing 20 percent fewer Switch consoles.
It's also noteworthy how Switch has continued to carry strong momentum despite being on the market for quite some time now. The system debuted in March 2017, so it's coming up on its fifth anniversary. One element that has provided a boost is the Switch OLED model, which only came out this past October.
Leave a Reply