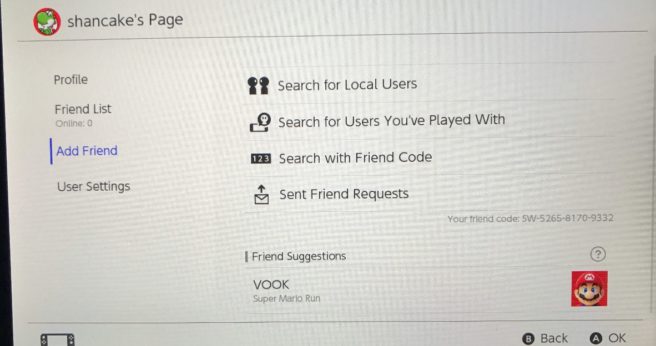 Update: Few more photos: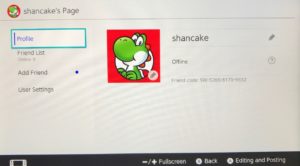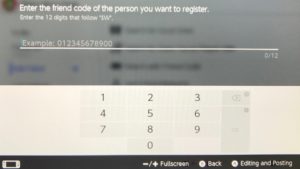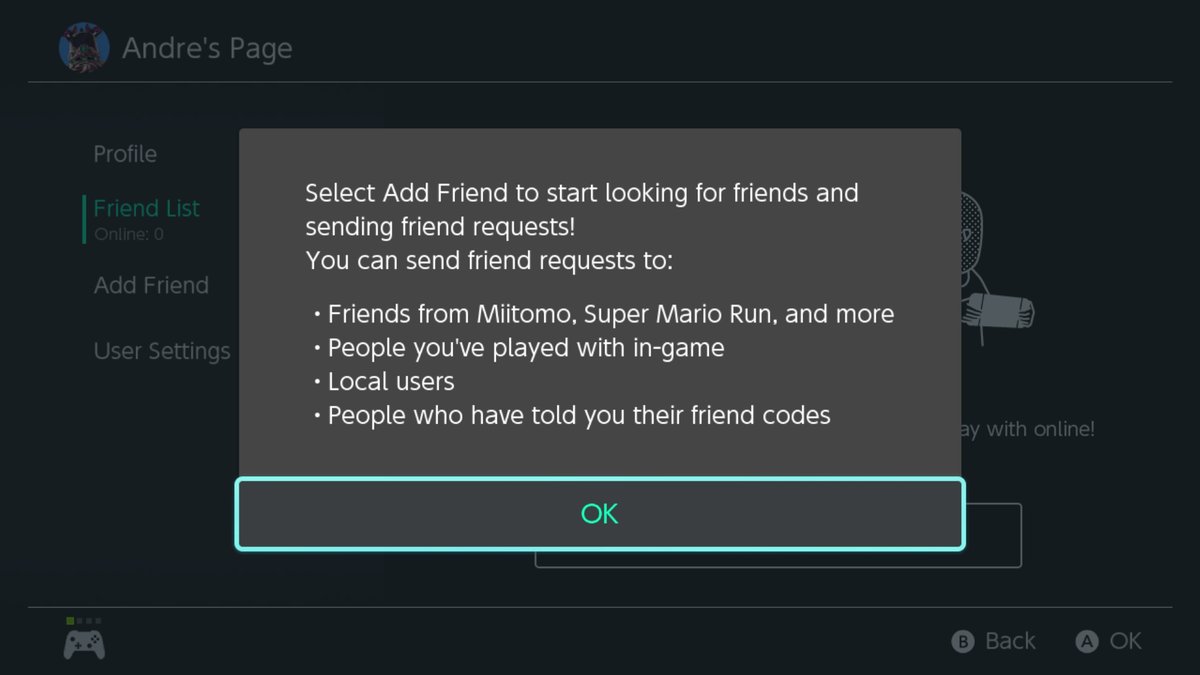 ---
Original: Remember when Reggie said that Switch wouldn't use Friend Codes? Unfortunately, it seems that was incorrect.
Now that people are starting to download Switch's first update, we've learned that Friend Codes are indeed a part of the system. You can search for other Switch owners using their Friend Code.
Don't be entirely disappointed though. Switch does let you search for users nearby to add, and you can also search for those you've played with. It appears that Switch will also offer you friend suggestions based on who you've connected with previously in other Nintendo titles – such as the mobile release Super Mario Run.
Leave a Reply