Reggie on steady stream of Switch games, reason for paid online, system won't have friend codes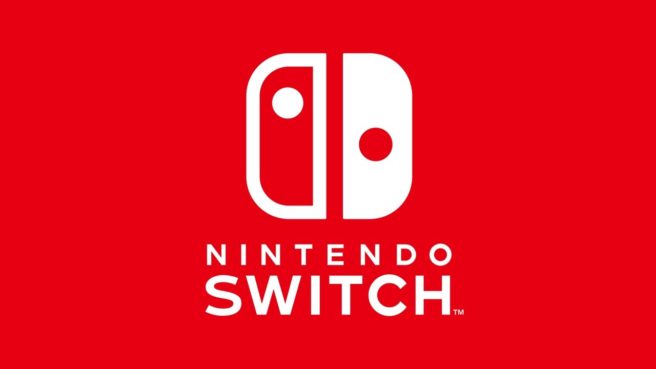 Some new comments from Nintendo of America president Reggie Fils-Aime have popped up from CNET.
First, Reggie commented on the number of Switch's launch games and ensuring that more titles will be available in the months following release. On that, he said:
"Launch day is not the be-all and the end-all. It really is the steady pacing of content that continually reinforces for the people who bought into the platform why they made a smart choice, as well as what compels people who might be sitting on the sidelines to jump in. We feel we have this great ongoing march of content to motivate you to jump into the platform."
Reggie also weighed in on the decision to offer a paid online subscription with Switch. He also confirmed that there will be no friend codes.
"People have taken shots at us for that. The reality is, the way that online experiences have progressed, it's an expensive proposition. The amount of servers we need to support Smash Brothers or Mario Kart — these big multiplayer games — is not a small investment. There are no friend codes within what we're doing."
Leave a Reply