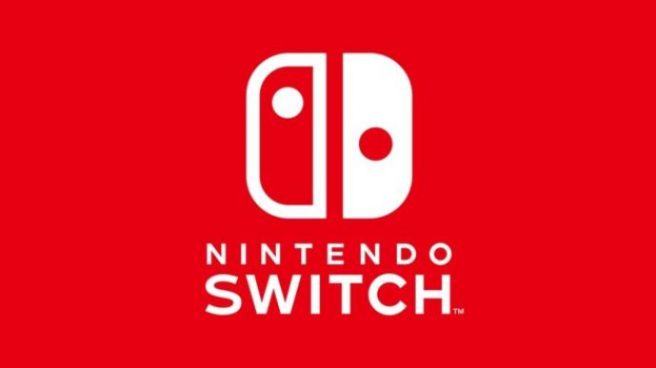 Based on the latest data from the NPD Group, Switch has outsold the PlayStation 4 in the United States.
Switch is now the fourth highest unit selling console in US history. It's the sixth highest unit selling video game hardware platform overall. When looking at consoles, it's only behind the PS2, Xbox 360 and Wii.
NPD just reported the latest gaming sales results for April, and we now know that Switch had the highest unit sales of any hardware platform for both April and 2022 year-to-date. PlayStation 5 led April when it came to hardware dollar sales, trailed closely by Switch as well as the Xbox One. Keep in mind that this is partially due to the PS5 being the more expensive platform.
If you're looking for more data from NPD, head on over here. We just published a list of the top 20 best-selling games in the US for the month of April.
Leave a Reply