Switch holds 72 percent market share in Spain during Black Friday 2020, total hardware sales at 1.57 million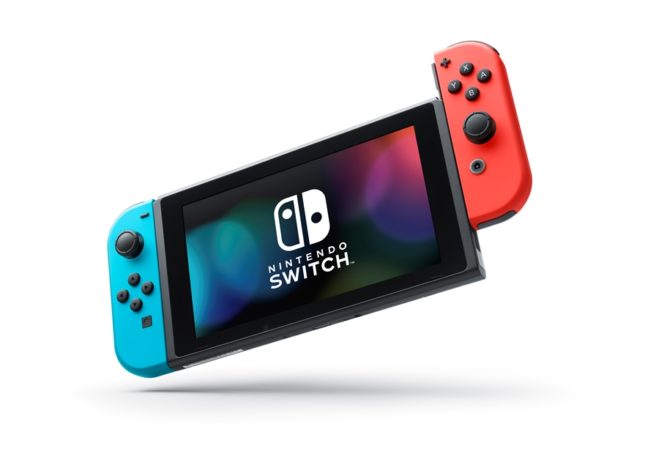 Interestingly enough, the first bit of Black Friday 2020 sales data concerning Switch's performance stems from Spain. The company put out a press release outlining a few key figures.
The biggest piece of news is that, during Black Friday week in Spain, Switch held a 72 market share. That's not the only piece of data shared though.
Revealed in the same press release is that Switch has sold a total of 1.57 million units in Spain to-date. We've also learned that Mario-related games have sold 2.4 million copies on Switch Switch at Spanish retail.
Finally, six of the best-selling games this year are Switch titles. They are as follows:
– Animal Crossing: New Horizons
– Mario Kart 8 Deluxe
– Minecraft
– Super Mario 3D All-Stars
– Super Mario Odyssey
– Luigi's Mansion 3
Leave a Reply