GameStop: Switch initial sales phenomenal, could "possibly eclipse" sales of Wii
Posted on March 20, 2017 by Zack in News, Switch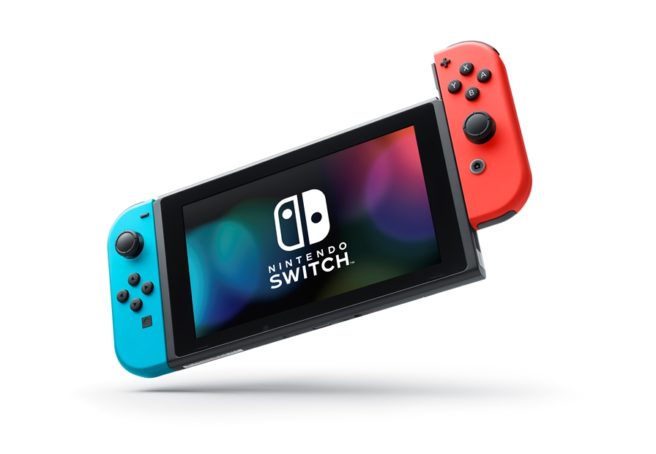 In a recent interview with Gamerant.com, Eric Bright had a lot of positive things to say about the Switch. Bright, who is the the senior director of merchandising at GameStop, says that the Nintendo Switch is off to such a strong start that it could end up eclipsing the sales numbers the Wii achieved. Additionally, the console has seen some of the highest attach rates for software and accessories for any device "in a long time."
"The Nintendo Switch is off to a start right now that it could possibly eclipse the Wii. Initial sales on this have been phenomenal. I can't give straight numbers, but I can say we're seeing one of the highest attach rates of software and accessories to a device that we've seen in a long time."
Bright attributed some of the Switch's success to the positive buzz surrounding Breath of the Wild, and the allure of the consoles multiplayer encouraging extra controller purchases. Due to this, Bright says that a Zelda bundle will soon be available from GameStop.
"We're seeing tremendous success with the power chargers for the Nintendo Switch, as well as people coming in and picking up extra Joy-Con so people can turn it into a four-player device. We will soon be going online with all-new bundles. Because of the popularity of Zelda, which is one of my top picks, we're putting together a Zelda bundle of hardware and accessories for customers to pick up online."
You can read the original article here.
Leave a Reply