Switch is getting a new Narcos game in Spring 2019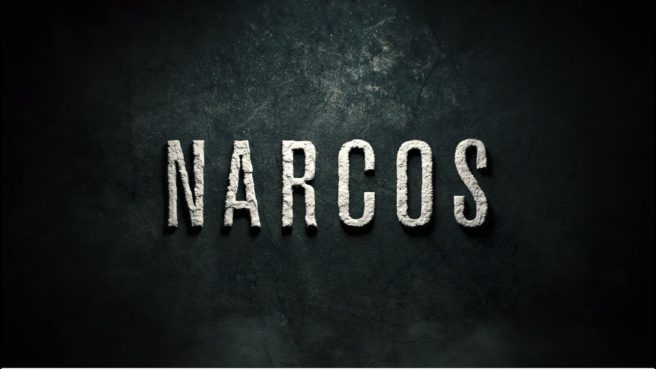 Curve Digital announced today that it has signed a deal with Gaumont to create a game based on the television series Narcos. It'll be released on Switch in Spring 2019.
Here's an overview of the show in case you haven't heard about it previously:
Currently in production for season 4, Narcos chronicles the true-life rise to power of drug lords and the explosion of cocaine trafficking in the world. Narcos continues to grow in popularity around the world, with season 3 premiering as the most in-demand digital original in the U.S. and one of the top five worldwide according to Parrot Analytics. Available for viewing on the world's most popular streaming service, Netflix, the show is currently available in over 130 countries.
Curve is tasking Kuju with handling development on the Narcos project. No details are available at this time, with only the teaser below being shown thus far.
Source: Curve Digital PR
Leave a Reply