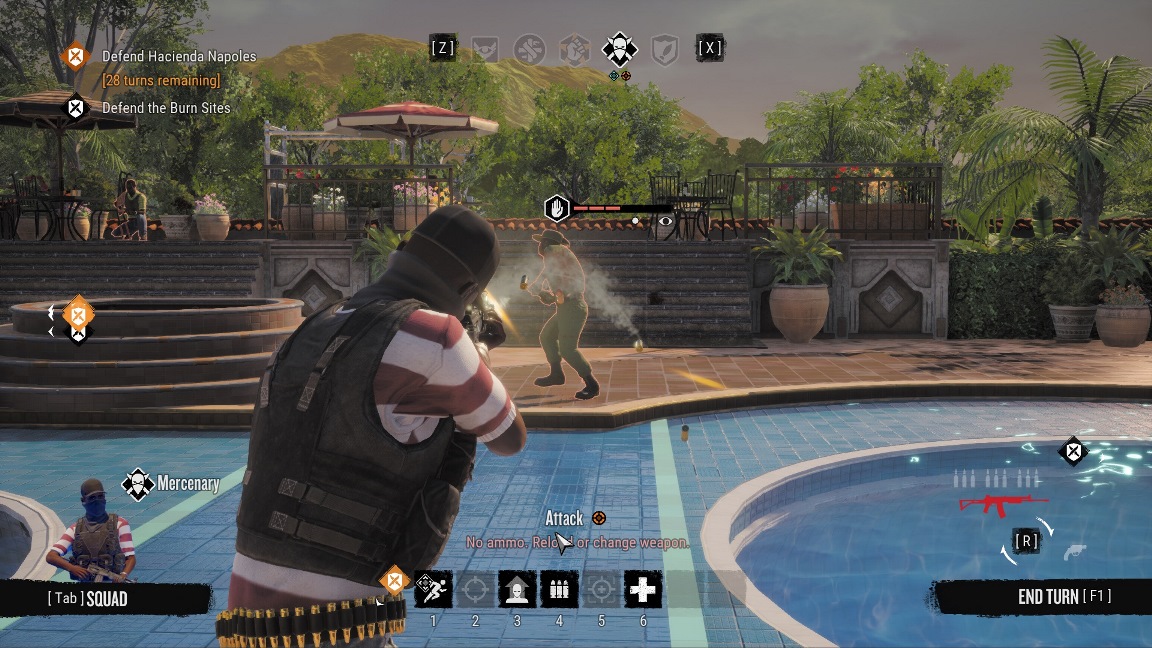 Curve Digital and Kuju have provided an update on Narcos: Rise of the Cartels. The brutal tactical turn-based strategy game based on the Netflix series will launch in late 2019, with a physical release slated for Q4 2019.
Here's a bunch of information about Narcos: Rise of the Cartels, along with a pair of trailers: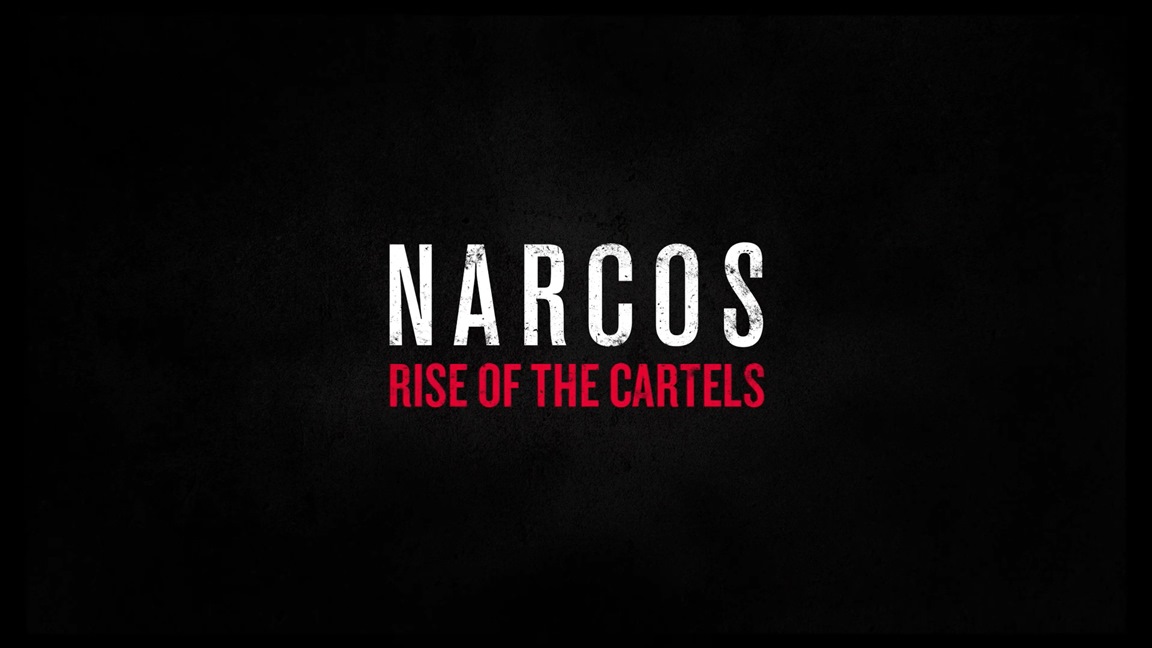 You may recall that earlier in the year, a Narcos game was announced for Switch. Curve Digital, Gaumont, and Kuju today announced that the game is called Narcos: Rise of the Cartels and will launch in Q3 2019.
Narcos: Rise of the Cartels will follow the events of Narcos' first season. It'll feature narration from El Patron in which players will take the role of the Medellin Cartel or the DEA in a tactical turn-based action adventure.
We have the first teaser trailer for Narcos: Rise of the Cartels below.
Source: Curve Digital PR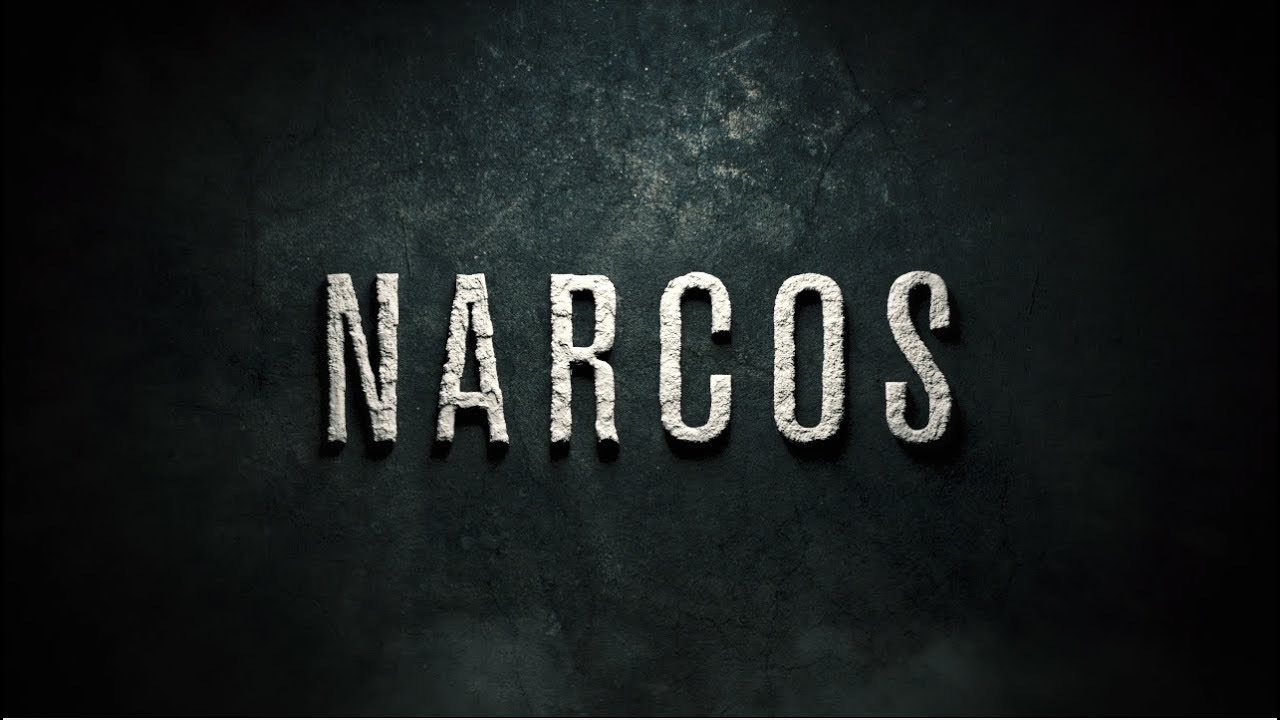 Curve Digital announced today that it has signed a deal with Gaumont to create a game based on the television series Narcos. It'll be released on Switch in Spring 2019.
Here's an overview of the show in case you haven't heard about it previously: