Switch listing spotted for Persona 3 Reload, remake of Persona 3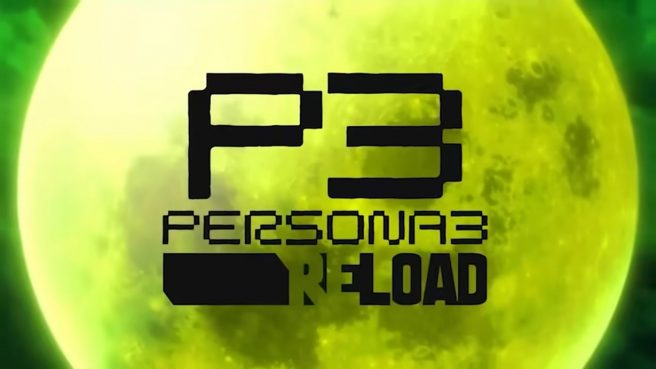 Atlus is developing a Persona 3 remake titled Persona 3 Reload, and a Switch version has now been spotted.
Unless you've been living under a rock for the past 24 hours, you probably heard the news that trailers for two Persona games leaked. We held off on posting as you can never know what Atlus will do with the Persona series on Nintendo platforms, but now that there's some Switch news in the mix, we can at least mention it.
It's been discovered that Spanish retailer added a Switch listing to its website for Persona 3 Reload. That includes the game's boxart, but it's unclear if that's official. Either way, you can find it below.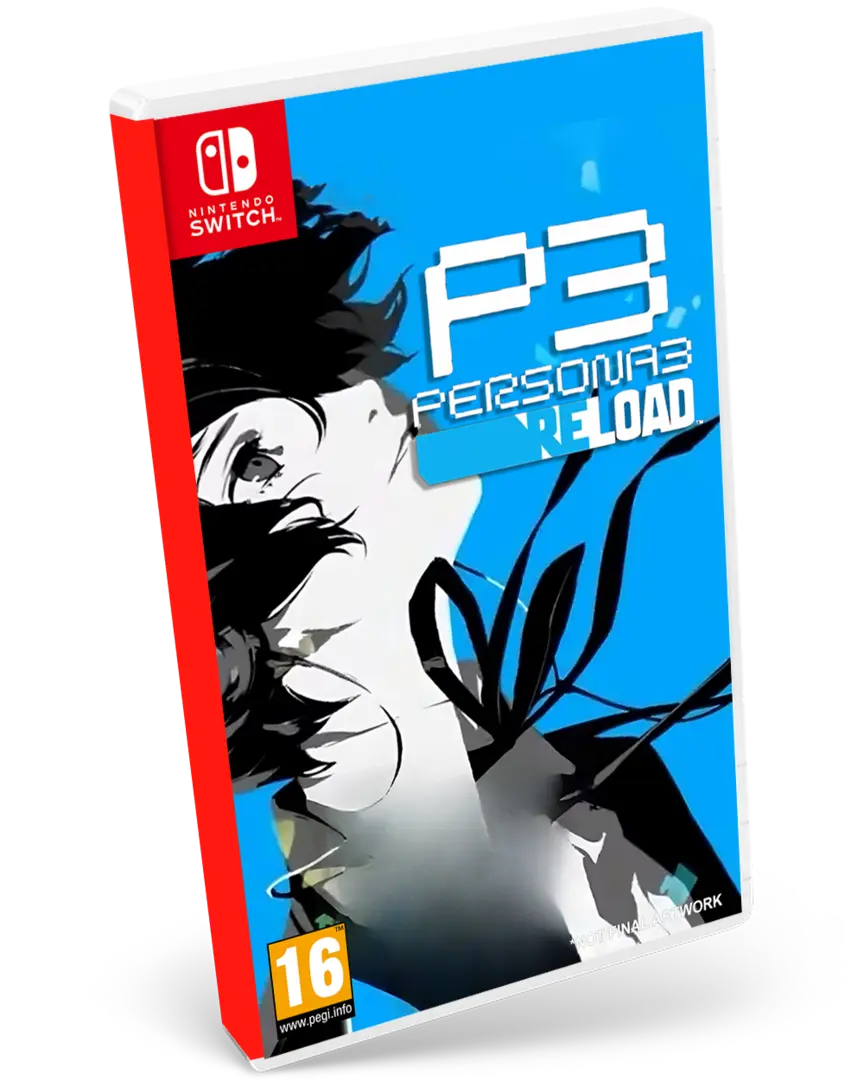 Persona 3 originally released in 2006 for PS2 in Japan, with the North American launch happening later. Persona 3 Portable launched on the PSP a few years later. Switch and other platforms just got that version back in Janaury.
As for Persona 3 Reload, Atlus is updating the game in various ways to make it on par with something like Persona 5, the series' most recent entry. You can check out the trailer below.
Persona 3 will launch in early 2024. If a Switch version is officially confirmed, we'll be sure to let you know.
As for the other leaked Persona game, that's Persona 5 Tactica. We have the trailer for it below, but note that a Switch version hasn't been confirmed.
Leave a Reply