Media Create estimate: Switch Lite sold 114,000 units in Japan in its first three days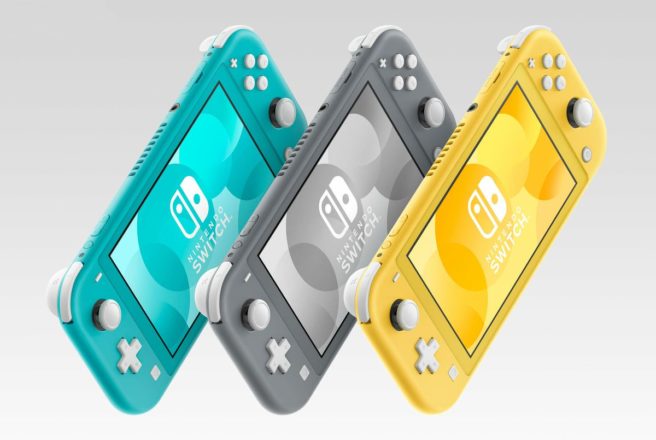 Update: As it turns out, this was only an estimate from Media Create. Updated data can be found in our latest post here.
---
Original: Initial Japanese sales data for the Switch Lite has been revealed. In its first three days, the device managed to sell 114,000 units.
As for the original Switch, it moved another 64,000 units in Japan last week. That's in comparison to 52,000 units the week prior. That means the Switch Lite sold over 100,000 consoles and slightly increased sales of the standard Switch.
Leave a Reply