Switch lottery lines in Japan reached new levels of insanity this weekend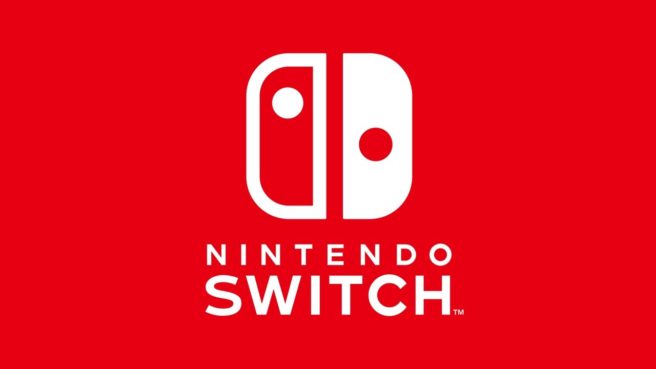 The Switch stock situation isn't so great around the world. But if you thought it was difficult finding a system in the west, you should be thankful that you're not living in Japan. We've reported how crazy things can get with people lining up just for a chance to get a Switch. The insanity was taken to new heights this weekend.
Here's a look at Akiharabara Yodobashi this weekend. More than 3,000 people lined up in hopes of securing their own Switch system. The problem? Just 250 units were available.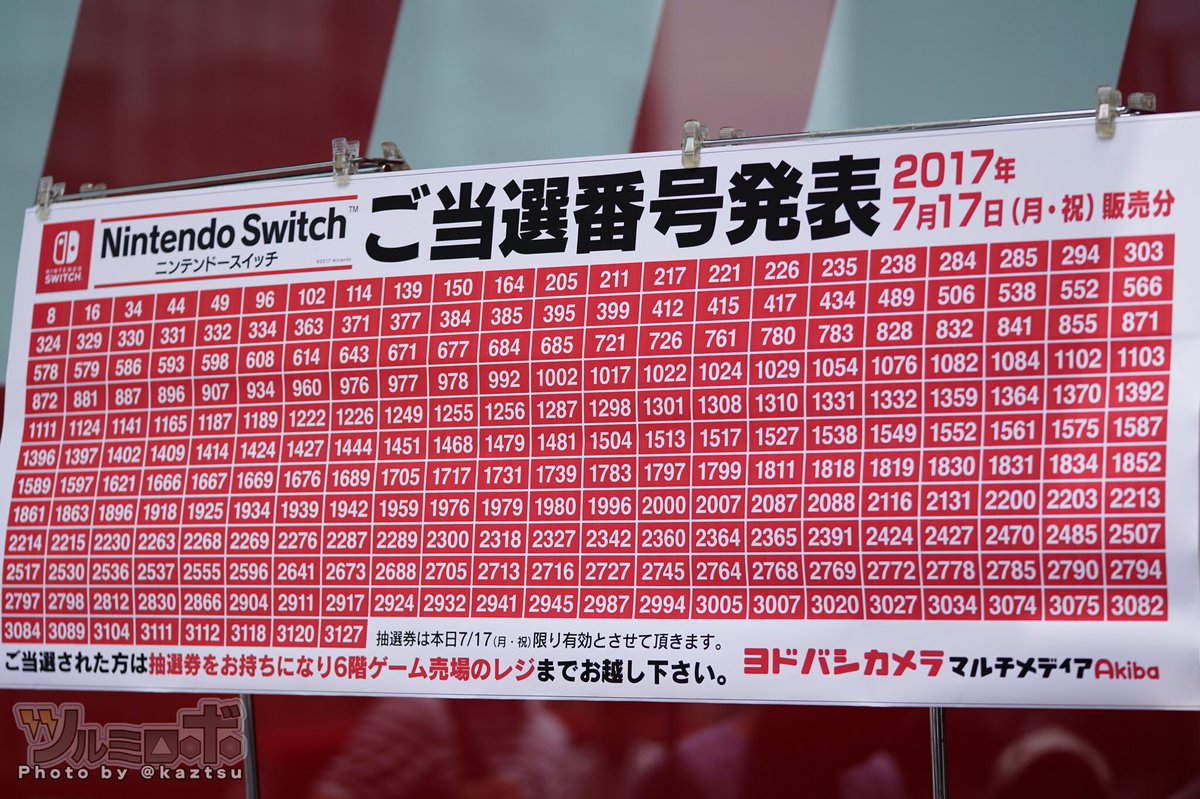 One person on Twitter said his number was around 2,600 when he was there at 8:27 AM. He speculates that the general number would be more than 5,000 and it might reach 10,000.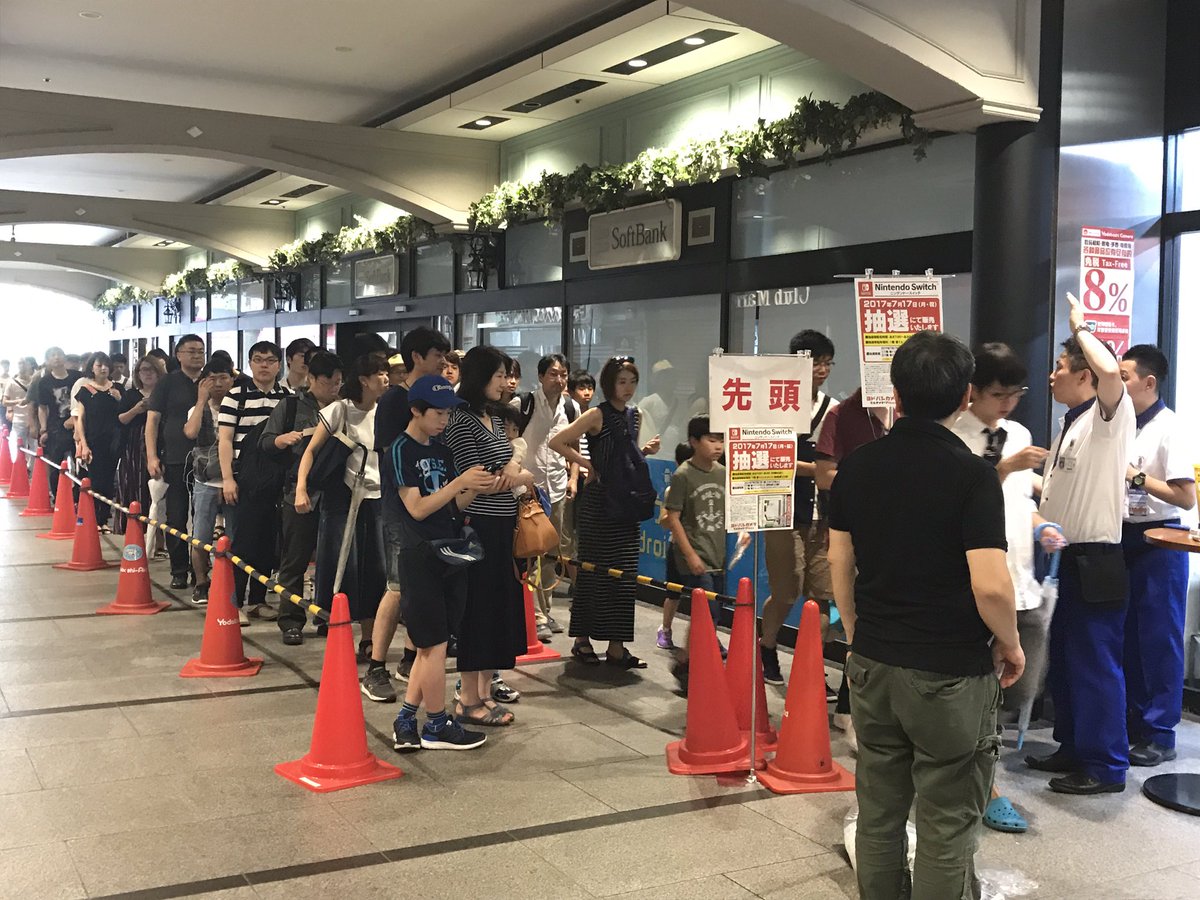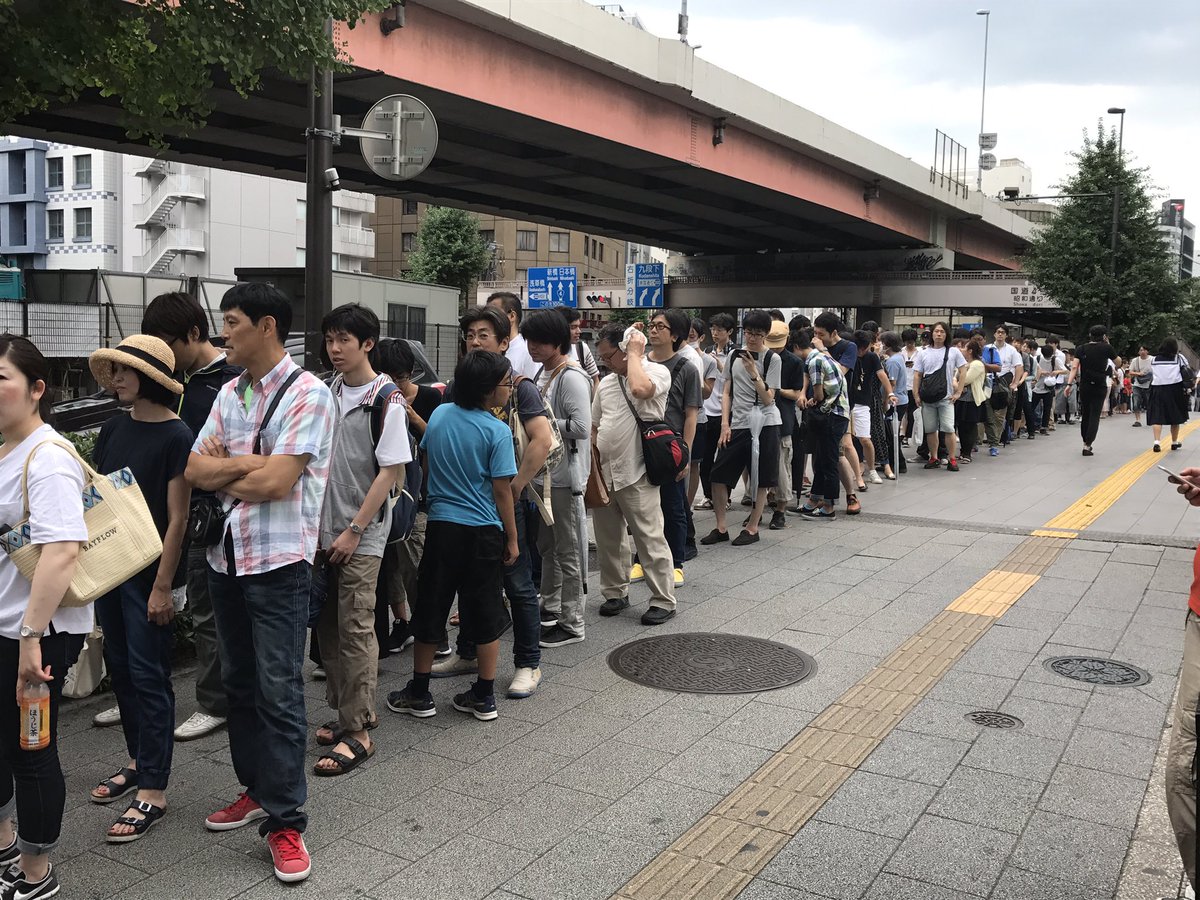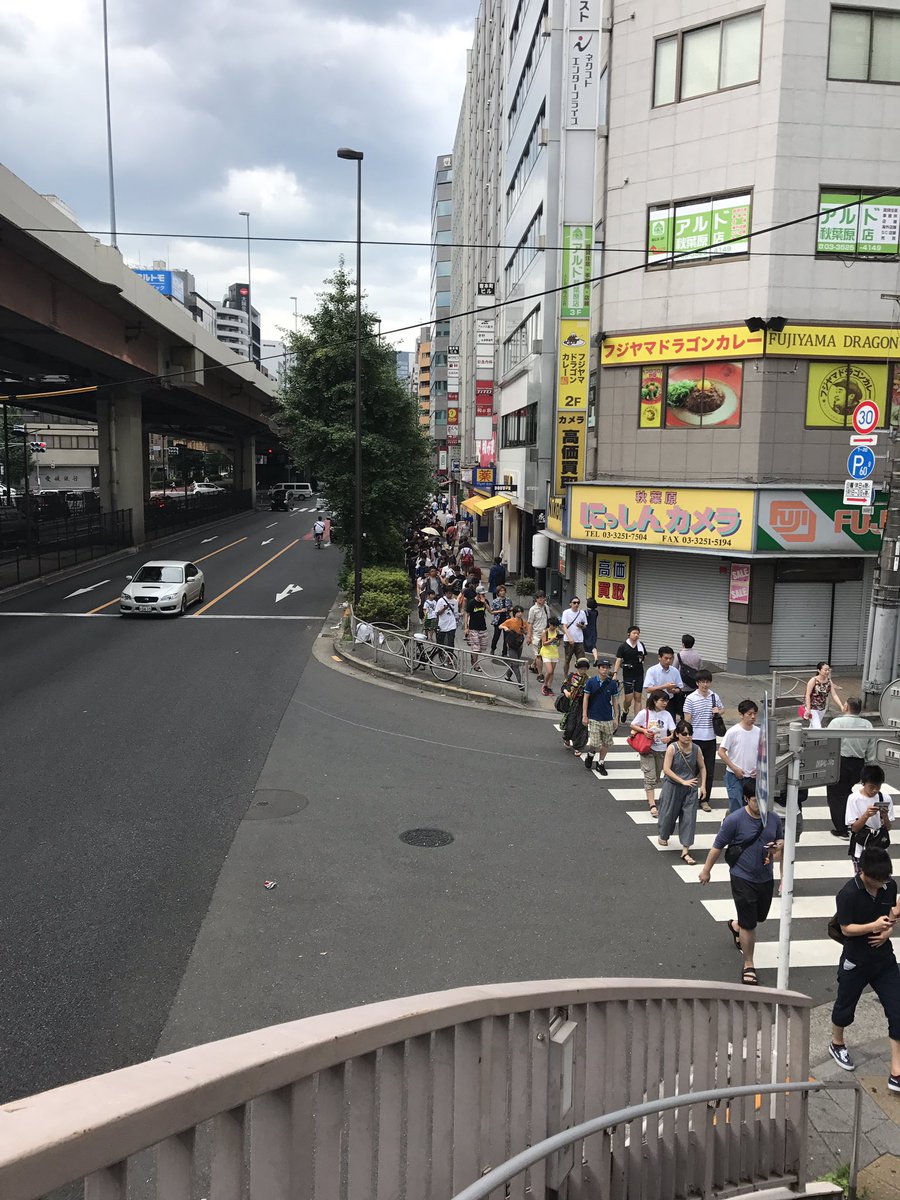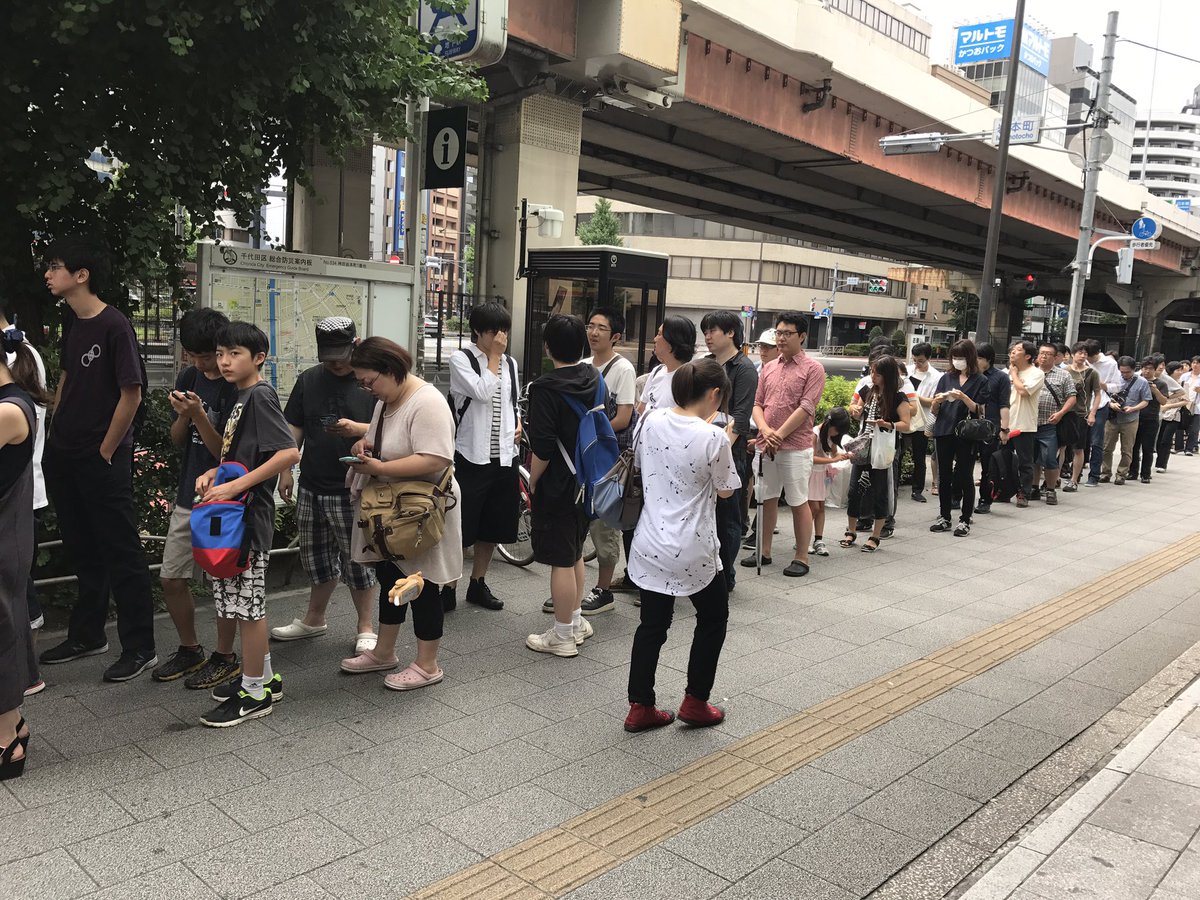 Here's a nice little story at least. One family was upset that they didn't win the lottery. Showing that there is some goodness in the world, this person passed his winning number to them.
— (@kaztsu) July 17, 2017
The craziness wasn't just one store by the way. Here's a look at Yodobashi in Osaka: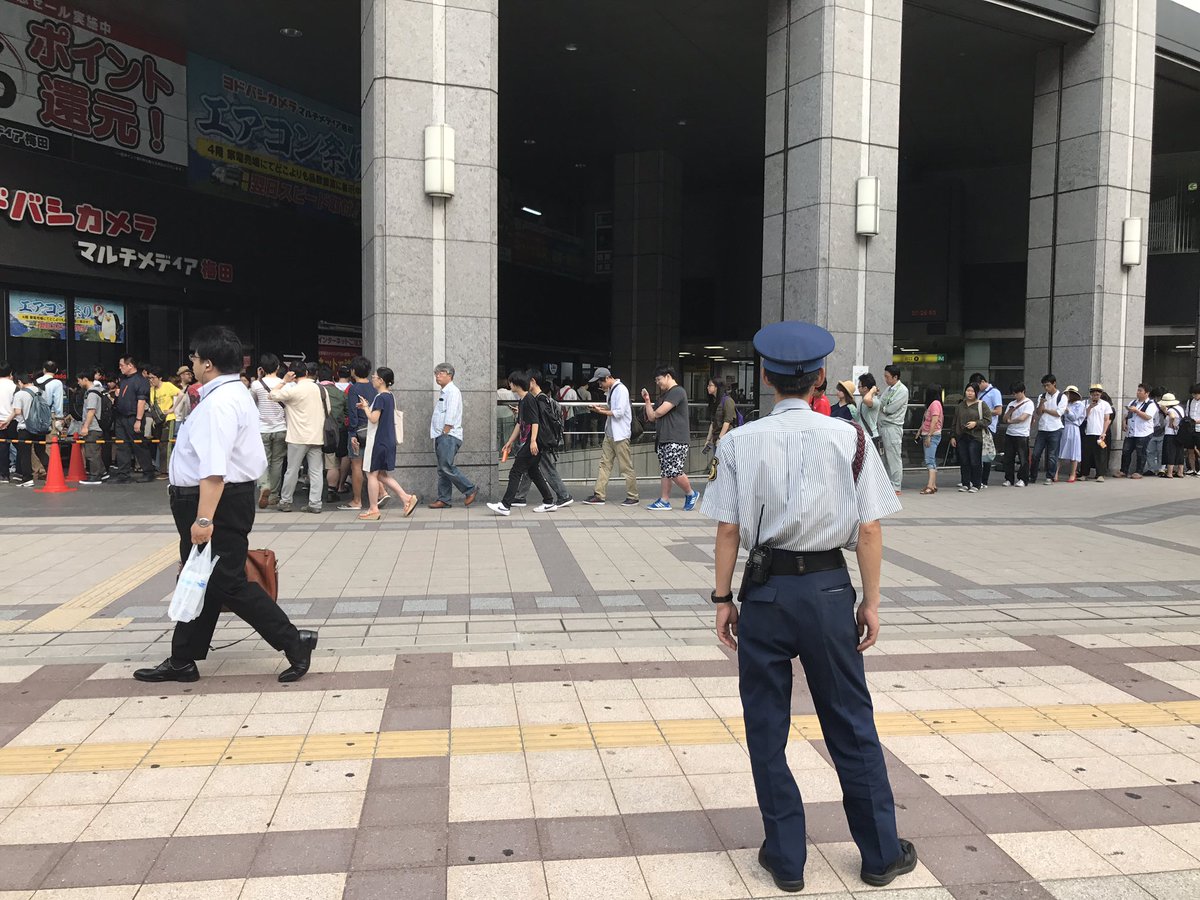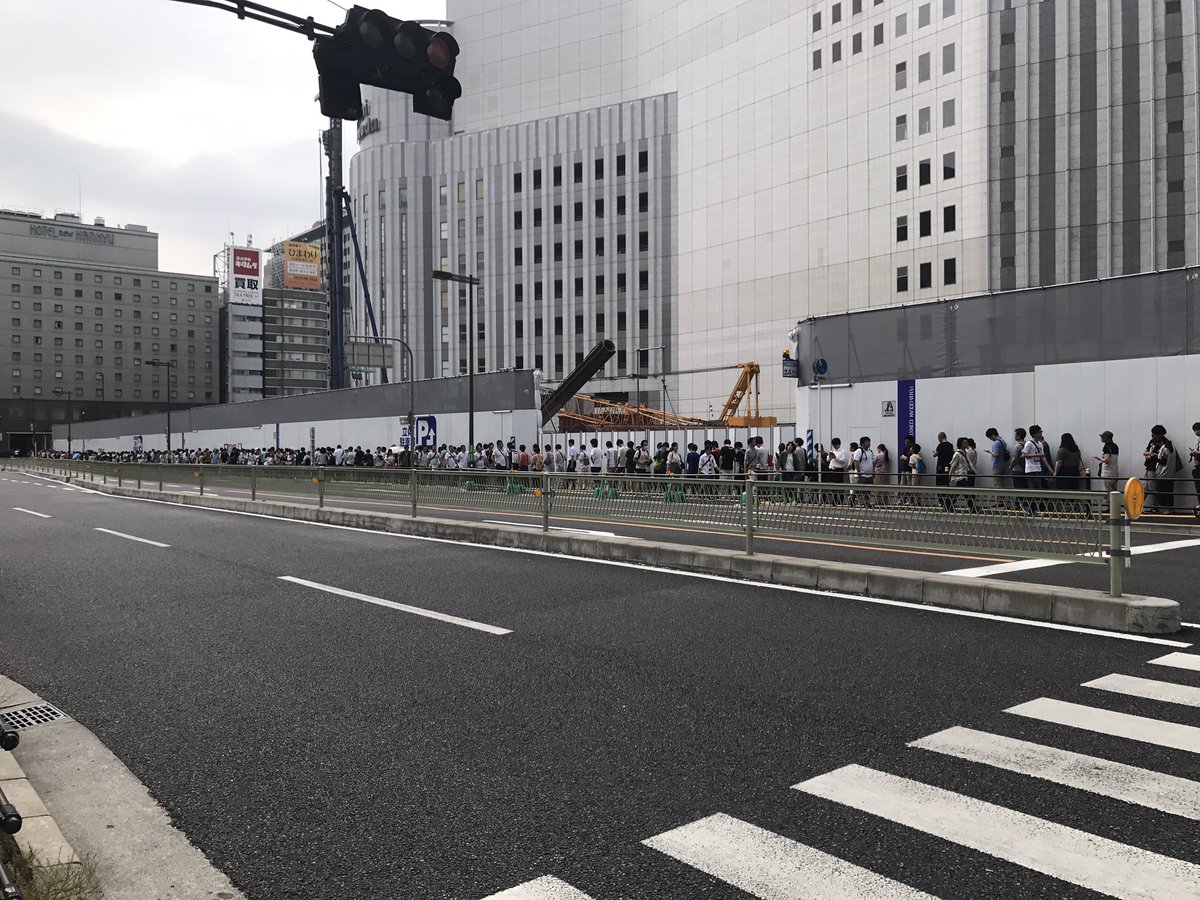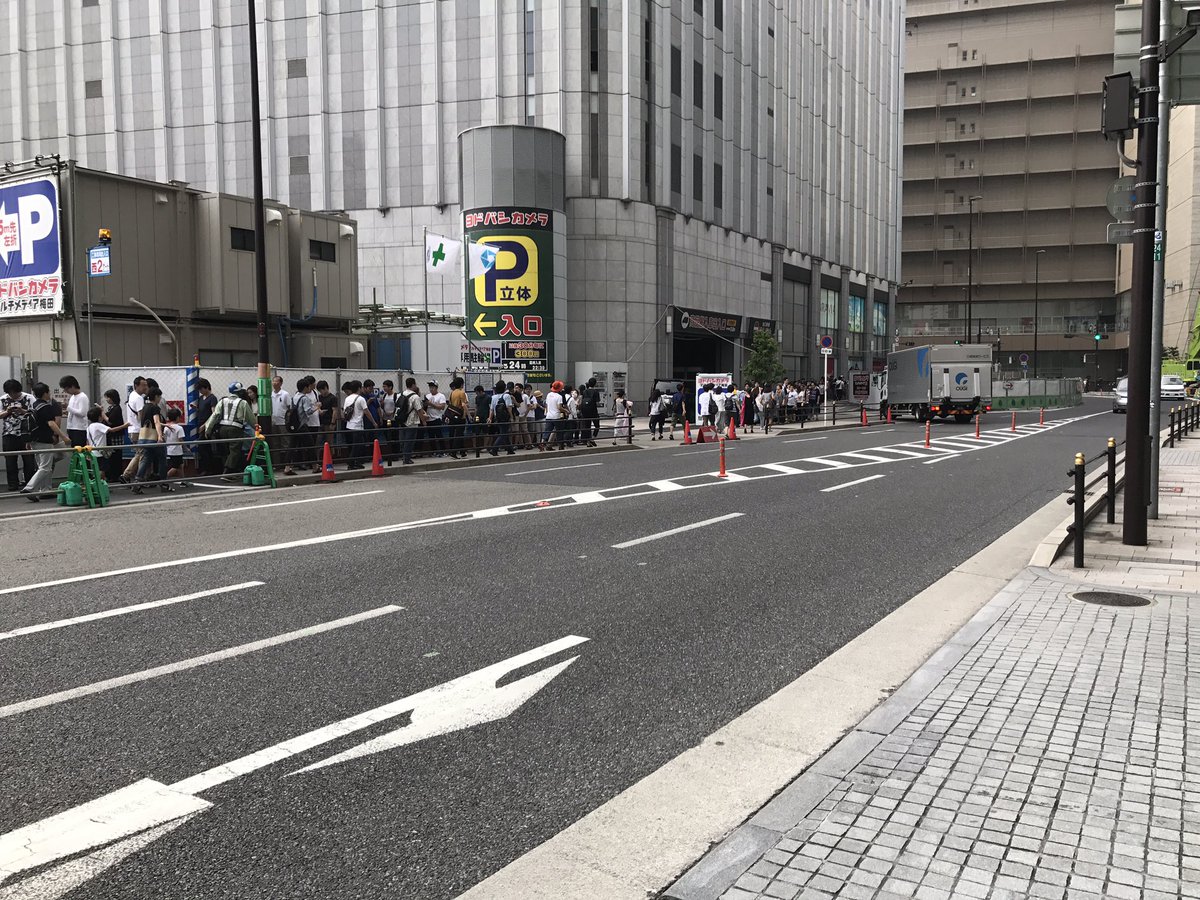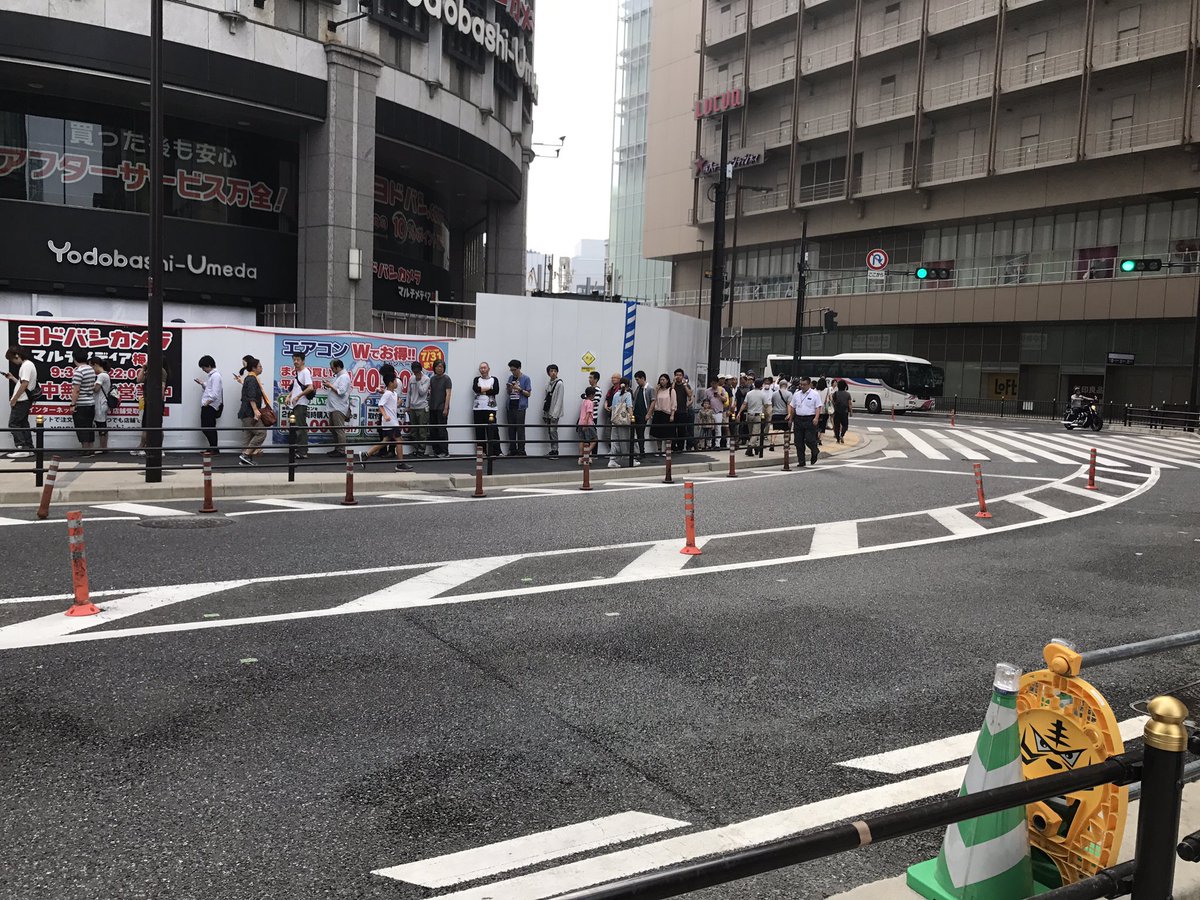 Finding a Switch unit is already a difficult task. Adding to the chaos is this week's launch of Splatoon 2, which is expected to be a massive hit in Japan. Nintendo did say that it would be increasing Switch stock starting this month, but it doesn't look like the company will be anywhere close to meeting demand.
Source 1, Source 2, Source 3, Source 4
Leave a Reply