Switch OLED launch was significantly bigger than Switch Lite in the UK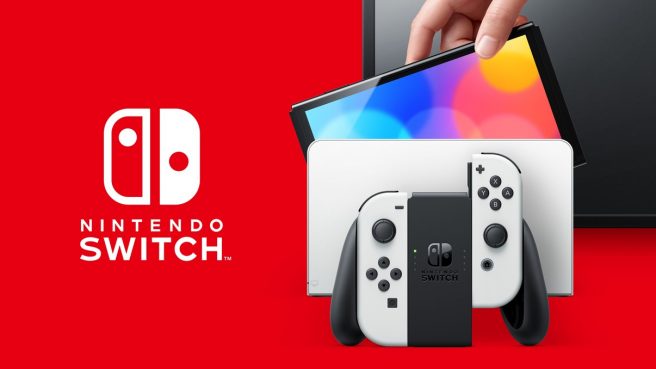 Nintendo itself hasn't provided any data, but based on information from GfK Entertainment, Switch OLED is off to a strong start in the UK.
We're hearing that last week was the 14th biggest week for Switch console sales ever. The only weeks with higher sales largely came during peak Christmas and Black Friday sales periods (Black Friday 2019, 2018, and 2020 rank at the top). Also, for the initial launch for Switch, it had the fourth biggest week overall.
Switch OLED is selling significantly better than the Switch Lite thus far. When the handheld-only system launched in 2019, its launch saw the 57th biggest week for the system. Lite accounts for only 20 percent of overall Switch sales in the UK to date.
In the UK last week, Switch OLED made up 70 percent of all Switch sales. It already holds 7 percent of all UK sales in the UK in 2021.
Leave a Reply