Switch OLED vs. Switch vs. Switch Lite comparison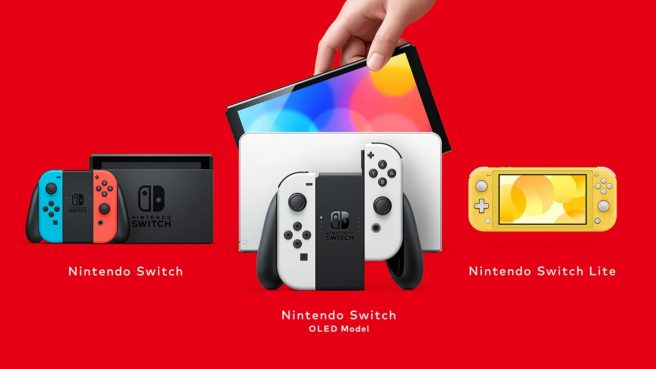 Come October, Nintendo will have three Switch models on the market. Switch OLED will be the brand new unit, but the regular Switch and Switch Lite aren't going anywhere.
Wondering how the different models compare? Then continue on below for a breakdown of each Switch unit.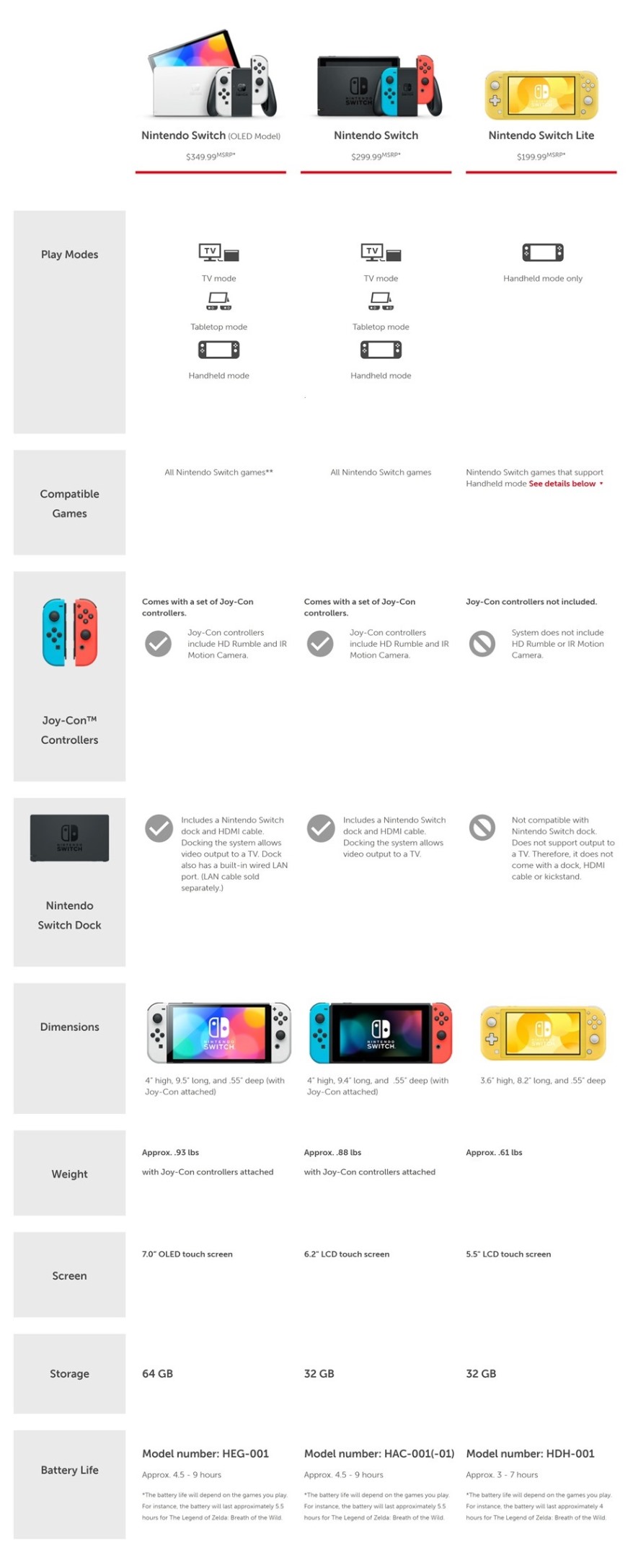 Nintendo will have the Switch OLED ready to go on October 8.
Leave a Reply