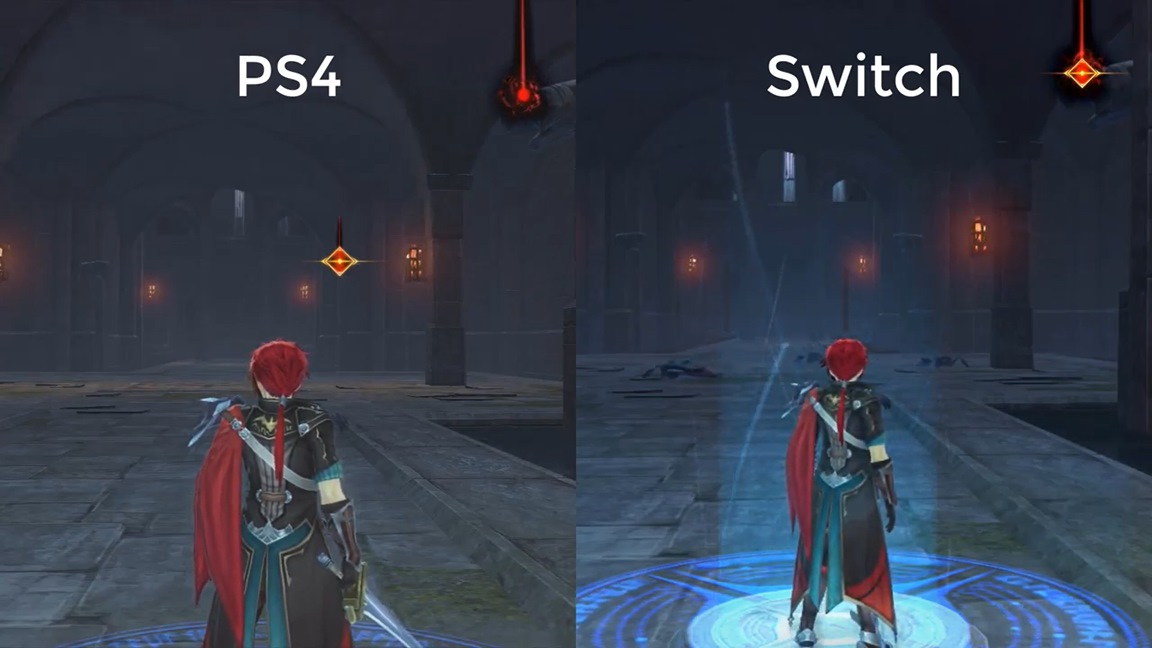 Ys IX: Monstrum Nox initially debuted on PS4, but just came to Switch this week. A comparison has now emerged for both versions.
Here's the full video: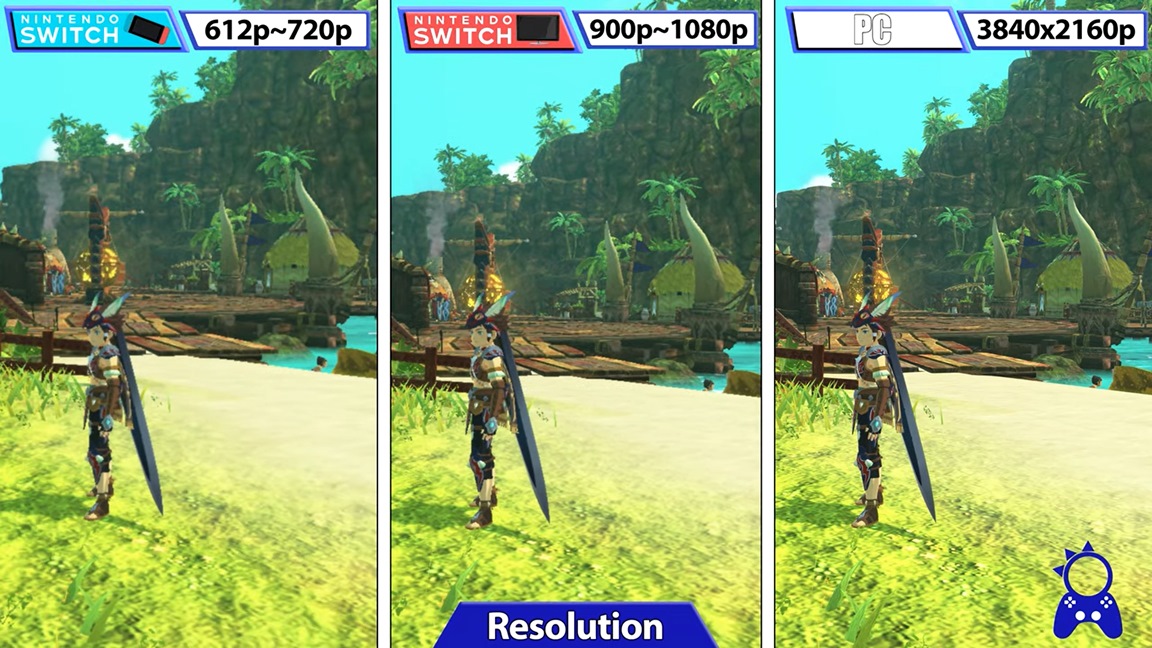 Monster Hunter Stories 2: Wings of Ruin debuted on Switch today. There was another platform that the game also released on though – that being PC.
YouTuber ElAnalistaDeBits has prepared a comparison highlighting how the Switch and PC versions of Monster Hunter Stories 2 stack up against each other from a graphical and performance perspective. Watch it below.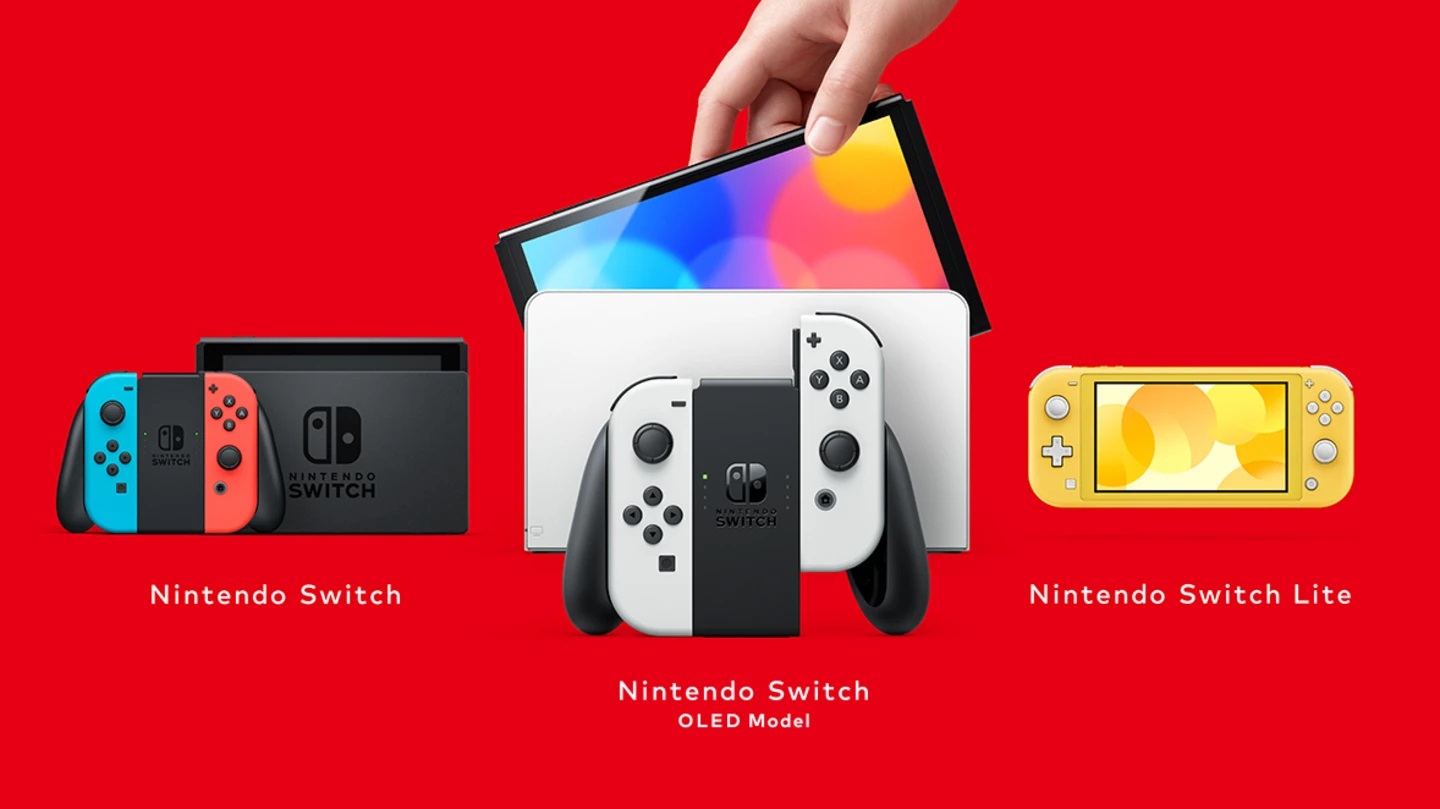 Come October, Nintendo will have three Switch models on the market. Switch OLED will be the brand new unit, but the regular Switch and Switch Lite aren't going anywhere.
Wondering how the different models compare? Then continue on below for a breakdown of each Switch unit.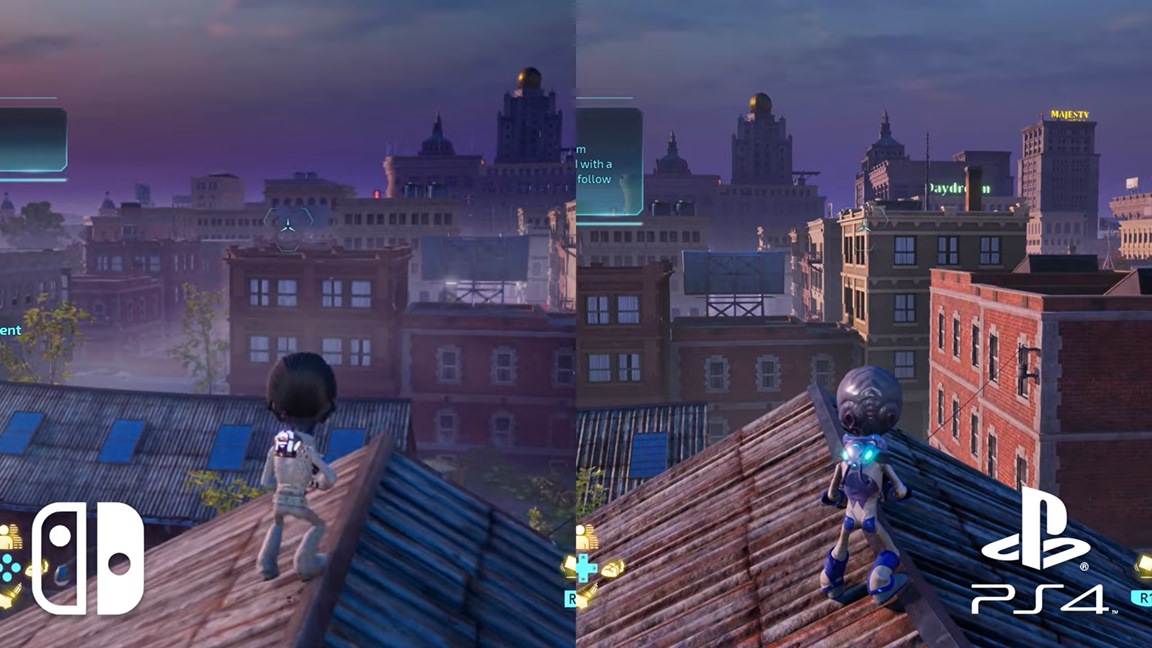 After it first debuted last year, the remake of Destroy All Humans! is landing on Switch this week. See how it compares to the PS4 version below.
Destroy All Humans! launches on Switch tomorrow, June 29.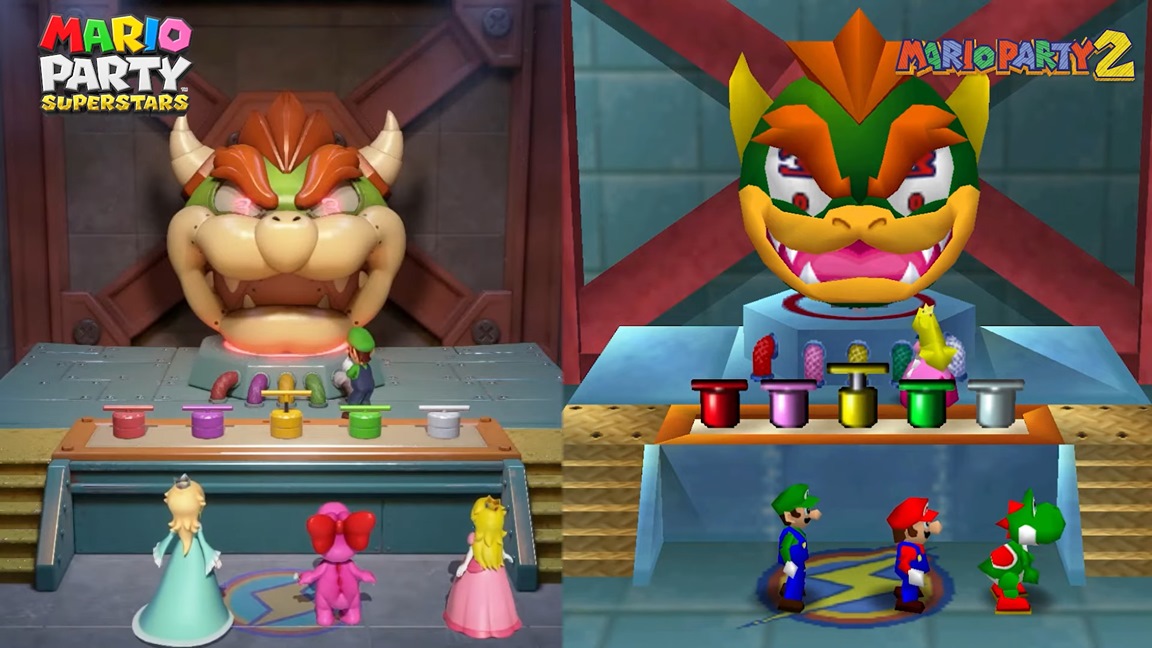 GameXplain has put together a new comparison video for Mario Party Superstars. It shows off how the visuals of the mini-games from Mario Party 1, 2, and 3 have been updated on Switch compared to the N64 originals.
Here's the full video: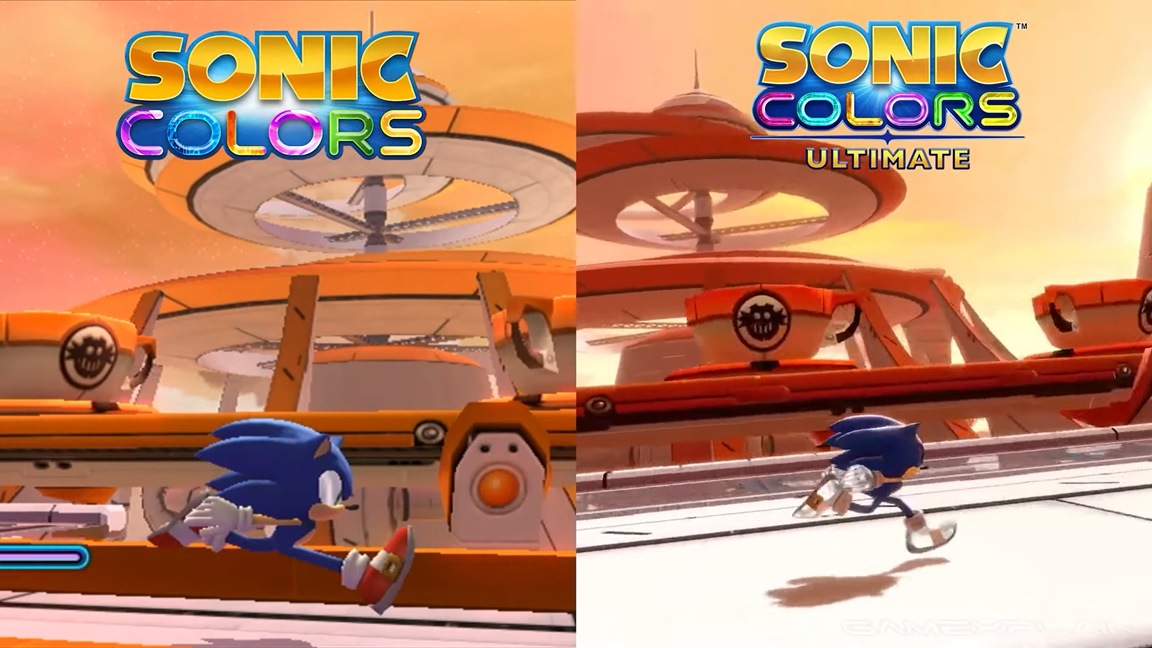 More than a decade after Sonic Colors first appeared on Wii, the game is seeing new life on Switch as Sonic Colors: Ultimate. GameXplain has now put together a video comparing the two versions.
Here's the full video: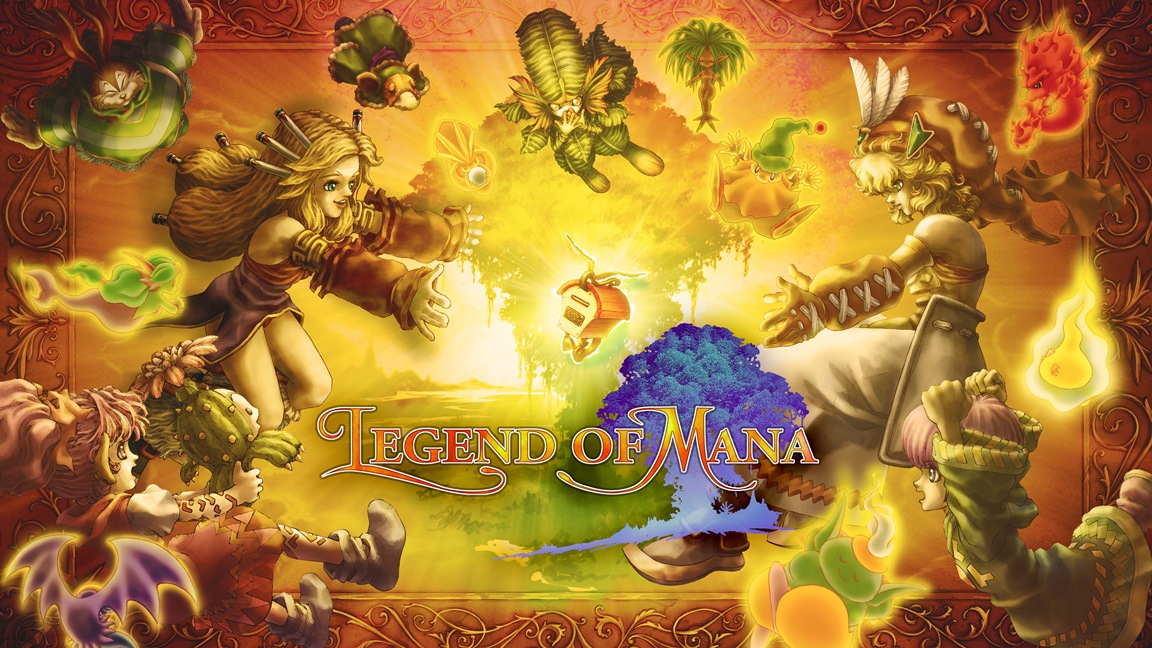 Legend of Mana is making a comeback later this summer. More than two decades after its original release, the action RPG will be returning on new platforms, including Switch. Square Enix has remastered the title with a boost in visuals and more.
Over on the official website, we're able to see what sort of graphics enhancements there are thanks to a few comparison screenshots. Here's the full set: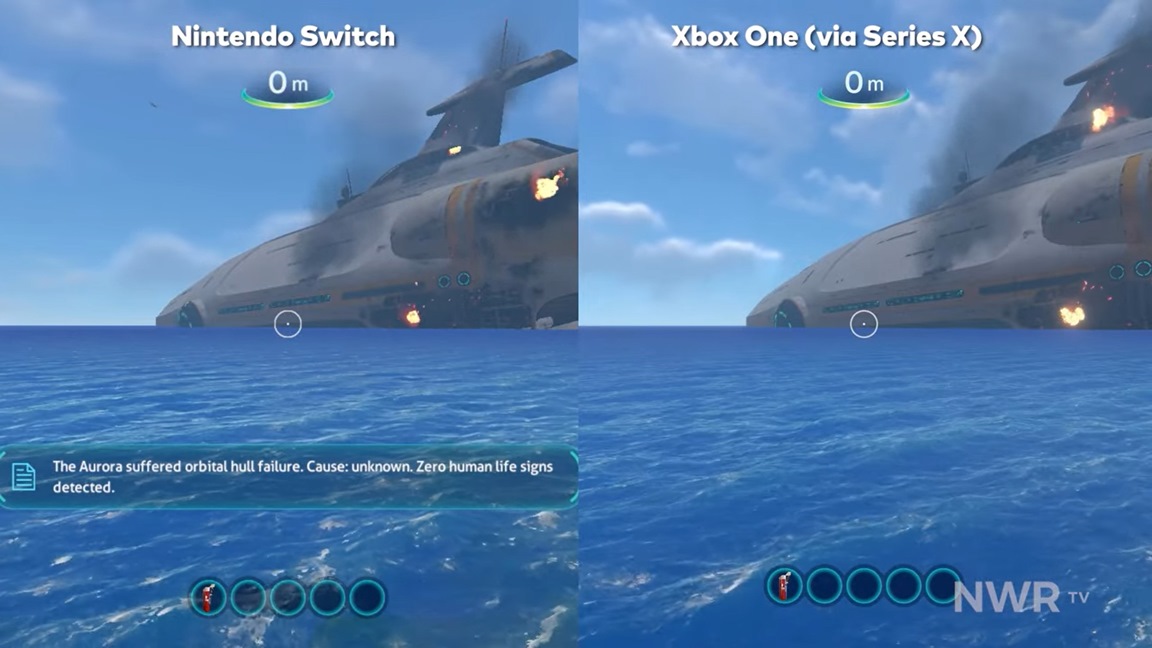 After it was announced last August, Subnautica debuted on Switch this week. A new graphical comparison has now emerged for the Switch and Xbox One versions.
Here's the full video.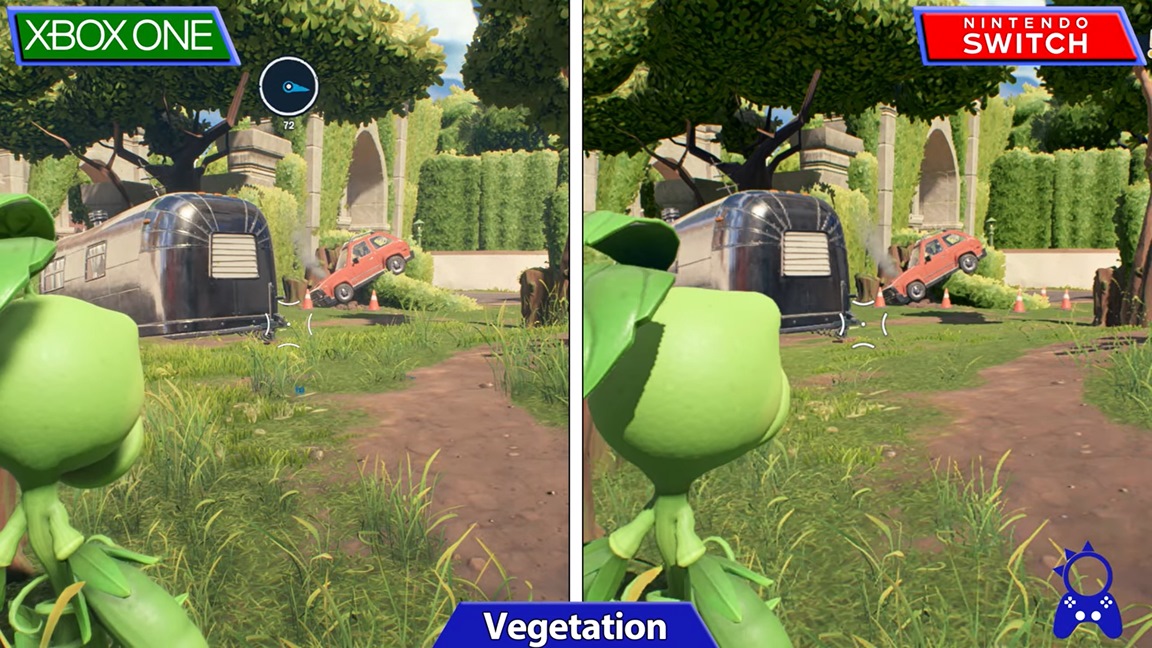 Thanks to YouTuber ElAnalistaDeBits, we have a closer look at how Plants vs. Zombies: Battle for Neighborville compares on Switch and Xbox One in a new video. It covers aspects like vegetation and draw distance, load times, and more.
Here's the full video:
Fortnite received a new patch this week dedicated entirely to the Switch version. Epic improved the resolution and frame rate while also reducing the file size.
Now thanks to YouTuber ElAnalistaDeBits, we have a closer look at the patch enhancements. A video is available comparing the game before and after the update, which you can view below.