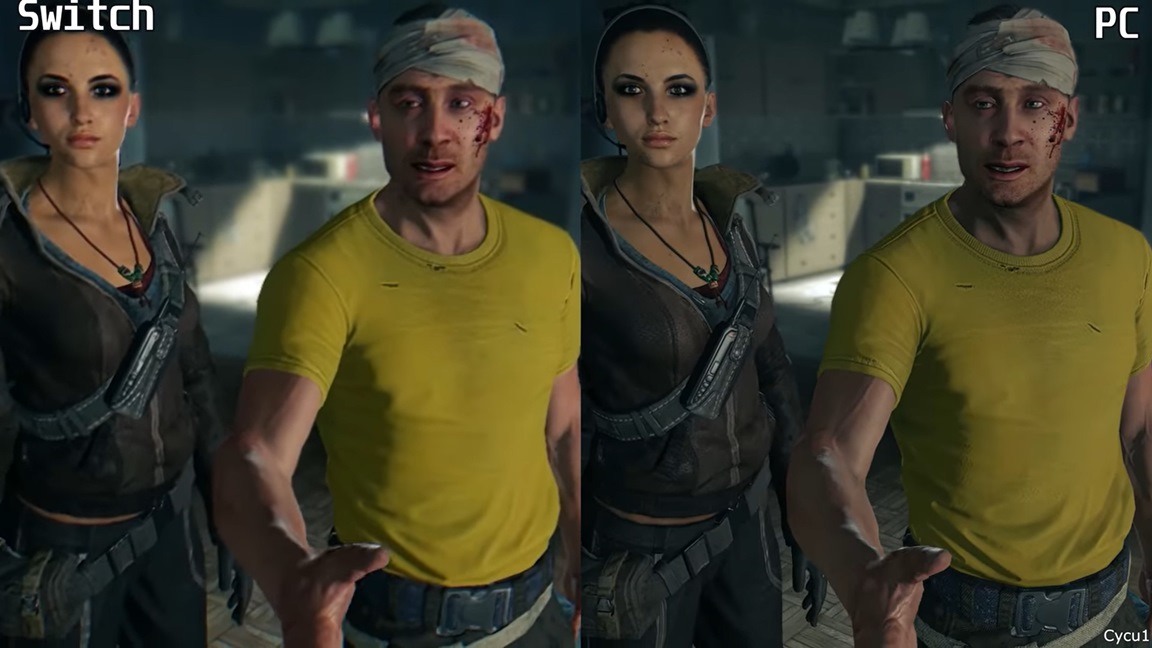 A new video has emerged that acts as a comparison for the Switch and PC versions of Dying Light: Platinum Edition.
Dying Light on Switch contains the base game and a ton of additional content. It will also support the system's various features, including gyro aiming, motion control, and HD Rumble. Players can also navigate the interface with touch screen support as well. Local and online co-op are both supported, allowing players to enjoy the game by placing two consoles next to each other.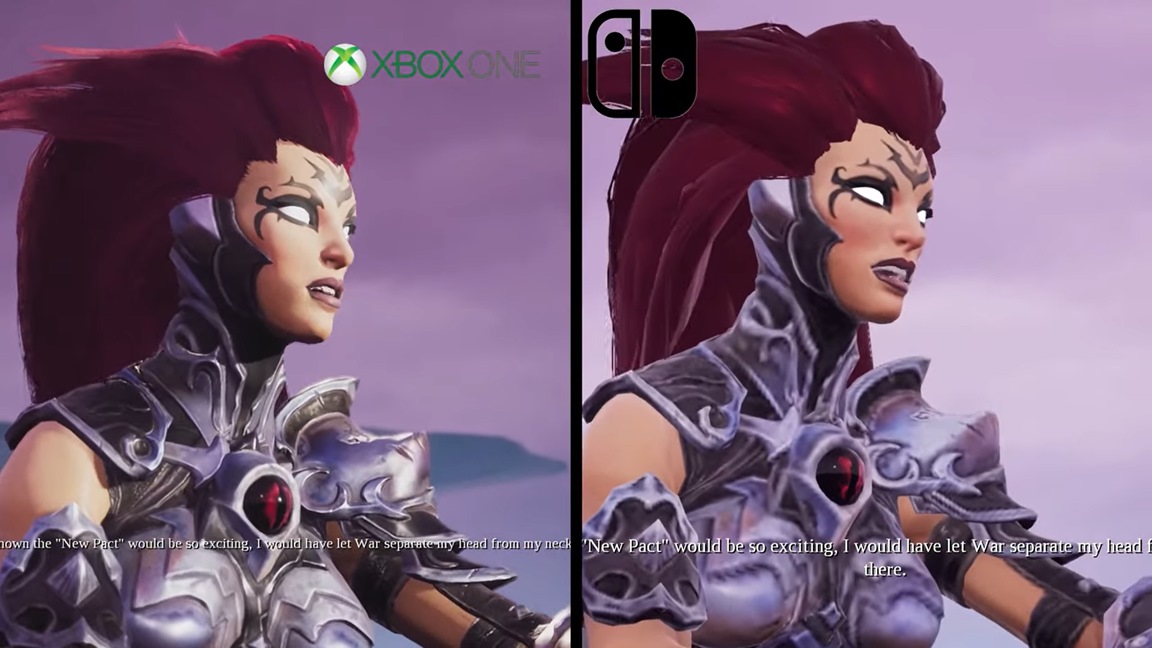 A new video has come online that serves as a graphical comparison for Darksiders III on Switch and Xbox One.
It does look like the team behind the Switch port had to make some sacrifices in order to get the game running on the console. We can see changes in things like assets and textures, which have been scaled back on the system.
One of the most important aspects of any game is performance, and while we don't have much insight into this here, there have been some early reports of inconsistency. Darksiders III aims to hit 30 FPS on Switch, though it can vary depending on where you are and how much is happening on screen. The frame rate can fluctuate above and below that number quite a bit.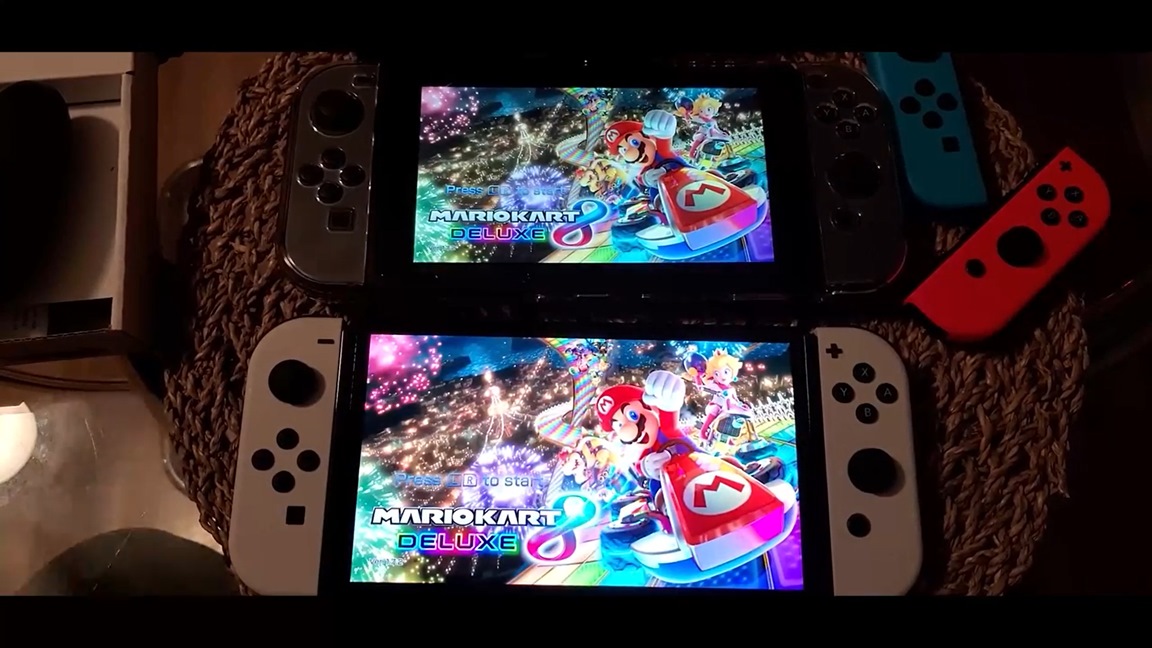 We've already seen the first unboxing for the Switch OLED, but how about a Switch OLED vs. Switch comparison video? That's now in thanks to YouTuber Nintendo Prime. Nintendo Prime was not only sent in another unboxing – this time in English on the North American side of things – but an overall look at the system as well.
One notable aspect of the video is that we're able to get a better look at the Switch OLED screen. MrZeke725, who sent the video to Nintendo Prime, shows that it can be quite a bit brighter than the original model. That was already somewhat of a given considering the nature of OLED screens, but this really shows just how much more vibrant the image can be.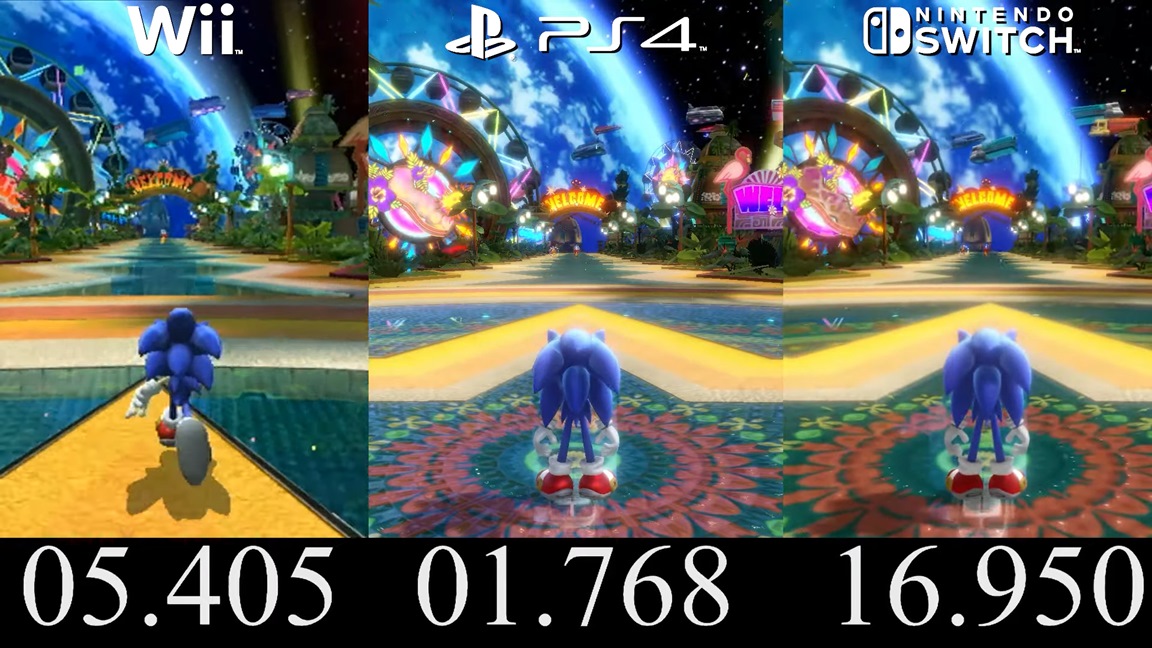 You may recall that after Sonic Colors: Ultimate was announced a few months ago, we shared a comparison video. That was really meant to show how the art style has changed in Ultimate compared to the original game.
Now that folks are starting to get their hands on Sonic Colors: Ultimate, we have a second video comparison. GameXplain captured some footage that shows off the Wii, Switch, and PS4 versions together. Not only do we get to compare things from a visual perspective, but load times as well.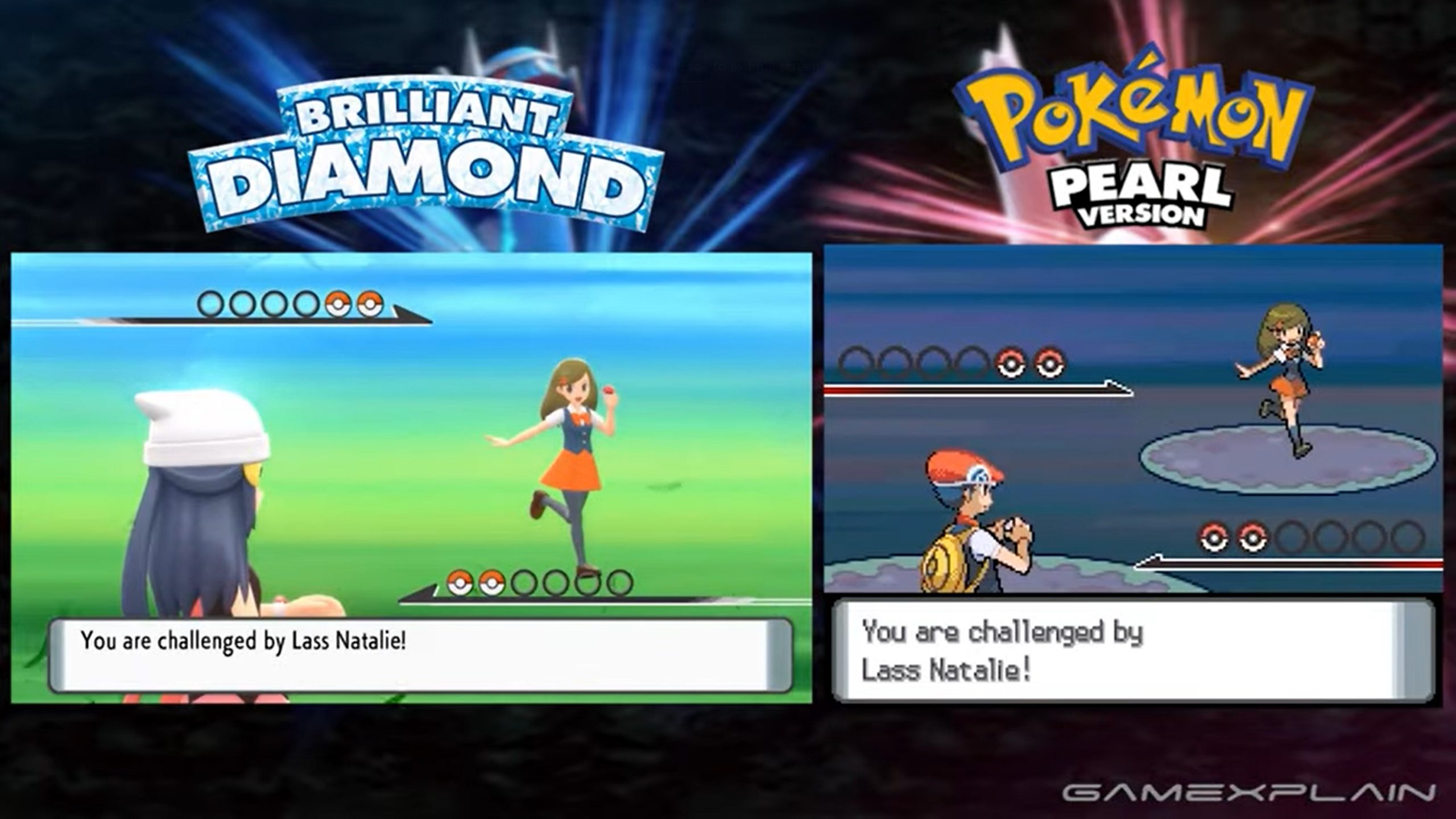 You may recall that we shared a Switch vs. DS comparison video for Pokemon Brilliant Diamond/Shining Pearl when the remakes were announced earlier this year. But now that we've received new footage from today's Pokemon Presents, GameXplain has put together a new version.
Here's the full video: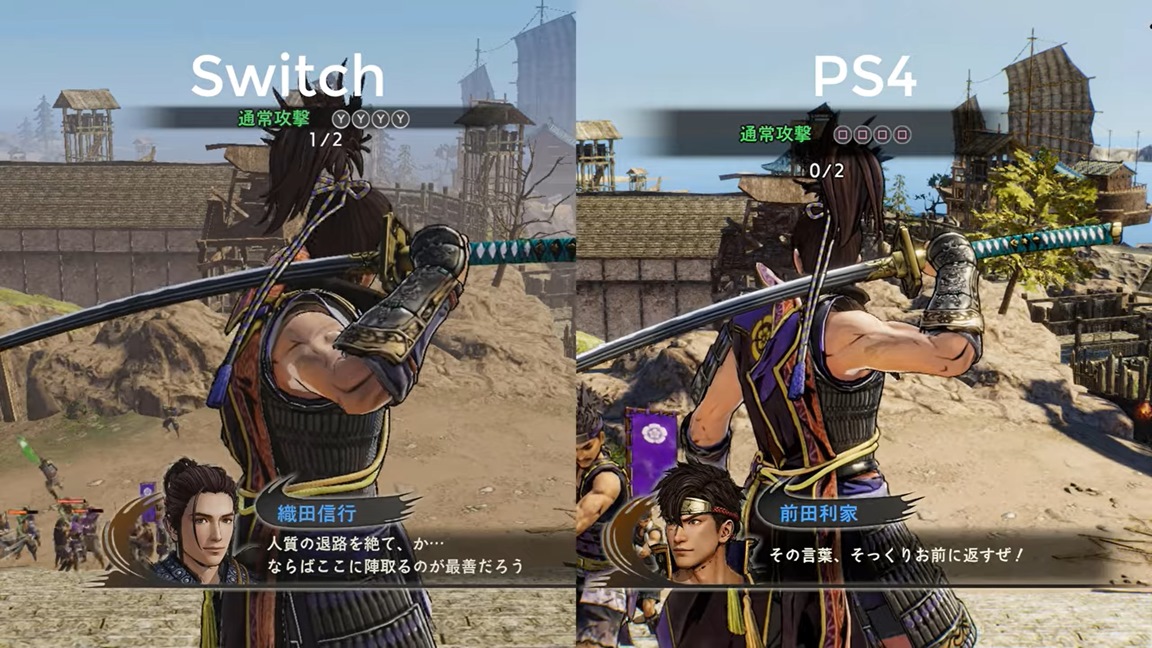 Samurai Warriors 5 came out in Japan last month, and we just got the game in the west. A new comparison has now surfaced for the Switch and PS4 versions.
Here's the full video: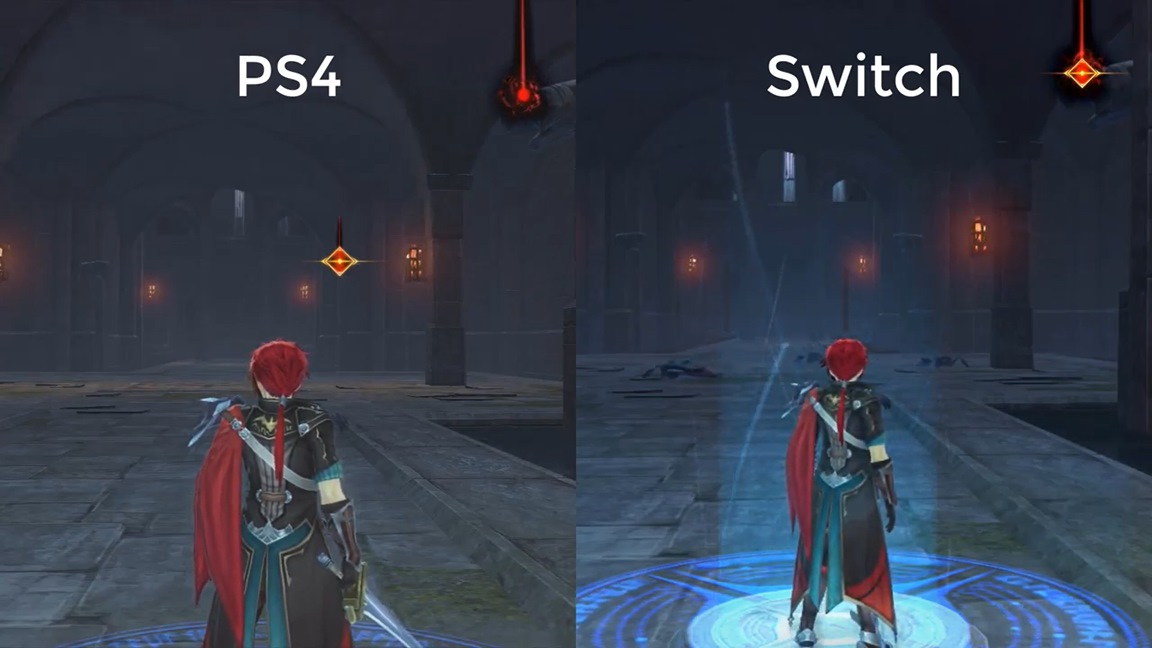 Ys IX: Monstrum Nox initially debuted on PS4, but just came to Switch this week. A comparison has now emerged for both versions.
Here's the full video: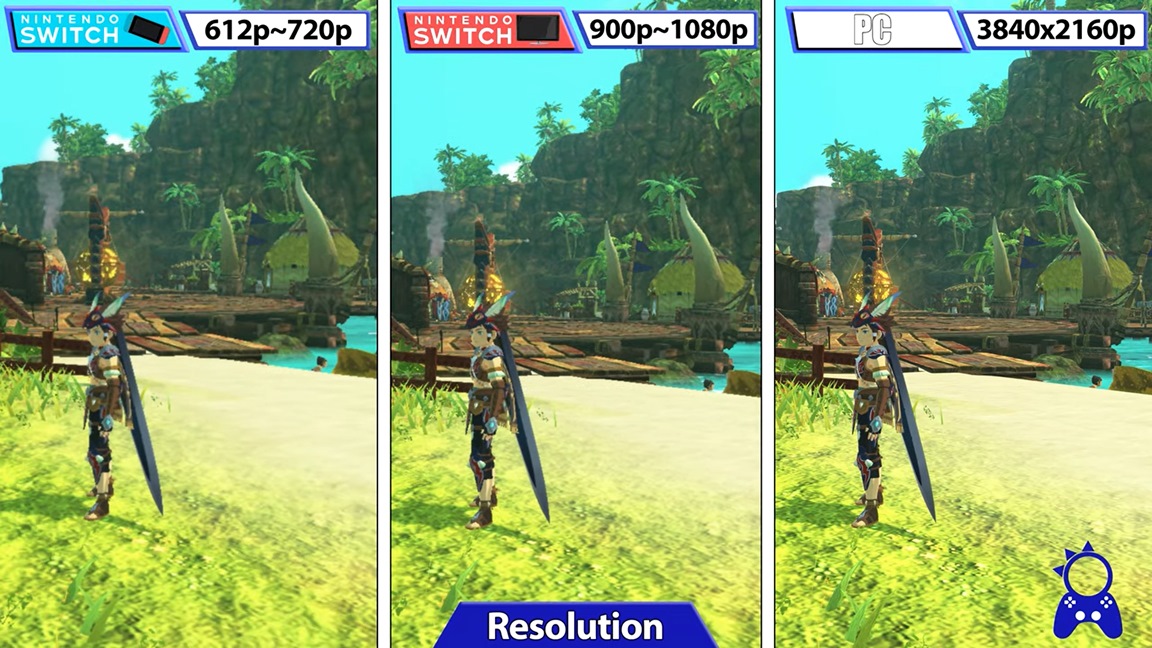 Monster Hunter Stories 2: Wings of Ruin debuted on Switch today. There was another platform that the game also released on though – that being PC.
YouTuber ElAnalistaDeBits has prepared a comparison highlighting how the Switch and PC versions of Monster Hunter Stories 2 stack up against each other from a graphical and performance perspective. Watch it below.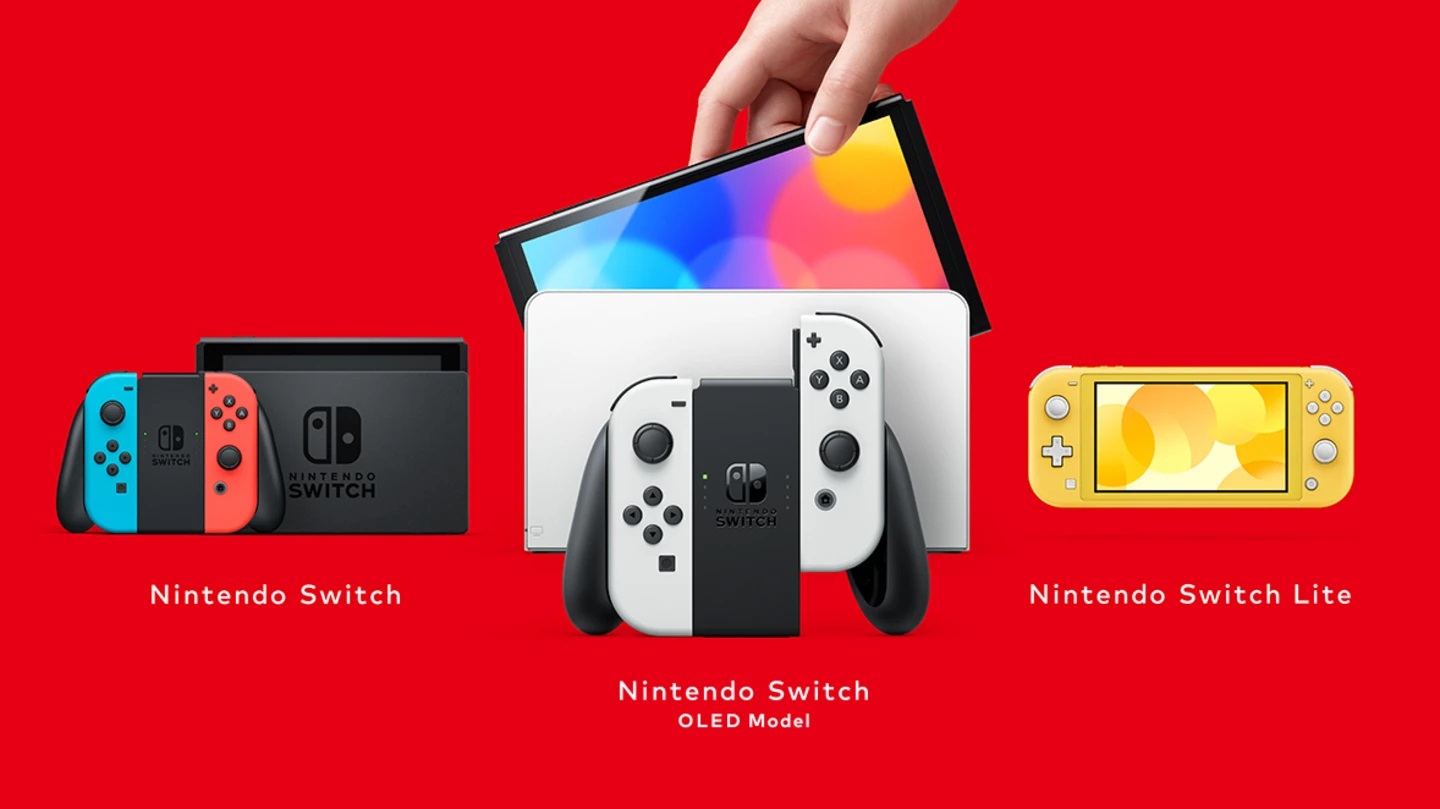 Come October, Nintendo will have three Switch models on the market. Switch OLED will be the brand new unit, but the regular Switch and Switch Lite aren't going anywhere.
Wondering how the different models compare? Then continue on below for a breakdown of each Switch unit.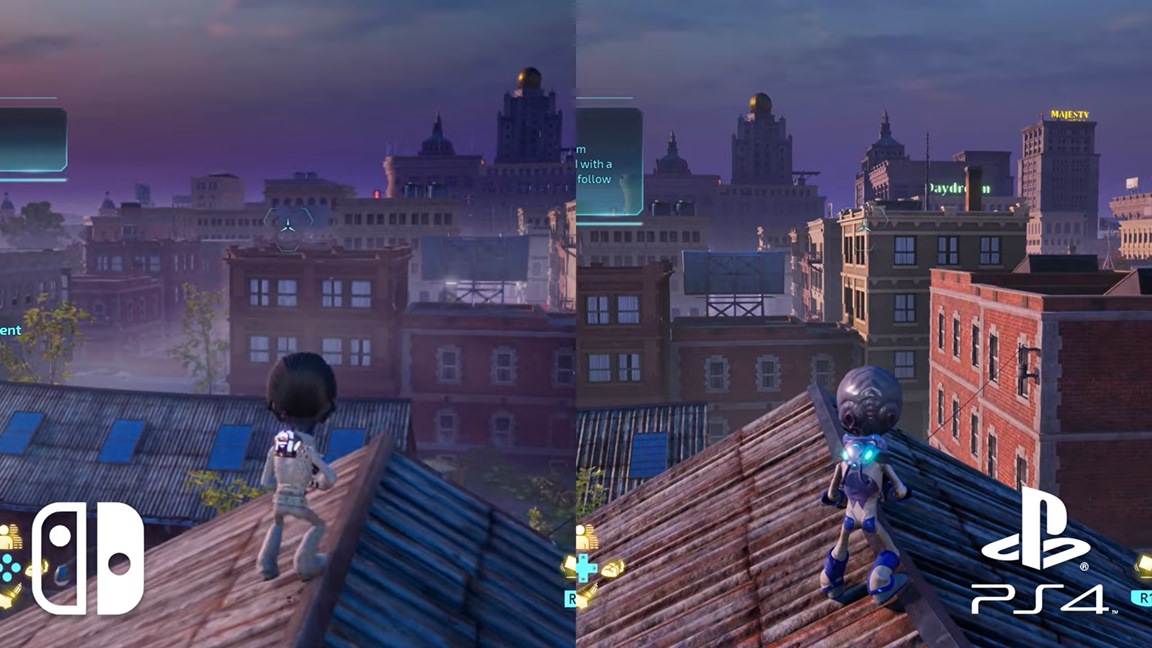 After it first debuted last year, the remake of Destroy All Humans! is landing on Switch this week. See how it compares to the PS4 version below.
Destroy All Humans! launches on Switch tomorrow, June 29.