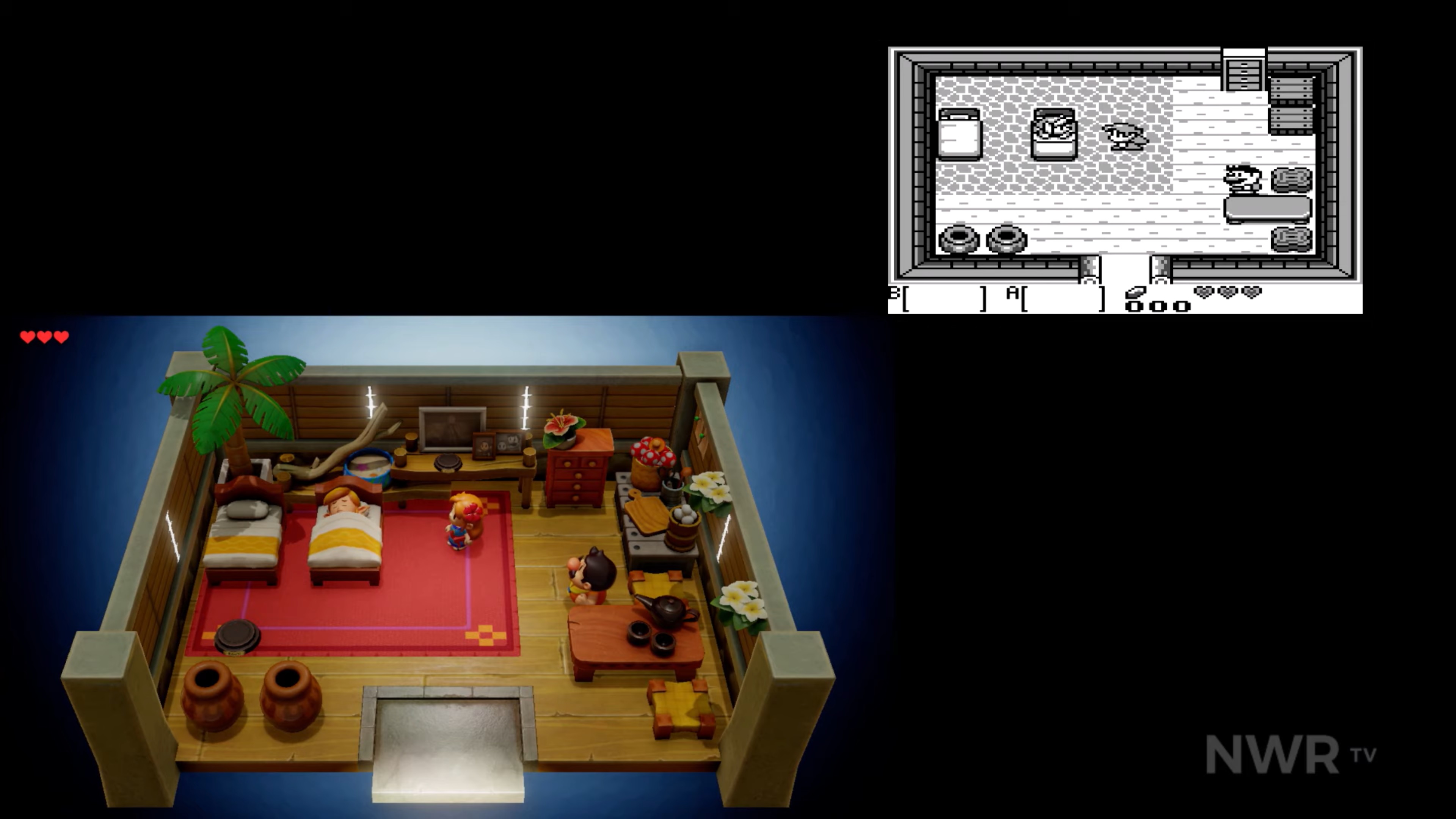 Nintendo World Report has put together a new comparison for Zelda: Link's Awakening based on the new Switch version and the Game Boy original thanks to footage captured at E3 2019. Check it out below.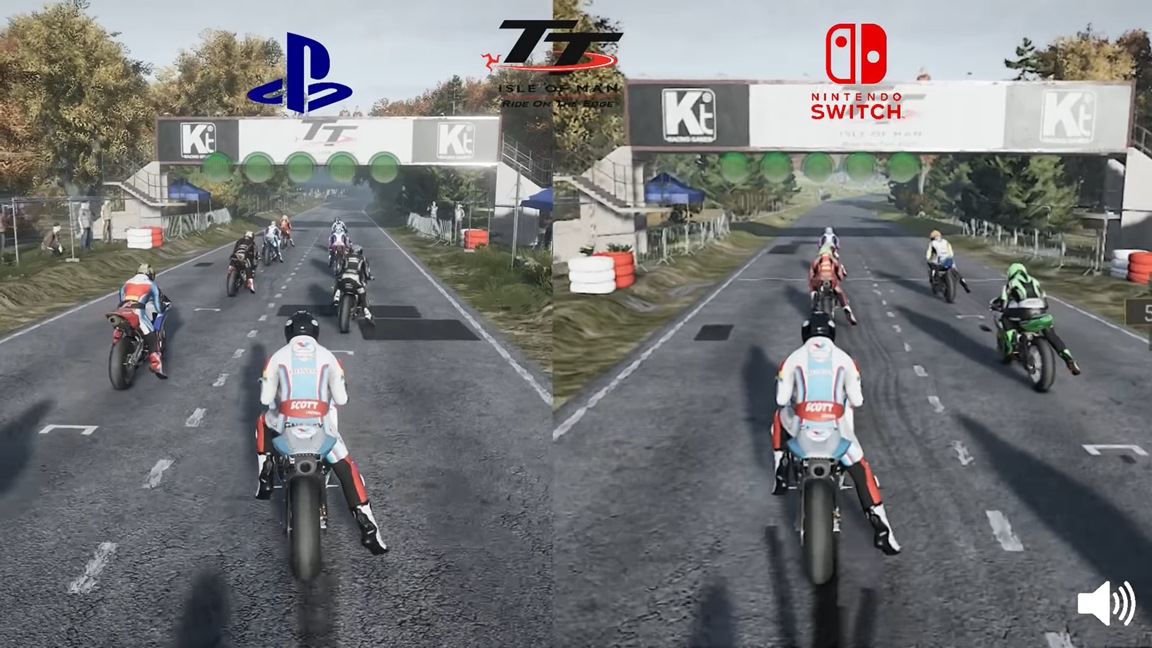 TT Isle of Man recently launched on Switch. For a look at how it stacks up to the PlayStation 4 version, view the comparison video below.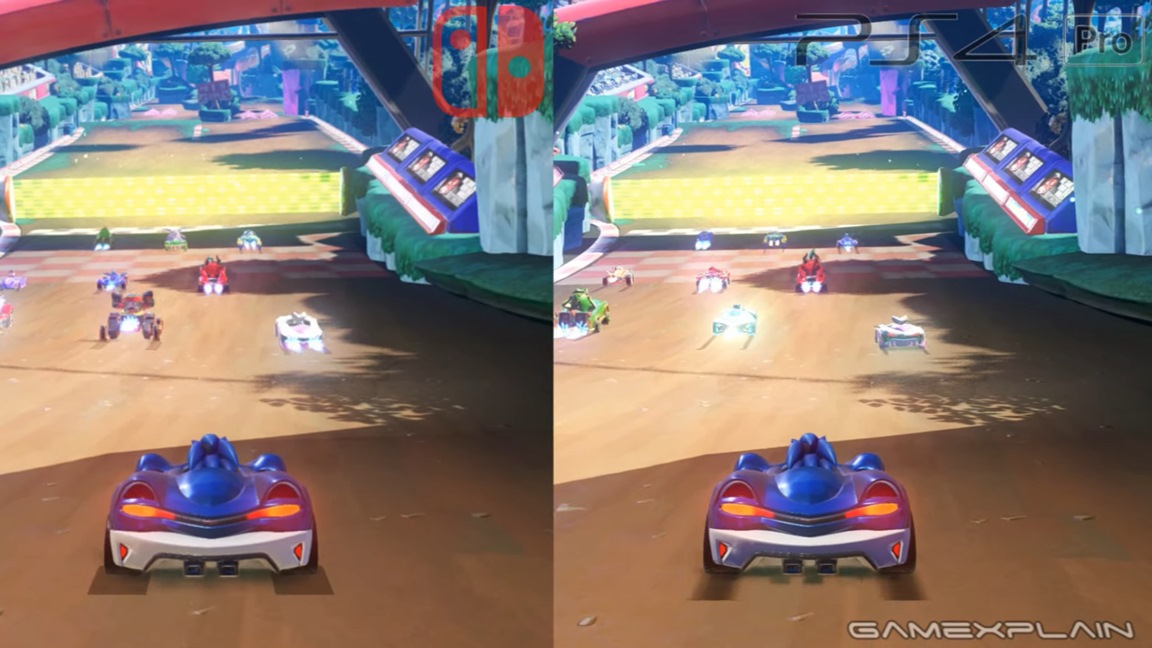 GameXplain has compared the Switch and PS4 versions of Team Sonic Racing in terms of both graphics and load times. Check out the video for a closer look below.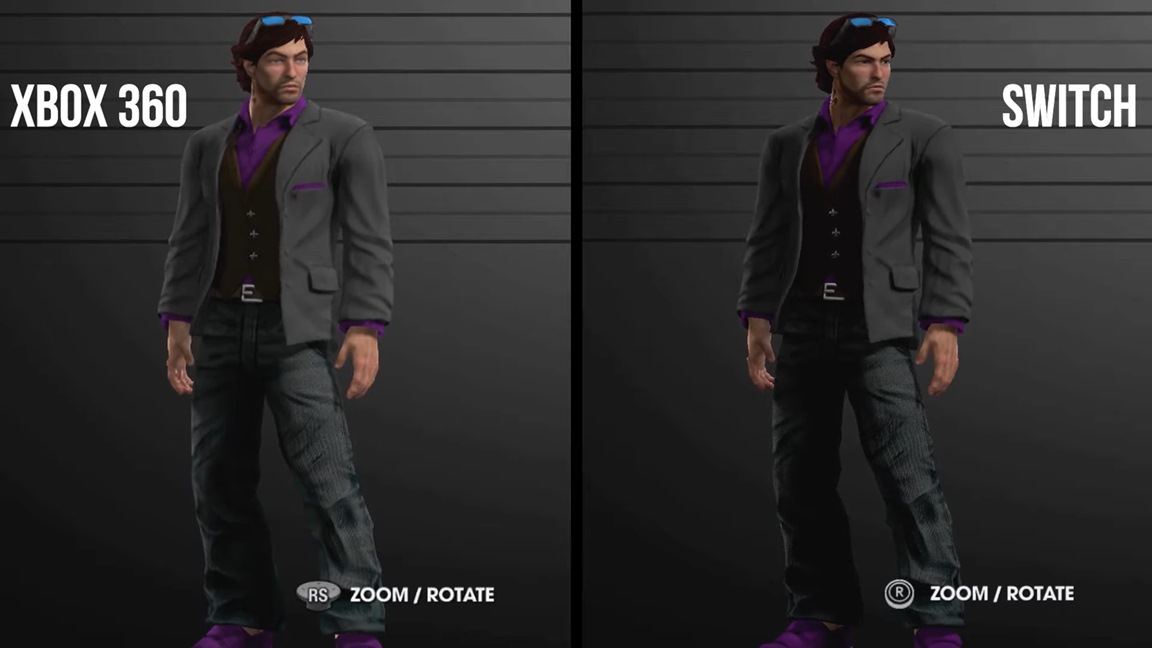 After previously debuting during the last generation of consoles, Saints Row: The Third makes its way to Switch this week. See how the Switch version stacks up to the Xbox 360 original below.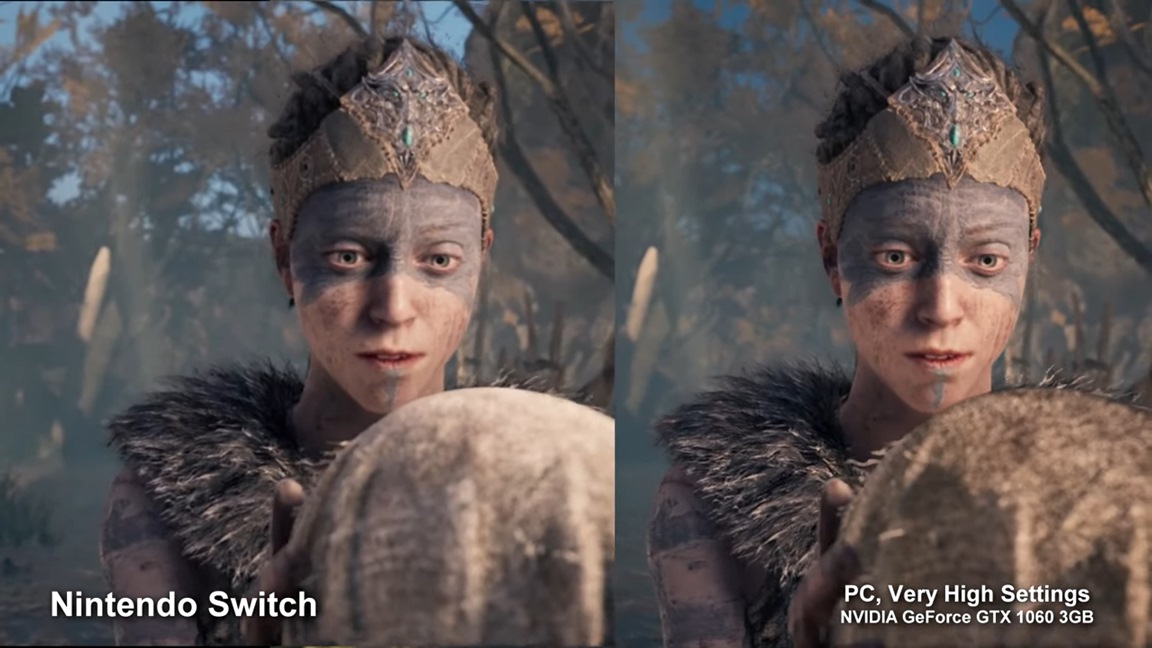 Following its release on other platforms, Hellblade: Senua's Sacrifice made its way to Switch today. See how it compares to the PC version below.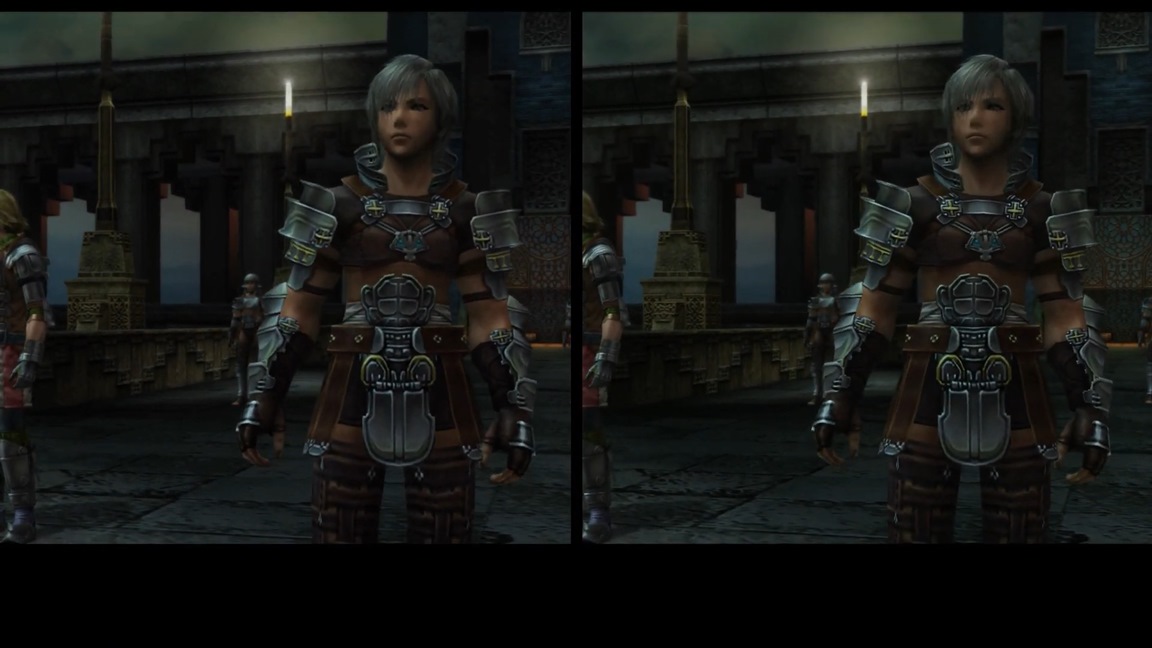 Direct-Feed Games has put together a new comparison video together for Final Fantasy XII: The Zodiac Age to see how the Switch and PlayStation 4 versions stack up against each other. Check it out below.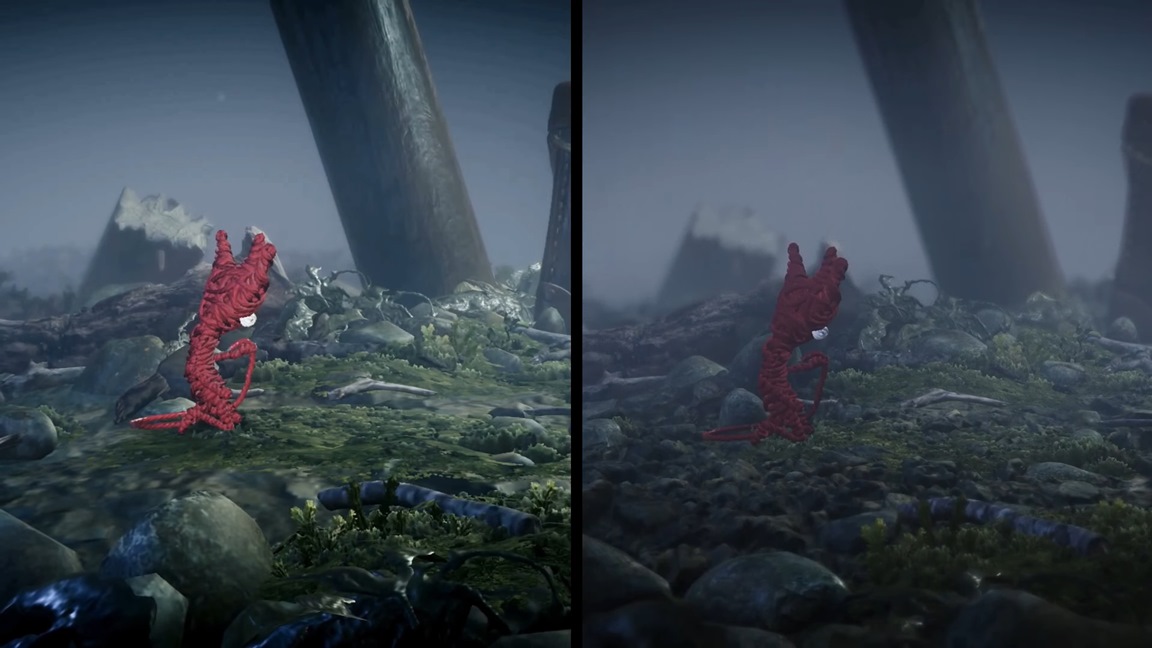 Following its reveal in the last Nintendo Direct, Unravel Two launched on Switch just a couple of days ago. See how it compares to the Xbox One version below.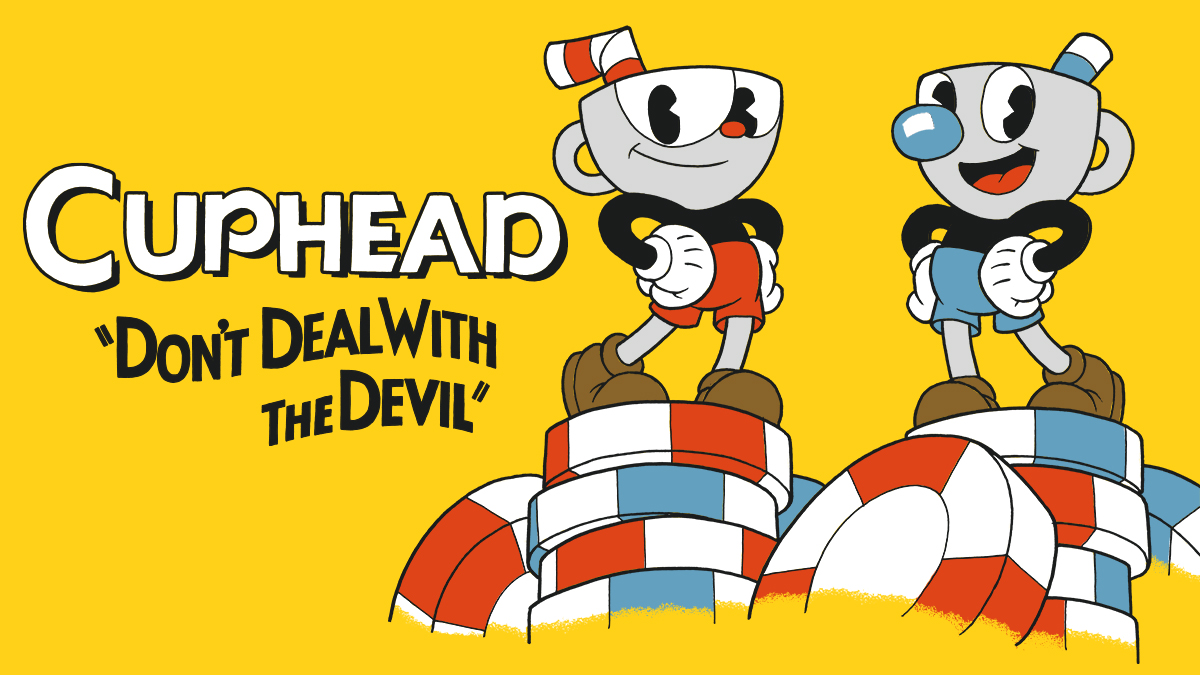 A new video from GameXplain compares the load times for Cuphead on Switch and the original Xbox One release. Take a look at it below.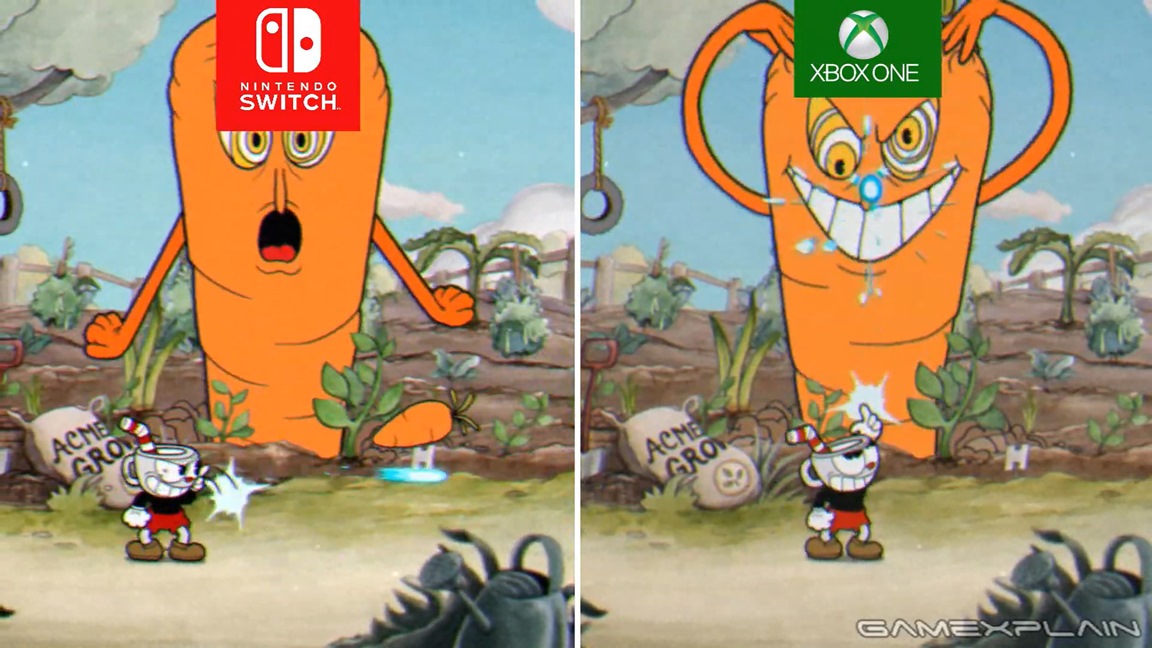 GameXplain put together a video comparing the newly-announced Switch version of Cuphead up against the Xbox One release. Check it out below.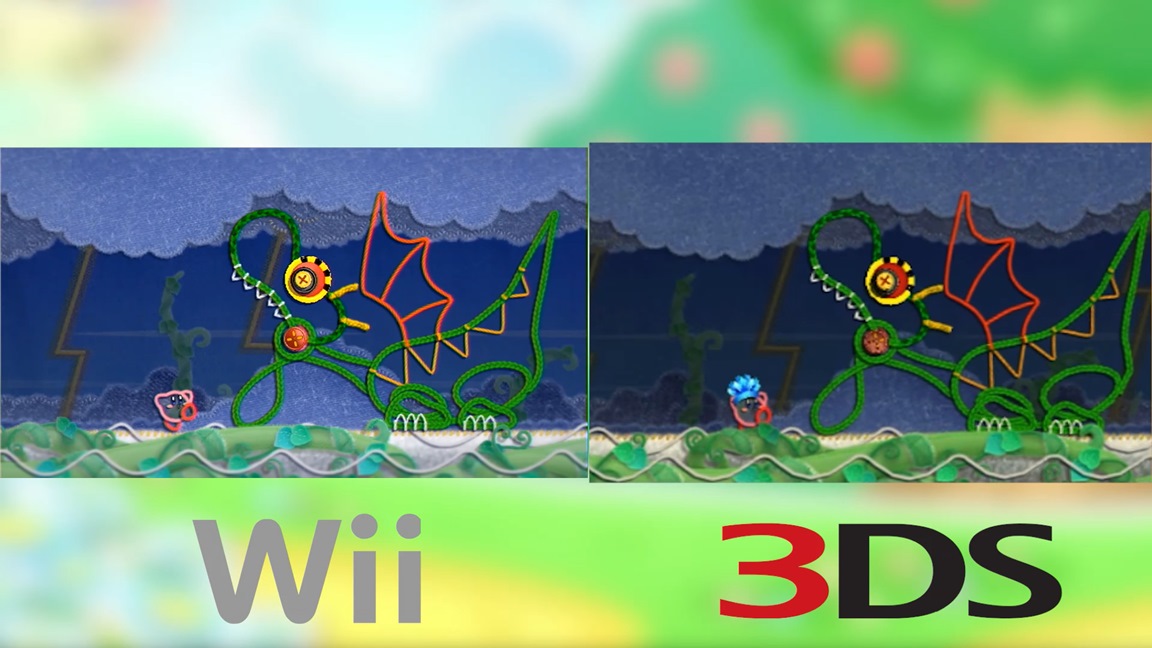 After first appearing on Wii many years ago, Kirby's Epic Yarn is now making its way to 3DS this week. View a video comparing the graphics of both below.