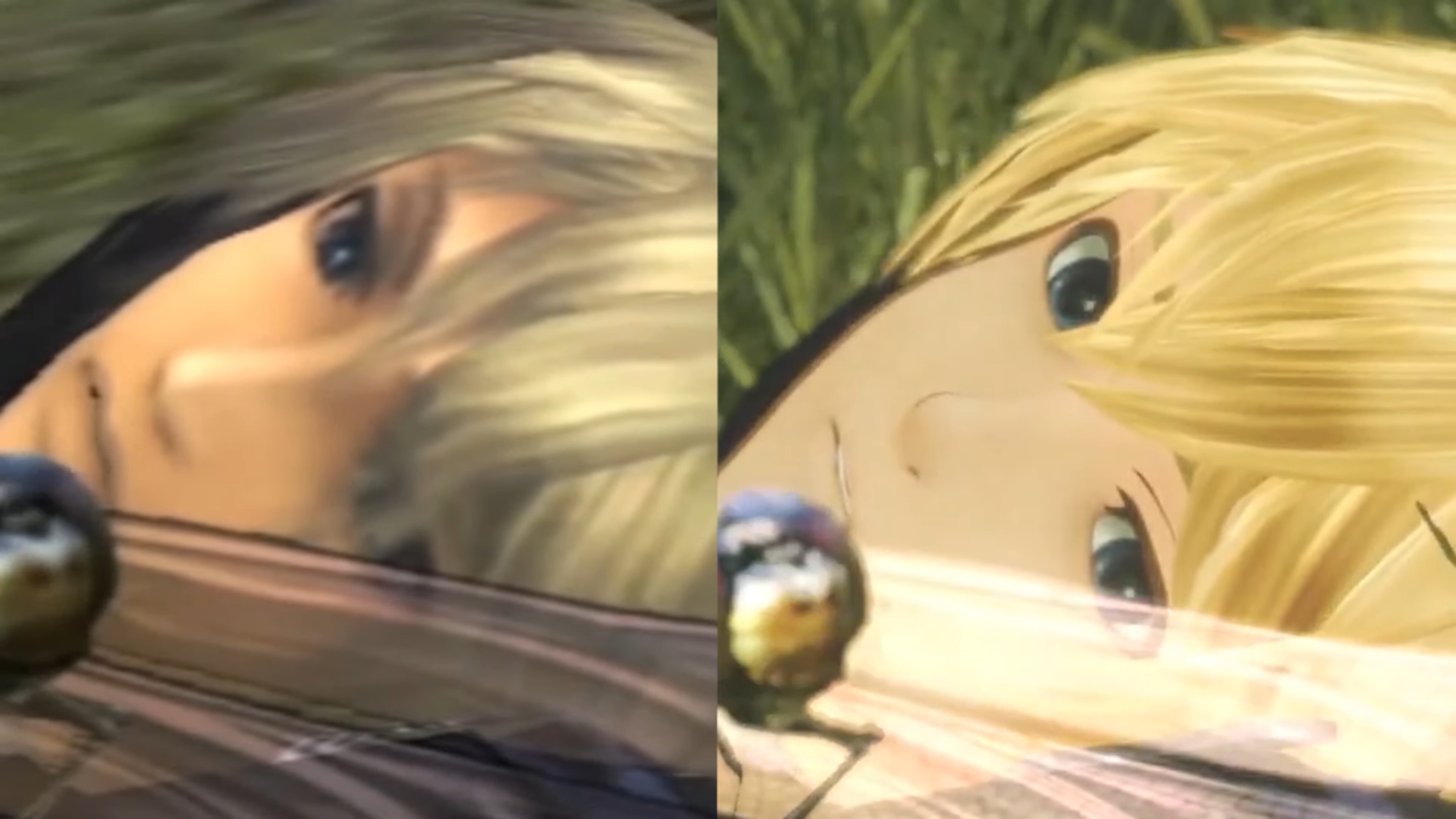 After it originally appeared on Wii a decade ago, Xenoblade Chronicles will return on Switch next year. See how the two versions stack up in the video below.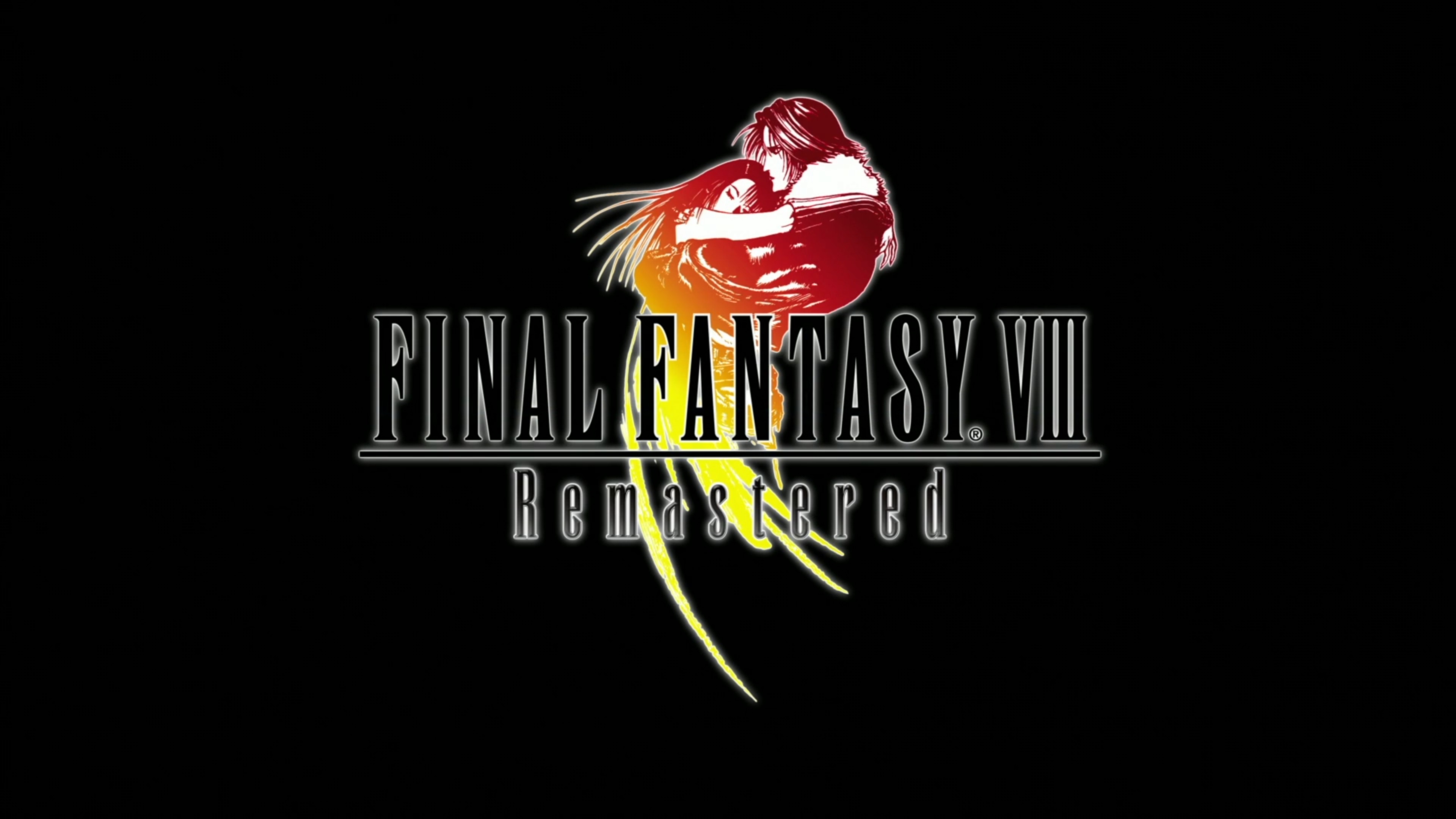 In just a couple of days, Final Fantasy VIII Remastered will be landing on Switch. This will be the first time the RPG is appearing on a Nintendo console going all the way back to 1999.
Curious as to how the new version stacks up to the original? Hit up the gallery below for several screenshot comparisons.
Final Fantasy VIII Remastered releases for Switch via the eShop on September 3.
Thanks to Jake for the tip.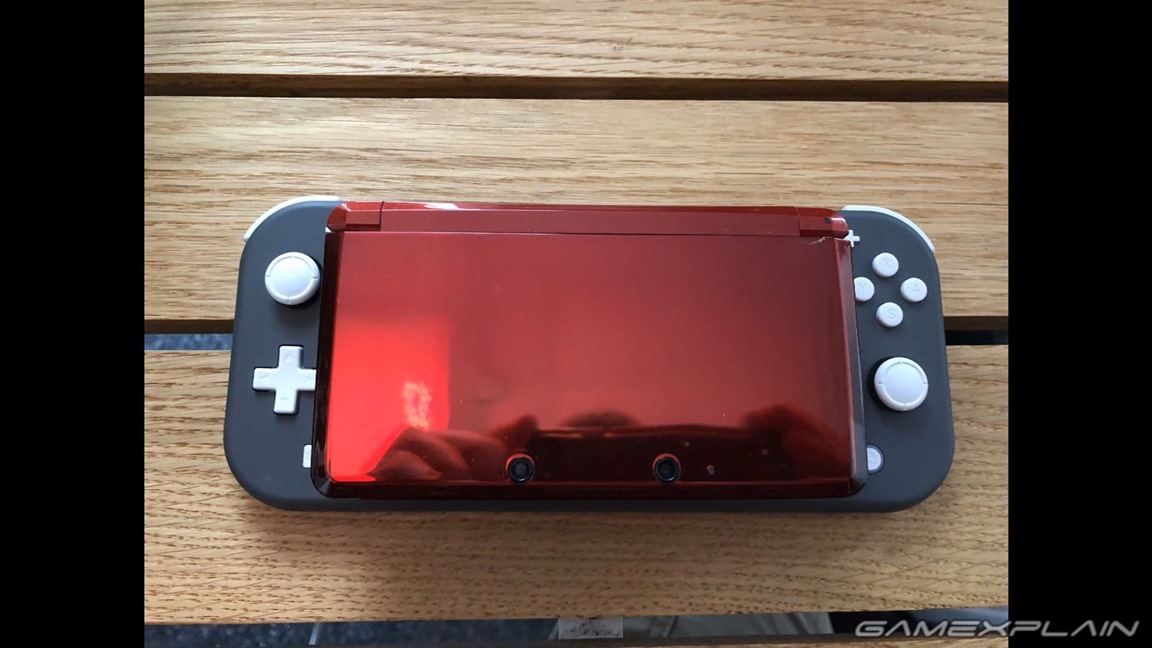 GameXplain has provided a few photos comparing the new Switch Lite to a number of other systems, including the GBA, DS Lite, 3DS XL, Switch, PSP, and PS Vita. View the full set in the video below.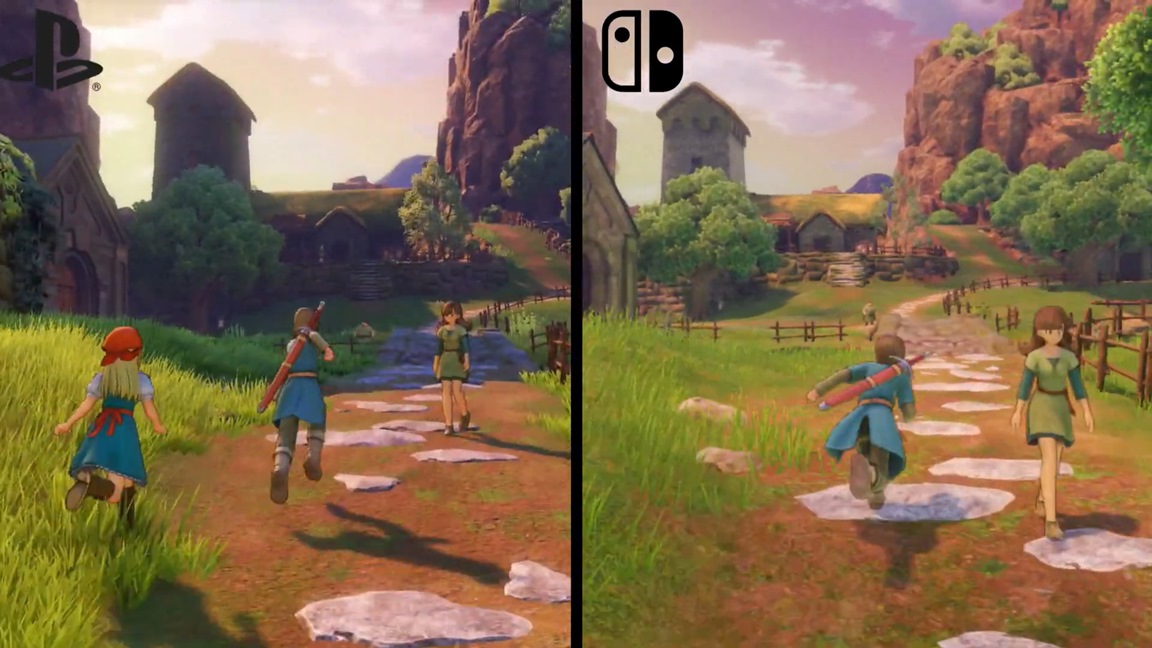 A new video has come in comparing the visuals of Dragon Quest XI on Switch and PlayStation 4. Take a look at it below.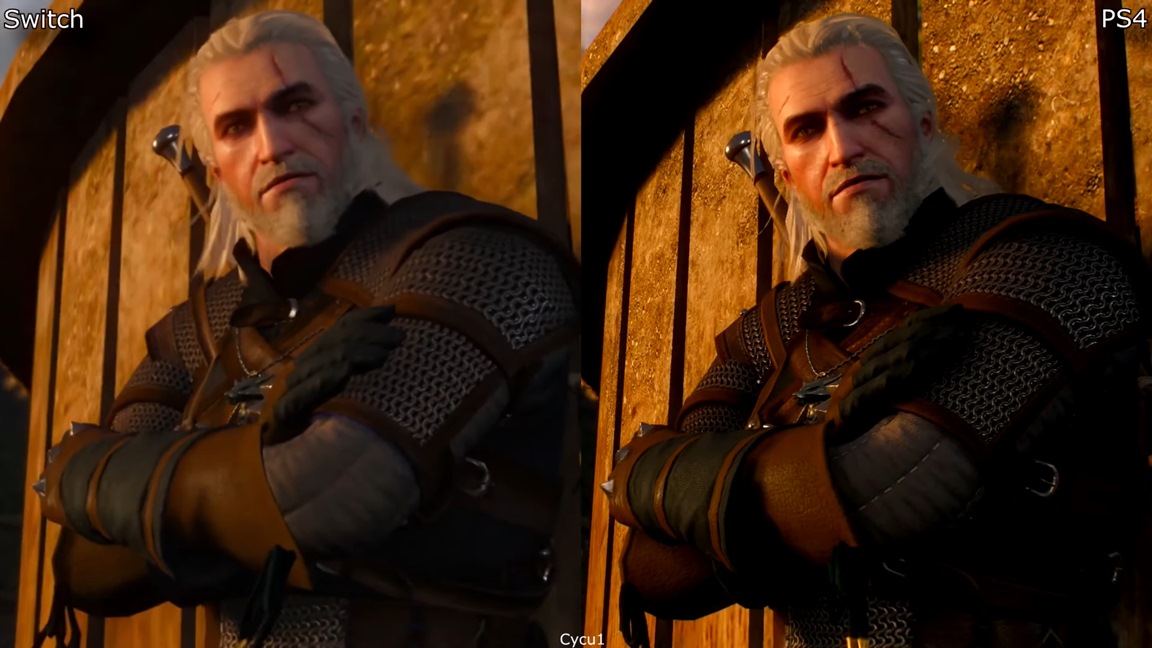 There was plenty of news about The Witcher 3: Wild Hunt on Switch yesterday, including an October 15 release date and tons of footage. A new comparison video has also now come in, which you can find below. See how the Switch visuals stack up to the PlayStation 4 release.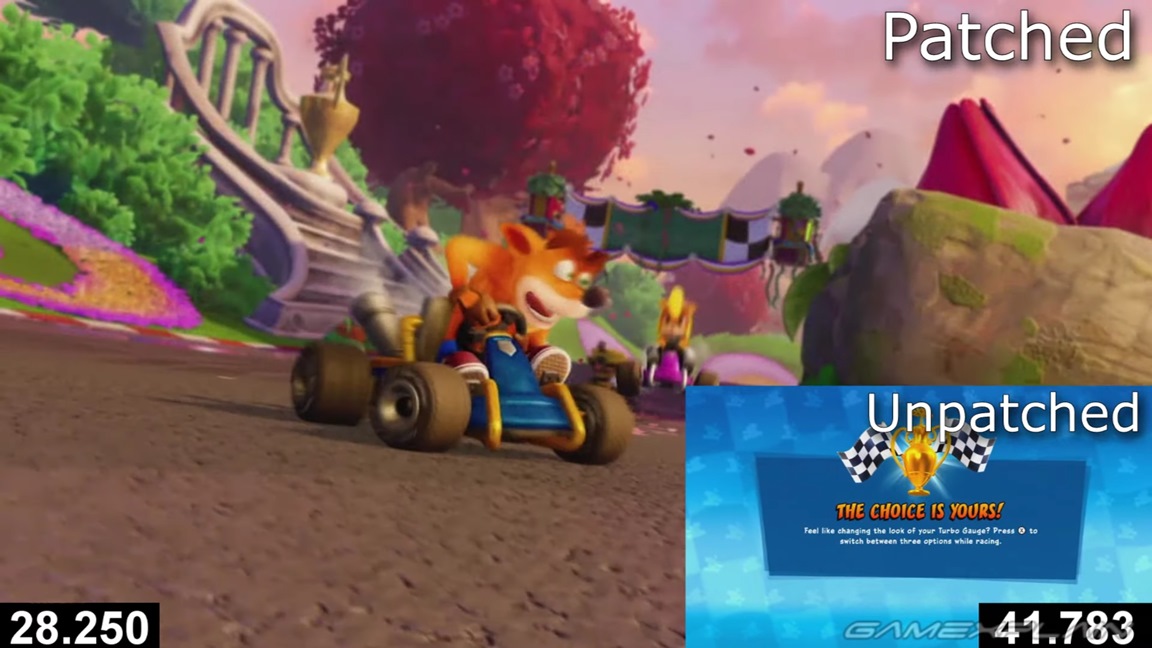 Crash Team Racing Nitro-Fueled received its 1.0.5 update a couple of days ago, which made a number of improvements to load times. See how much the game has sped up by checking out GameXplain's comparison below.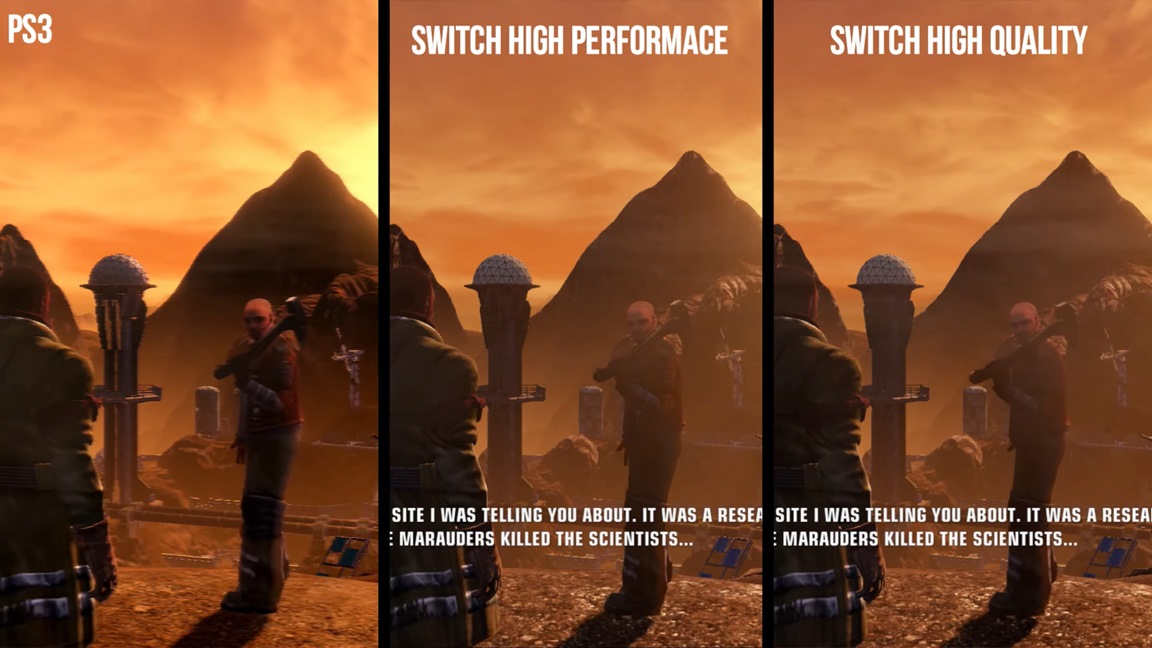 Red Faction Guerrilla Re-Mars-tered will be appearing on Switch starting tomorrow. See how the game compares to the PlayStation 3 original below.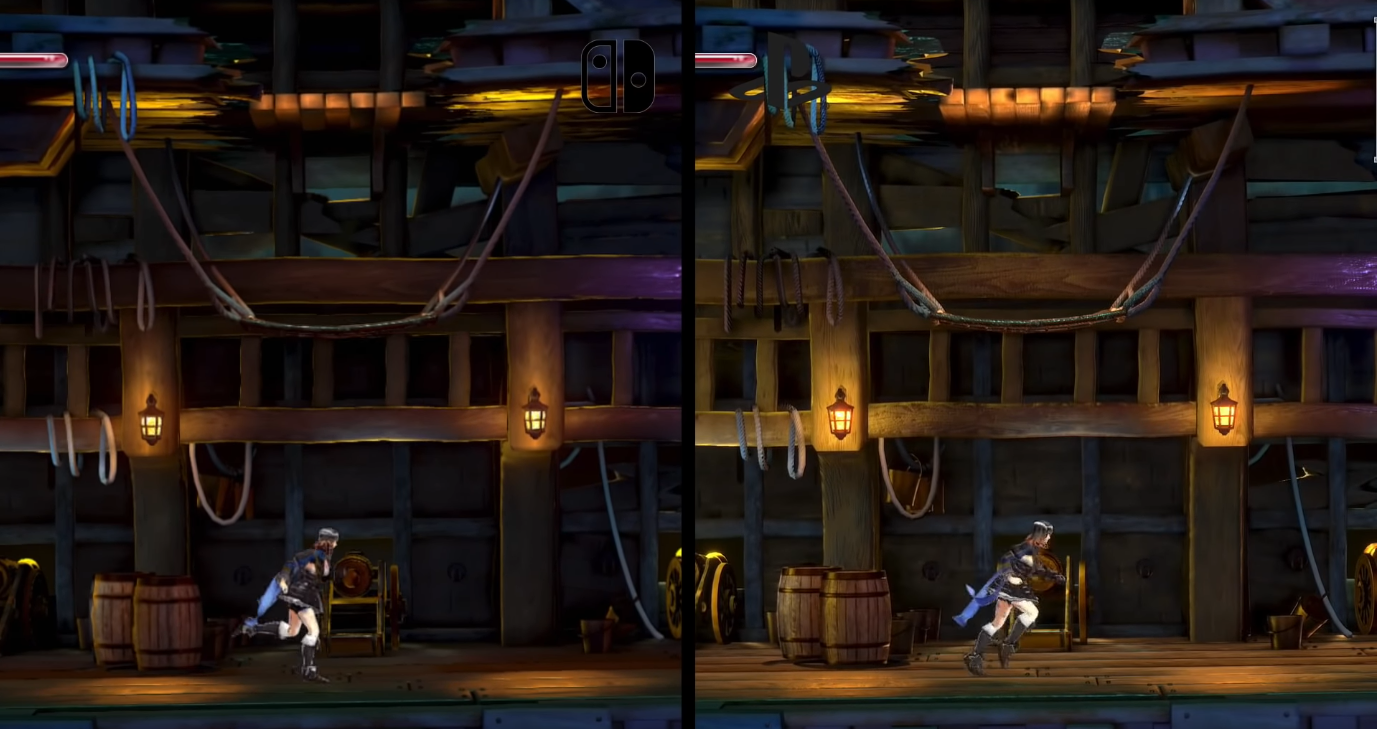 The Switch version of Bloodstained: Ritual of the Night is finally available today. Curious how it compares to the PS4 version? Direct-Feed Games put the two versions side by side in the video below: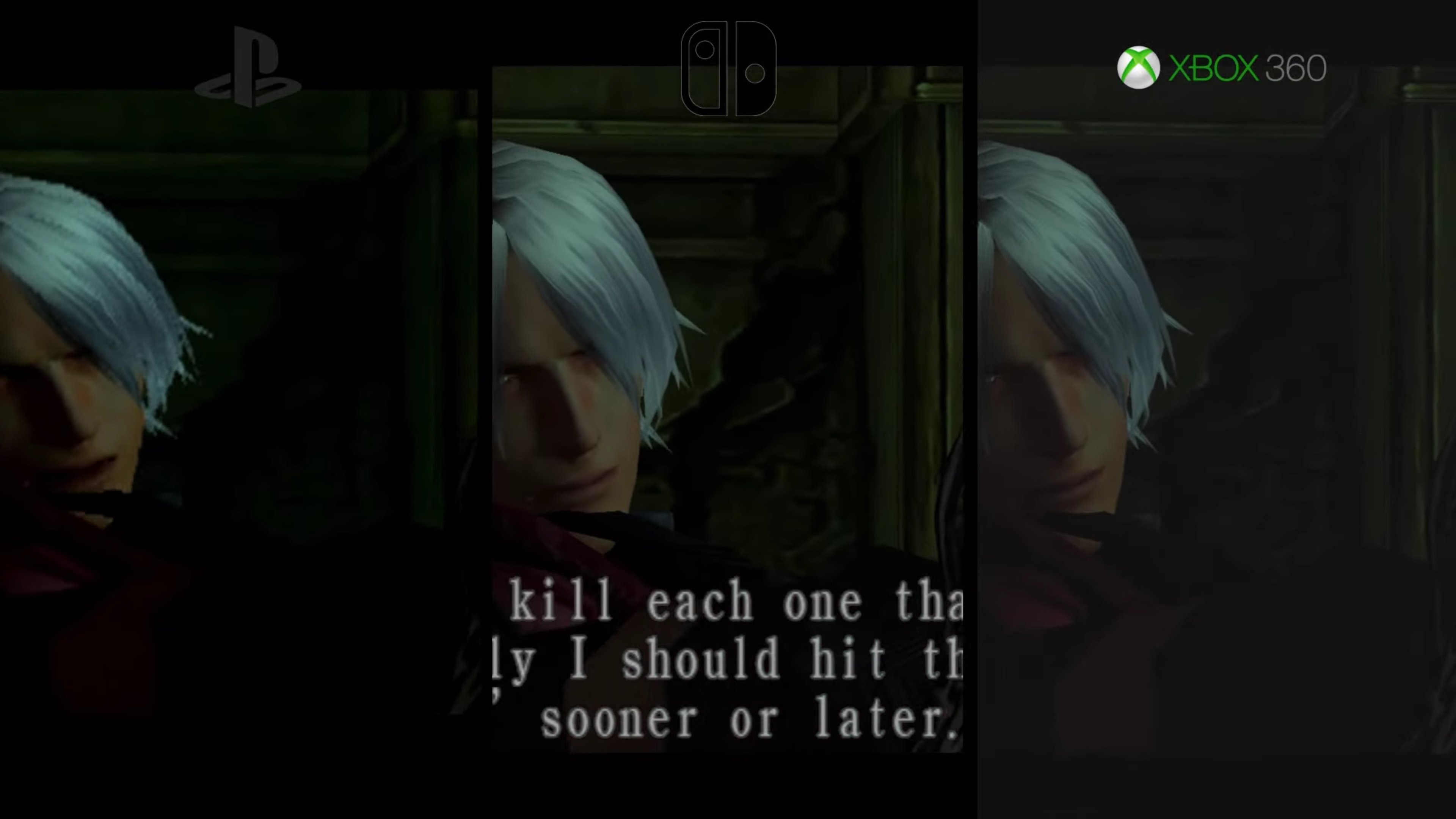 Devil May Cry is about to make its debut on Switch. For a look at how it stacks up to the Xbox 360 version and PlayStation 2 original, check out the video below.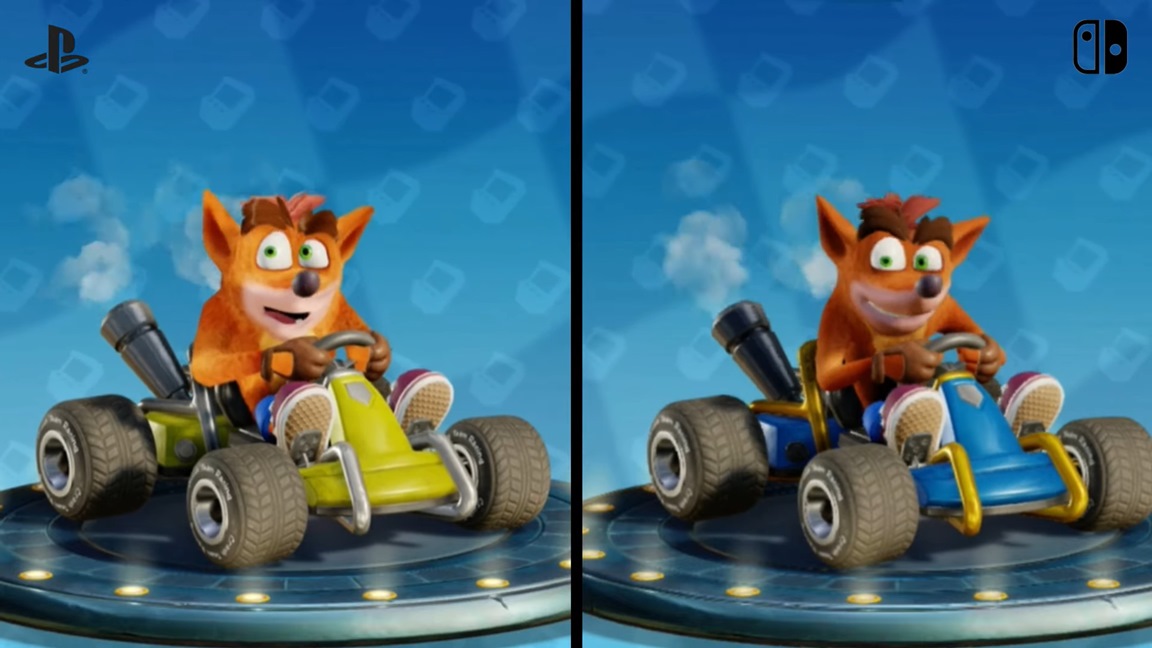 Curious as to how the Switch version of Crash Team Racing Nitro-Fueled stacks up against the PS4 release? Then watch the video below, that compares the two from a graphical and load time perspective.